420 Events in Prescott, Arizona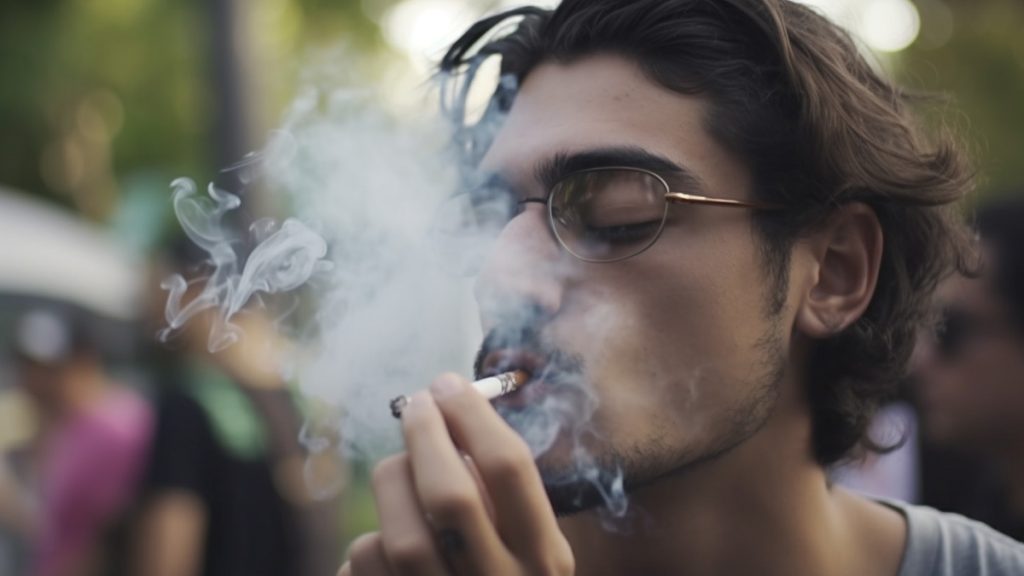 Although it's an unofficial holiday, there are plenty of 420 events throughout Arizona that you can celebrate at.
Whether you live in Prescott Arizona or one of the surrounding areas, here are some of the best local events to celebrate "green week."
Weed Deals at SWC Prescott
SWC Arizona
123 E Merritt St., Prescott, AZ 86301
(800) 456-2455
Those looking for great weed deals in time for the 420 holiday in Prescott, Arizona should look no further than SWC Prescott.
SWC Prescott is one of the best dispensaries in Arizona area. The staff is both friendly and knowledgeable and the shelves are packed full with various top-tier cannabis products, including vape cartridges, edibles, flower, and more.
If you're looking specifically for 420 deals, SWC Prescott has them. You can save tons of money with buy-one, get-one offers and other promotional pricing for the 420 holiday.
Can't make it in time for 420? That isn't a problem at this dispensary, which offers plenty of daily deals so that customers can save money.
For example, you can get 20% off the entire store on Sundays. On Wax Wednesday, you can get buy-one, get-one 40% off pricing on concentrates and vapes. Thrifty Thursdays see the store offering buy-one, get-one 40% off anything in the dispensary.
Arizona Cannabis Awards Music Festival
One of the biggest weed-friendly 420 events in Arizona is the Arizona Cannabis Awards Music Festival. Not only is this an award ceremony detailing the best weed in the state, but it's also a music festival.
Expect a range of different activities, including classes on cultivation, CBD skincare and other exhibits, and live music and entertainment.
Although there's no weed for sale during the event, you can be sure to stock up on all of your necessary gear at SWC Prescott before heading over.
Cannabis Business Expo
Cannabis isn't just a plant with healing properties — it's also big business. If you're interested in breaking into the cannabis industry, the Cannabis Business Expo is the event for you.
This event features a committed group of professionals from different walks of life. It's an educational event with plenty of opportunities for networking with likeminded professionals.
The event takes place at the Phoenix Convention Center on Thursday, July 20 and Friday, July 20. Although it's not technically on 420, it's worth a visit for anyone interested in the 420 vibe.