420 Events in San Francisco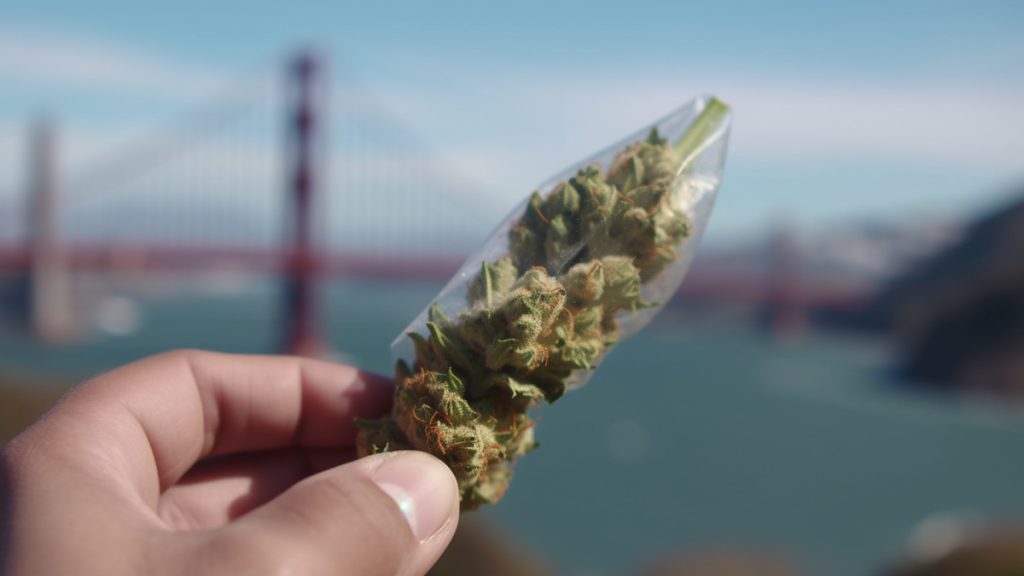 San Francisco has a long and storied history of pot-smoking, and if you'd like to join in on that legacy with 420 events this year.
There are always great weed-themed events, but during "green week," you'll find even better 420 events in San Francisco. Here are some of our picks.
Weed Deals at Project Cannabis SoMa
Project Cannabis SOMA
761 Bryant St, San Francisco, CA 94107
(628) 333-6159
Project Cannabis SOMA is an excellent weed dispensary located in the SoMa — or South of Market — neighborhood of San Francisco. Although there are weed shops aplenty in the city, Project Cannabis SOMA is one of the best dispensaries in San Francisco.
If you're looking to stock up on cannabis while scoring some great weed deals, Project Cannabis SOMA is going to be your best bet as far as Bay Area dispensaries. The dispensary offers a plethora of daily deals that can save you serious money on weed.
For example, you can get 25% off the entire store on Thursdays. On Friday and Saturday, customers can net buy-one, get-one 50% off pricing by mixing and matching the entire store. Veterans, students and service industry staff also save 25% off on Sundays.
420 Hippie Hill 2023
This legendary weed-themed festival is one of the best 420 events around. It takes place at Golden Gate State Park in San Francisco — and draws weed-loving crowns from miles around.
This event takes place at Hippie Hill, which is a popular local gathering spot. It's located near the countercultural Haight-Ashbury neighborhood.
Expect music, dancing, socializing, and a full-out celebration of cannabis.
420 Weekend Celebration
If you can't make it to one of the weekday 420 events, then this 420 weekend celebration in San Francisco is a good fallback option.
During this event, you can expect plenty of good vibes, local artists performing, food vendors, 420 vendors, and a lot more.
It's only $10 to enter the event, which takes place from 2 p.m. to 9 p.m. on Saturday, April 22.