Girls' Night Out in La Jolla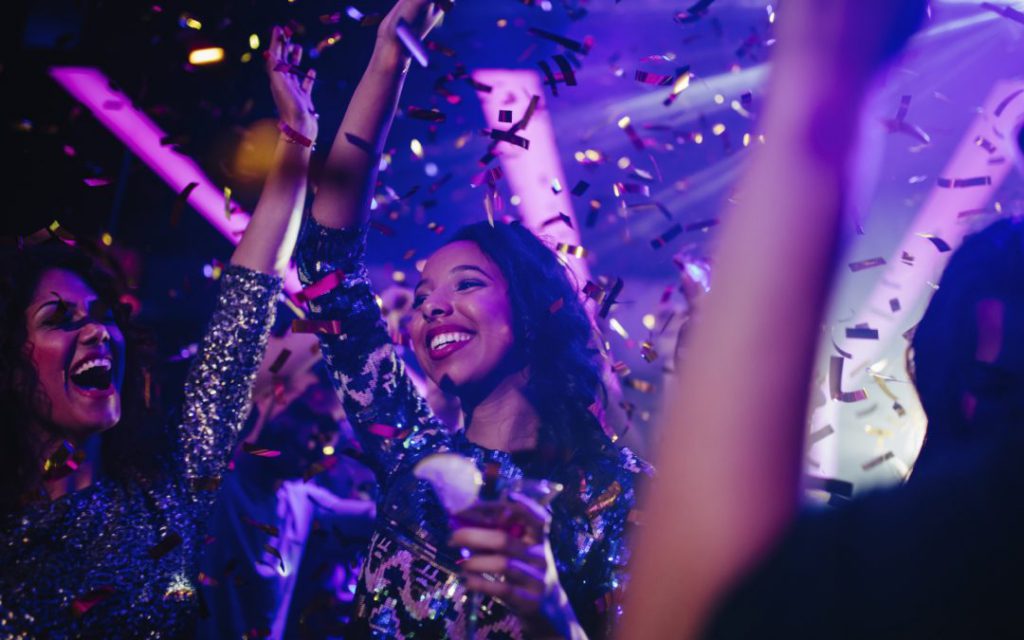 Girls Night in La Jolla
If you are looking for your next girls' night out, look no further than La Jolla, California. The scene in La Jolla is the perfect place to turn some heads while you're out on the town. After a day spent sun bathing at the beach or shopping in the local boutiques, slip on your favorite outfit and hit the town.
Start the night off at a hidden gem called We Olive & Wine Bar, which boasts spectacular views, high-quality wines and locally sourced food. Order a glass of wine and one of their fresh baked appetizers overlooking the sunset at La Jolla Cove.
Next, kick it up a notch and walk over to the stylish hot spot Whisknladle. They are known for their noteworthy signature cocktails, mouthwatering appetizers and unbelievable entrees. The high-energy and trendy atmosphere will get you primed for the night ahead.
Finally, make your way to Prospect Bar & Grill and enjoy the rooftop bar — complete with fire pits and live DJs on the weekends. Let the music and expertly crafted cocktails create a night out with the girls that will enliven and refresh your soul.
A night in La Jolla is just what you and the girls needed. But why stop the fun there? This list of the best brunch locations in La Jolla can help soothe your next-morning hunger. Check out our blog: Best brunch locations in La Jolla blog post.