About La Jolla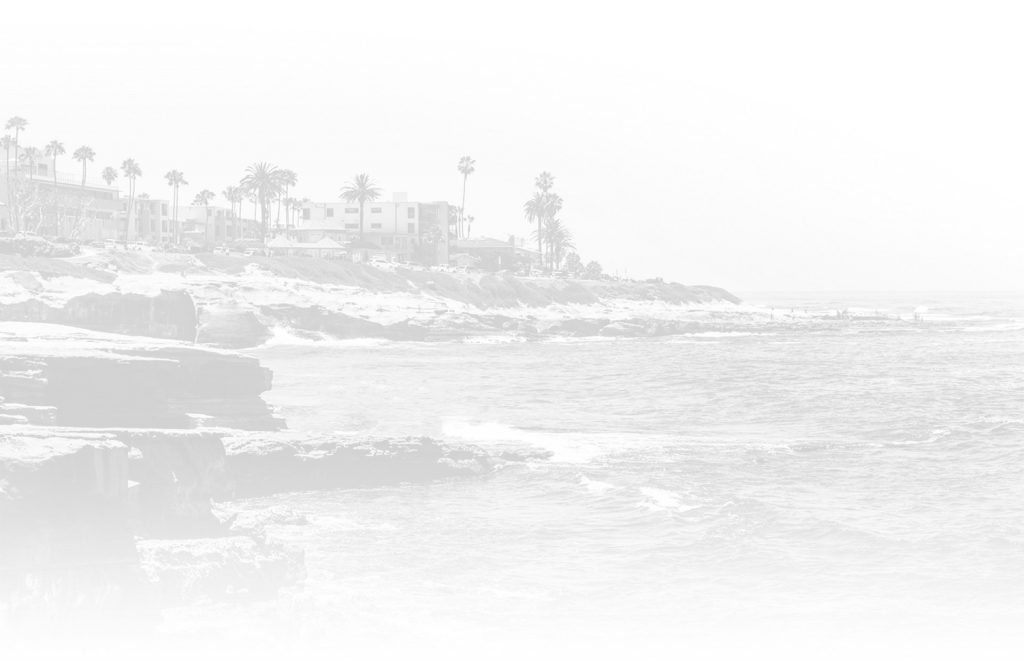 THE JEWEL CITY
ABOUT LA JOLLA
La Jolla is a true jewel of San Diego County. From pristine, sandy beaches to exquisite fine dining and a variety of activities for the entire family, there is no better place to visit while in San Diego. You can spend a day, a weekend, or even a week exploring and discovering everything La Jolla has to offer, whether you're a family with children or a couple looking to escape for a quick getaway.
Learn more about the weather in La Jolla.
Visitor Information
There is a reason La Jolla attracts thousands of visitors from all over the world each year. Aside from the incredible scenery and stunning panoramic backdrops, La Jolla is also easy to get to and easy to explore by public transportation, by car, and on foot.
La Jolla is a 30-minute drive and easily accessible from the San Diego Airport, downtown San DIego, and other local attractions such as Seaport Village, Coronado Island, Balboa Park, and the San Diego Zoo. Northern coastal beach towns such as Del Mar, Solana Beach, and Encinitas are a 30-40 minute drive by car. Once here, you'll find a number of activities and things to do in La Jolla (both outdoor and indoor), world-class hotels, and incredible restaurants for a delicious meal after a long day.
History of the Jewel City
La Jolla has a fascinating and colorful history. The lands that are known as La Jolla today were incorporated into San Diego County in 1850; in the 1890s, the railroad was extended all the way into the Village, enabling the small suburb to grow. Around this time, real estate developers began to take an interest in the coastal portions of La Jolla, constructing resorts to attract visitors from downtown San Diego.
It was during these years that La Jolla's dedication to the arts and sciences was born. One of La Jolla's residents, Miss Anna Held, established her famous "Green Dragon Colony" in 1894, where she allowed painters, writers, and other artists to live and work for free. The Scripps Research Institute's first building was erected in 1909, and La Jolla's very first newspaper (known as The La Jolla Breakers) was founded in 1906. By the 1930s, La Jolla's luxurious resorts and stunning vistas was beginning to attract some of Hollywood's biggest stars. Initially, celebrities came to La Jolla for rest and rejuvenation, but by the '40s and '50s, some of them vegan creating and producing their own plays at The Summer Playhouse – the world-renowned theater we know today as the La Jolla Playhouse.
Today, La Jolla boasts a population of more than 38,000, and continues to host renowned research institutions, beautiful beaches, distinguished art galleries, and world-class restaurants. Though we may not fully know the origin of the name of our coastal town (some say La Jolla means 'the jewel,' while others believe the name comes from the Kumeyaay, when they inhabited the land and called it 'the land of holes'), we do know that it's one of the most beautiful places in all of California.
ADVERTISE
PARTNER WITH US
LaJolla.com loves supporting local businesses! We offer a variety of advertising options and partnership opportunities. If you are interested in partnering with us, explore our advertising packages, or contact us directly at info@lajolla.com.