How to Travel the World Without Leaving La Jolla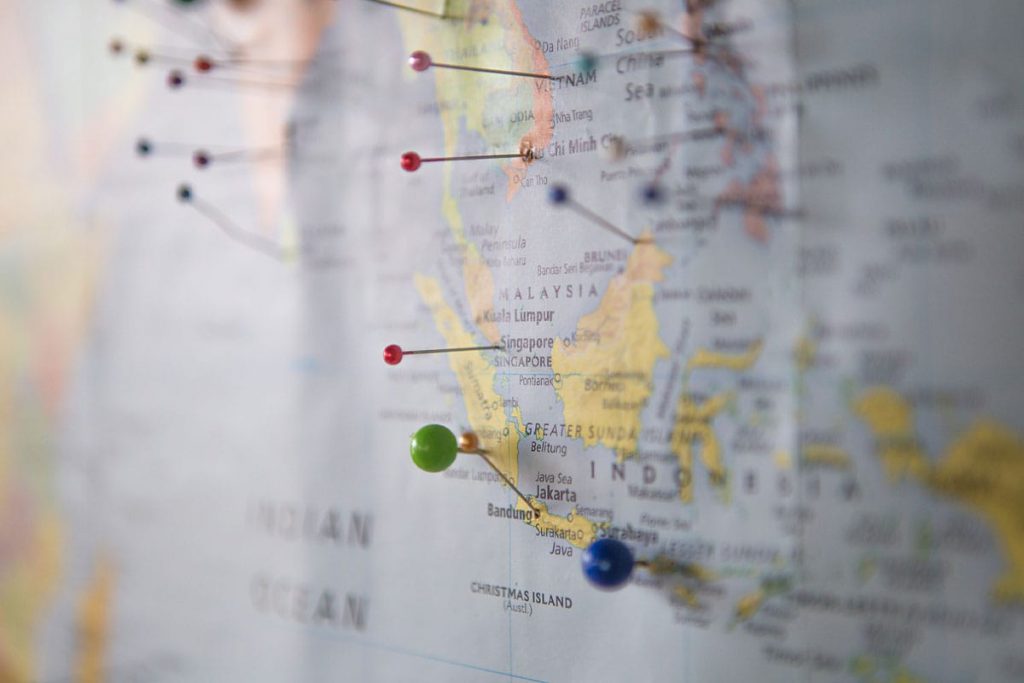 How to Travel the World Without Leaving La Jolla
Don't you wish you could teleport? Hop to England one moment, taking tea and savoring a scone, and then jump to Bali, laying in the sun and gazing at the sea, next? In La Jolla, you can travel the world…without having to deal with passport and airport drama.
The winding, hilly streets and villas here have a European feel that place you outside the U.S., while the restaurants can take you just about anywhere in the world. With our list, you can "teleport" to the many of your dream destinations.
Enjoy Tea like  the Queen Herself
Hop across the pond by coming into Mary's English Kitchen. This tea time is the real deal British experience. Savor the scones, delight in the carefully cut sandwiches and sip on the tea. You and your company will feel like the royal family members themselves!
Stay at the Pantai Inn
Journey to the tropical paradise of Bali by coming to stay at the Pantai Inn. This venue is right along the coast, so when you stroll out onto the balcony of your private villa, you'll be greeted by the sound and sight of the beautiful ocean.
Osteria Romantica
Strolling around the curving, tight-knit lanes of La Jolla's downtown village feels like Europe already. Really have your brain believing in teleportation by dining at Osteria Romantica. This venue is run by folks straight from Italy, so you're enjoying cuisine true to Italian culture. It's not only food (and tiramisu!) though, it's the culture and tangible vibe that make you want to cry out, "Bonissimo!"
Spice Things Up at Spice and Rice
Travel to Thailand without the time difference at Spice and Rice, located conveniently on Girard Avenue. The staff are known from being incredibly nice and attentive, making helpful recommendations such as their famous Panang Duck Curry. Because the owners are from Thailand, there's very authentic feel to the food and restaurant culture. It's also good to note a deal they offer: By checking in on Yelp, they offer you a free scoop of their decadent coconut ice cream!
The Taco Stand
Hit Mexico without having to cross the border. The Taco Stand offers fantastic Mexican food that'll have you planning your second visit soon after. It's a very local loved spot for a reason. Part of what sets it apart is the incredibly fresh ingredients. Some of the top favorites here are the Surf n Turf Burrito, Baja Fish Tacos and Carne Asada Fries. And to end it on a sweet note? Order their churros. Delicioso!