Useful Information for First-Time Visitors to La Jolla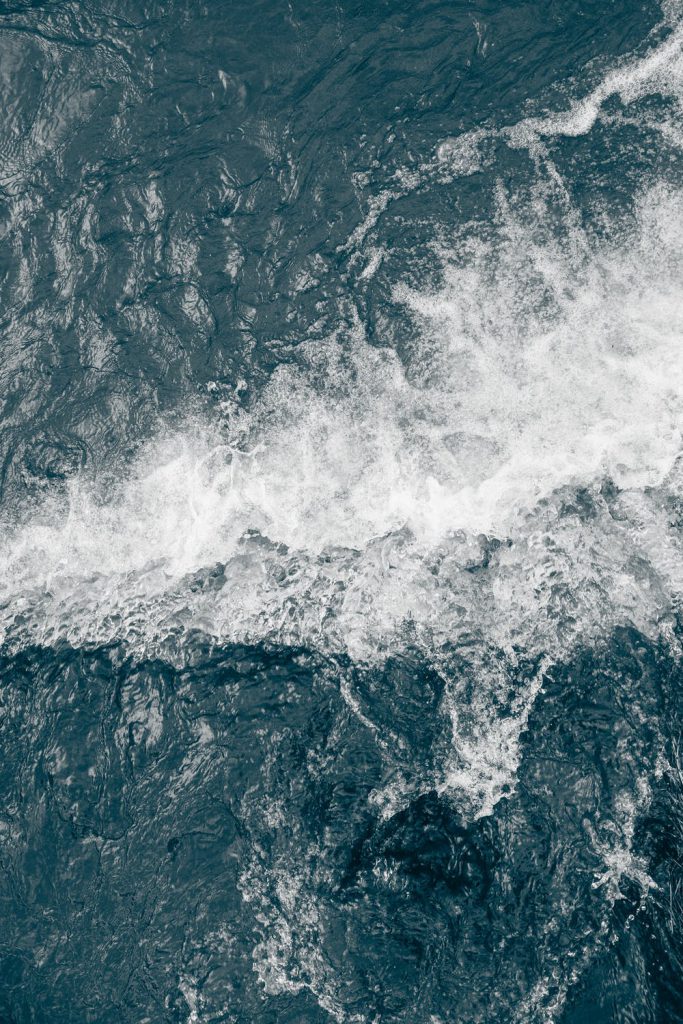 With its excellent food, exotic sights, and lovely beachfront properties, La Jolla is a beautiful place to visit. There is so much to do in La Jolla that not it would take more than one day to experience it all. And if it's your first time? It might be a tad overwhelming.
Conveniences
Before the adventures start, La Jolla has you covered when it comes to different forms of transportation. If you drive a hybrid or an electric vehicle, the La Jolla Parking Center has you covered. EV drivers can easily find a DC fast charger in La Jolla, so make sure to power up before driving for long distances.
For those staying on a multi-day adventure, check out any one of the hotels, known for their comfortable beds and great breakfasts. For all other amenities, there is always some sort of convenience store within driving distance, so you'll never be without all the things you'll need.
An Aquatic Utopia
After indulging in a hearty breakfast at one of La Jolla's many restaurants, be sure to head out to La Jolla Cove. The young children are sure to love this place as they check out the sea lions and seals catching some rays. There are also some underwater caves worth checking out, and maybe you'll find some aquatic critters there, too!
For more aquatic landscapes, there are the Birch Aquariums. These dark, wall-to-wall aquariums are teeming with all kinds of exotic sea life. With many different habitats on display, the scientists are more than willing to speak about them and how the oceans affect the entire world's climate.
For the Kids
For the young kids are the kiddie pools. These areas are separate from the main beach, and the water never gets very deep. Over the past few years, seals and sea lions have taken over the place for sunbathing, but don't let that stop you! Walk along the sea wall, and you can view the seals and their pups in their natural habitat. Not only that, but it is an excellent spot for photographers to set up shop.
The Hidden Arts
There's more to La Jolla than just seaside walks and romantic dinners. For the art lovers out there, there are also art studios everywhere. For those who are feeling a bit more adventurous, become a detective, and search out the hidden art murals all over the place. Or, if you're not feeling quite as adventurous, you can set up a guided tour. The guide is sure to point out anything interesting, enriching your experience.
Ride My Bike Where I Like
Well, sort of. Hop on a bike to check out the San Diego area from on high. It's easy and just about anyone can take part. The bikes are electric! Be sure to stop and observe a large seal colony on the sandy shores. Continue on until you reach the top of Mt. Soledad, and you'll feel like you're at the top of the world with nothing but a deep blue ocean stretching into the horizon.
Jolly La Jolla
There are so many things to do in La Jolla, California, most of which are not mentioned here. For anyone looking to get away from work-life for a while, La Jolla's beaches, hotels, and restaurants are there to keep you comfortable and having fun.