5 Ways to Be a Tourist in Your Hometown La Jolla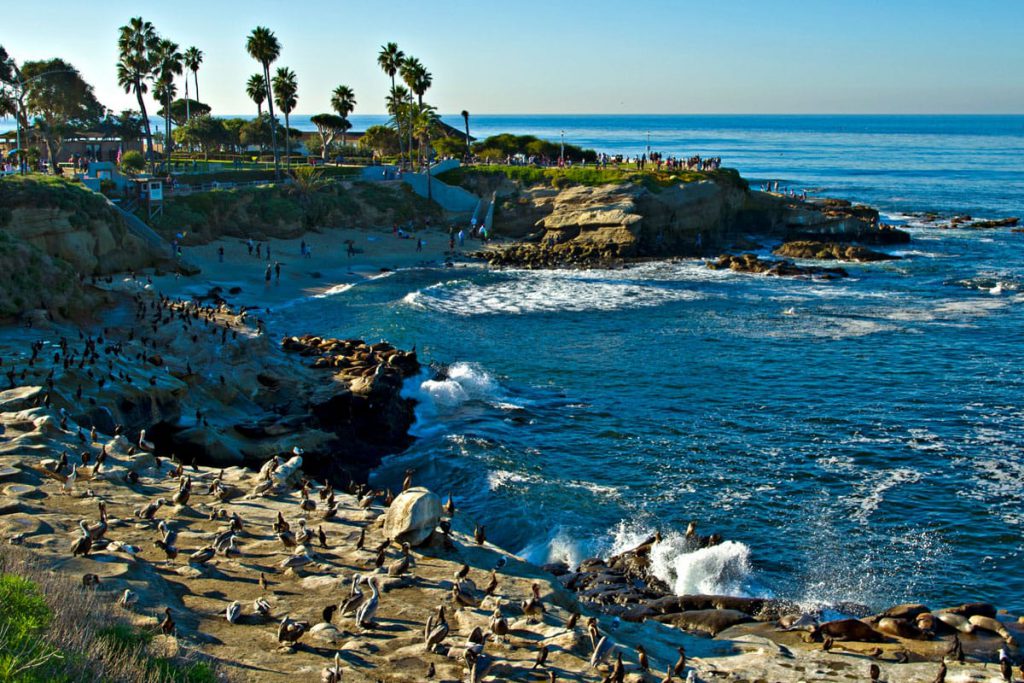 Live in beautiful Southern California and lack vacation time? La Jolla, California is a top tourist destination for a reason. Even if you've lived here for years, there's still La Jolla exploring to do.
Here are the top 5 ways to be a tourist in the Jewel.
1. Book yourself a spa day.
Why do you have to be in a far off land to pamper yourself? We say take the relaxation time you've earned. At the La Jolla Estancia Resort & Spa, you'll feel feel miles away work and errands. Here are just a few spa services & amenities Estancia offers:
Massage therapies
Body treatments
Manicures & Pedicures
Waxing services
Eucalyptus steam room
Saltwater whirlpool
Rain shower
Check out the full list of services and how to book your own treatment at the La Jolla Estancia Resort & Spa website.
2. Take a tour.
From food and wine tours to kayak tours, La Jolla has many aspects to explore. For example, if you're too busy to stroll the city on an average day, we highly recommend taking the walking tour of the murals of La Jolla.
Learn how to do so at our Art Lovers' Itinerary blog.
3. Pick a restaurant you've never dined at.
You probably have your favorite local spots for cuisine. Change things up and go to a new La Jolla restaurant, one of the bistros or cafes you walk by and think, "I should try that some time". To truly make it a holiday status event? Make reservations ahead of time and pick out an extra special outfit.
Need ideas for restaurants? Get insight on a variety of La Jolla restaurants and food here.
4. Visit one of the local museums.
The La Jolla museums change up exhibits often, so even if you've been before, you'll come back to something new.
5. Learn something new.
As you would when on a vacation far away, take a class or sign up for something totally different than your normal routine — perhaps a painting & wine course with My Art Shed or a cooking class at Sur La Table.