Where to Get Discounts on Cannabis as a Teacher in San Diego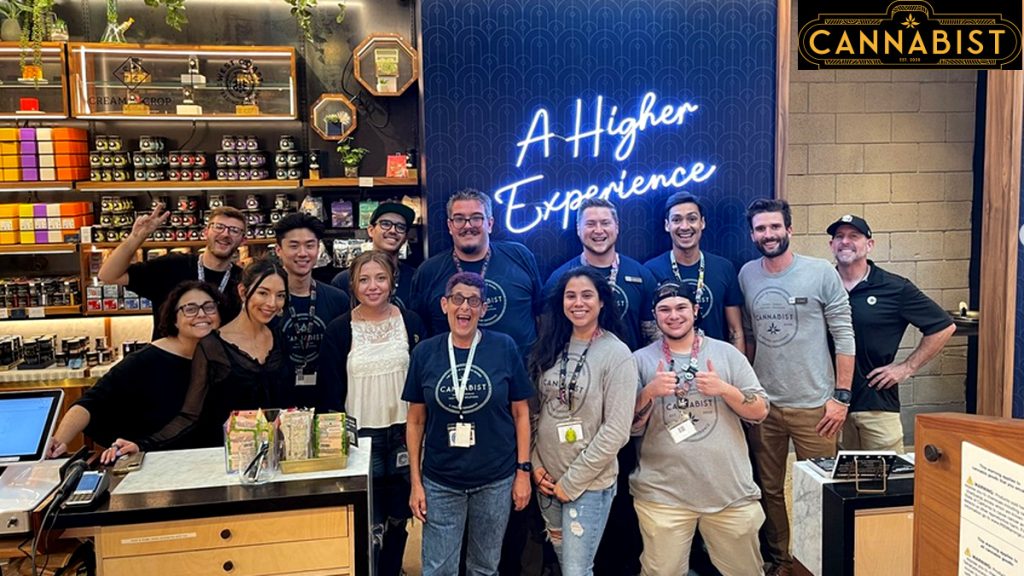 This post is part of our Best Dispensary in San Diego series, sponsored by Cannabist.
Medical use of cannabis can have positive effects on a range of conditions and illnesses. Although still illegal at the federal level, medical marijuana is completely legal under California law.

Because of that, all kinds of people have access to cannabis for medical issues — including teachers. Better yet, many of the best San Diego dispensaries offer discounts for both students and teachers.
Here's what you should know about the best San Diego dispensary deals for teachers and other educators.
The Best Dispensaries Near San Diego
If you hold a medical marijuana card and you want to score discount cannabis products, then you're in luck. These San Diego dispensaries offer various promotions, discounts, and deals on medical and recreational marijuana. Teachers may even get exclusive deals at these dispensaries.
Cannabist San Diego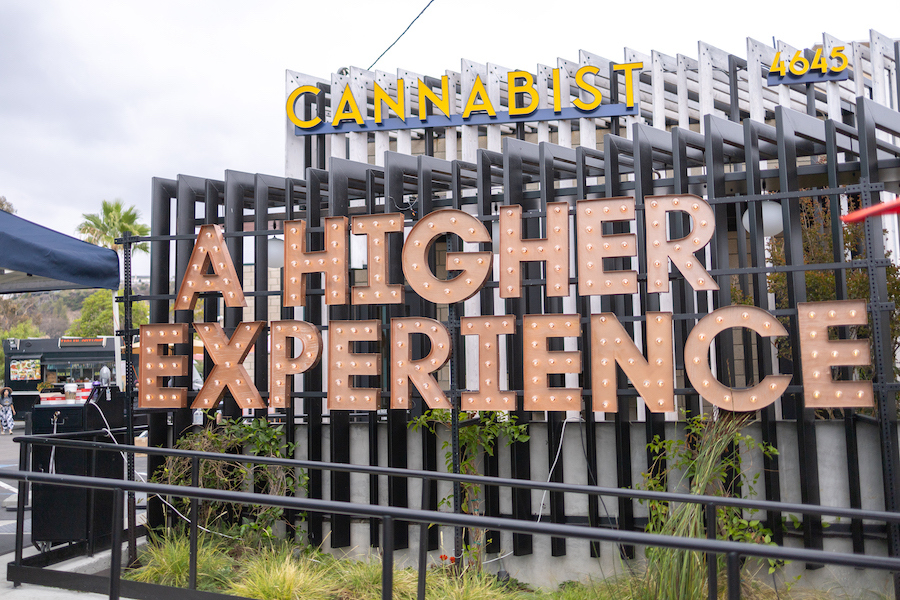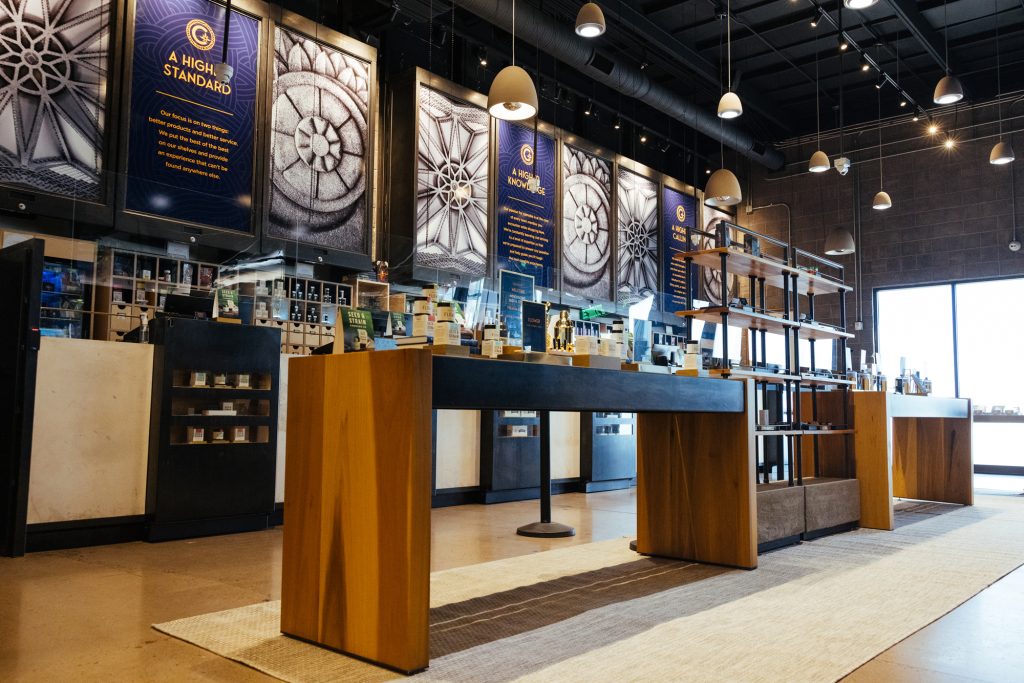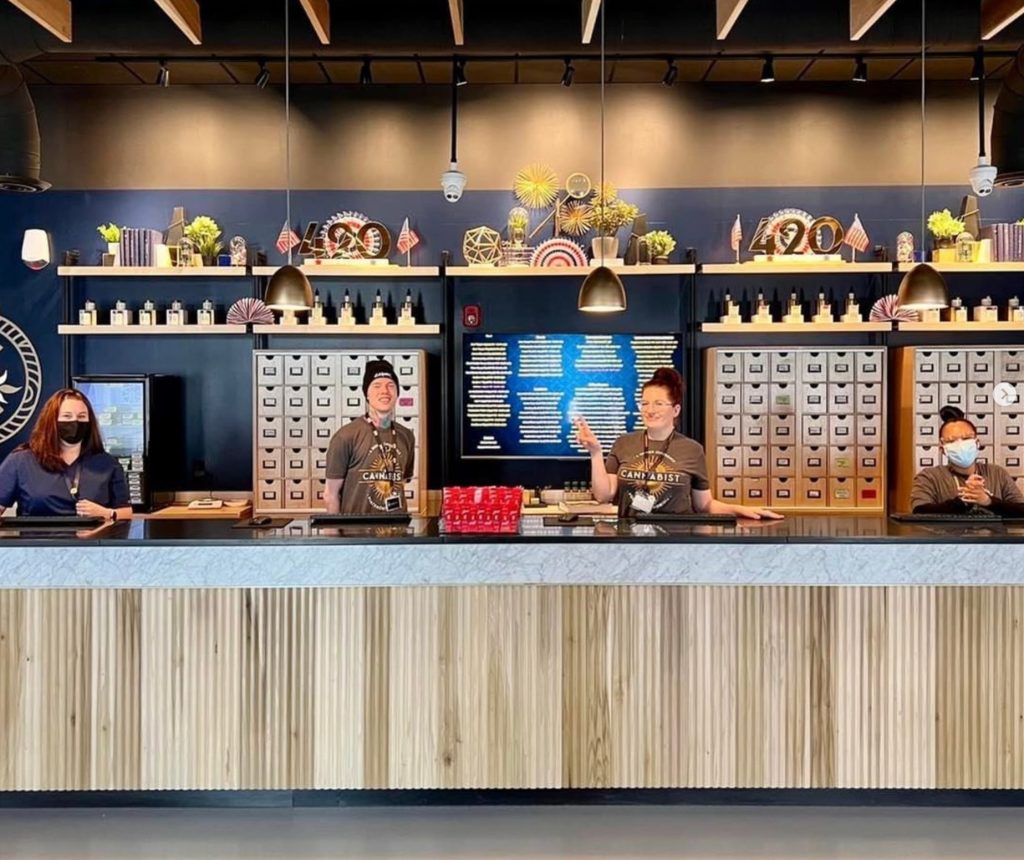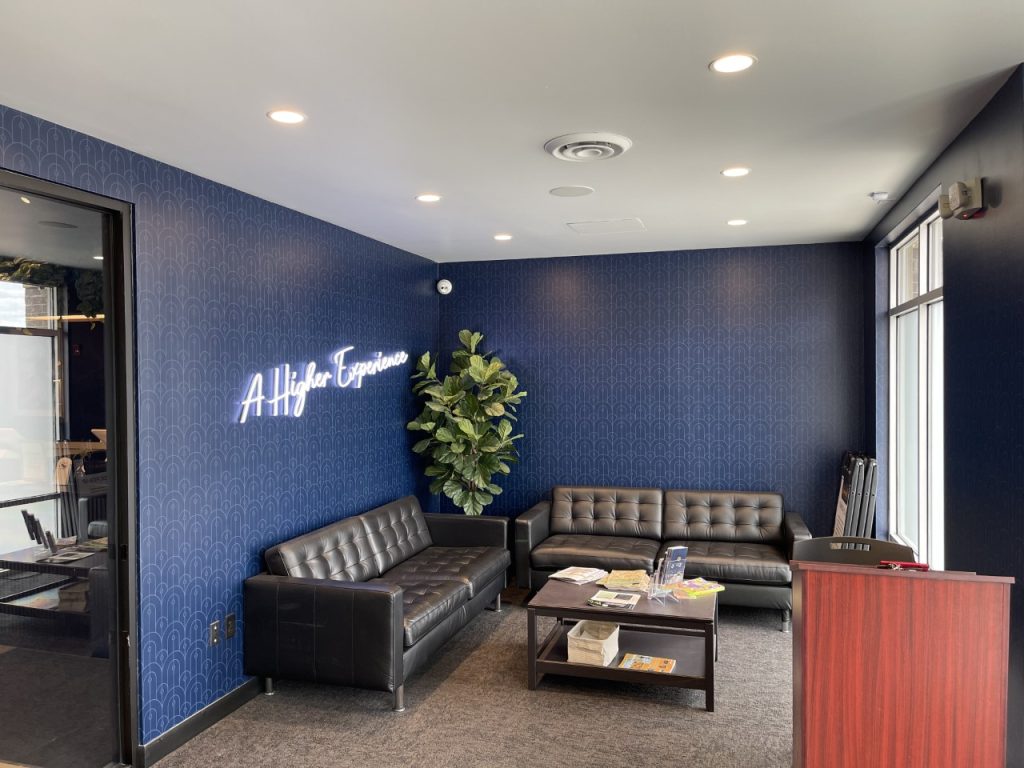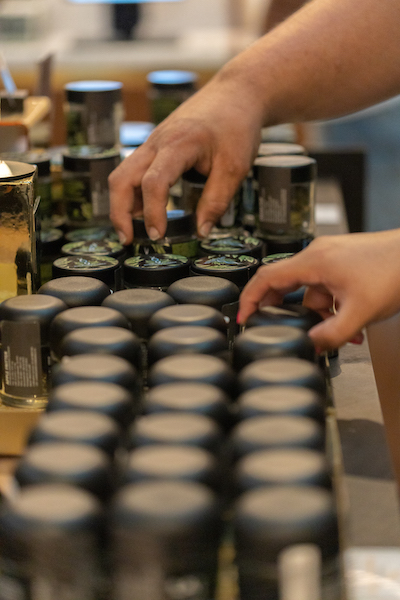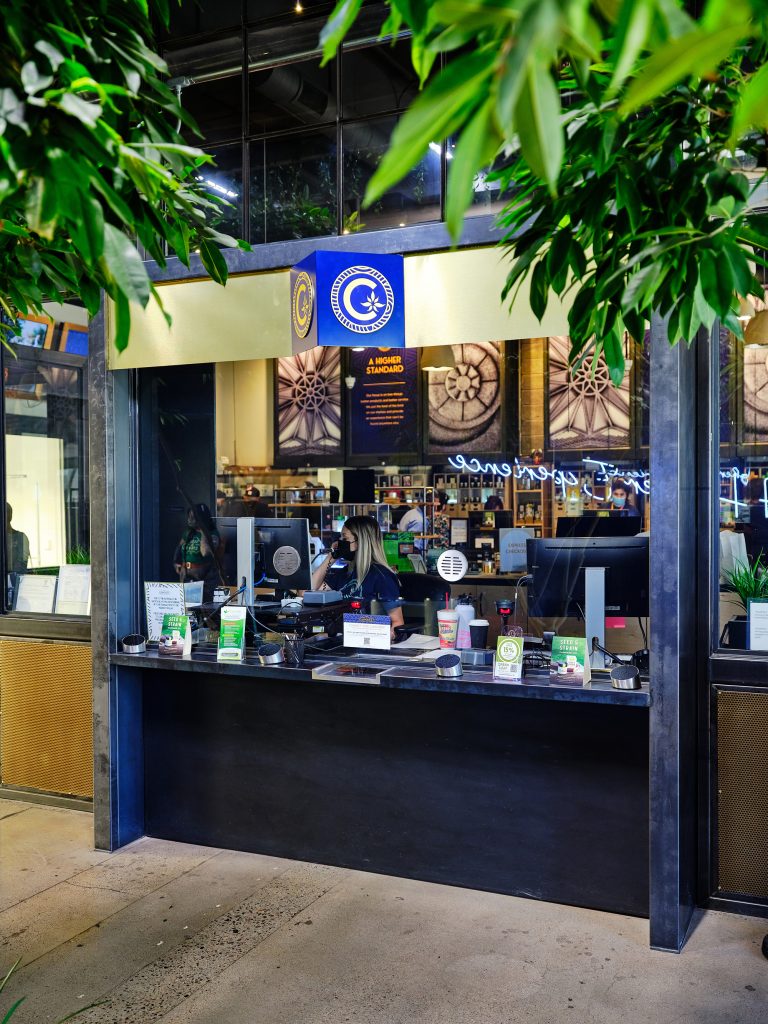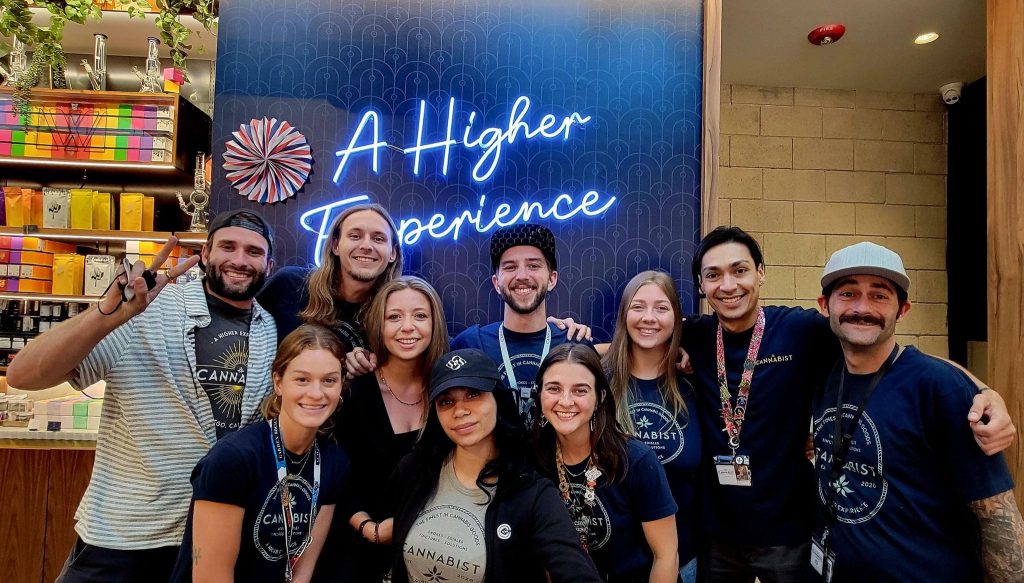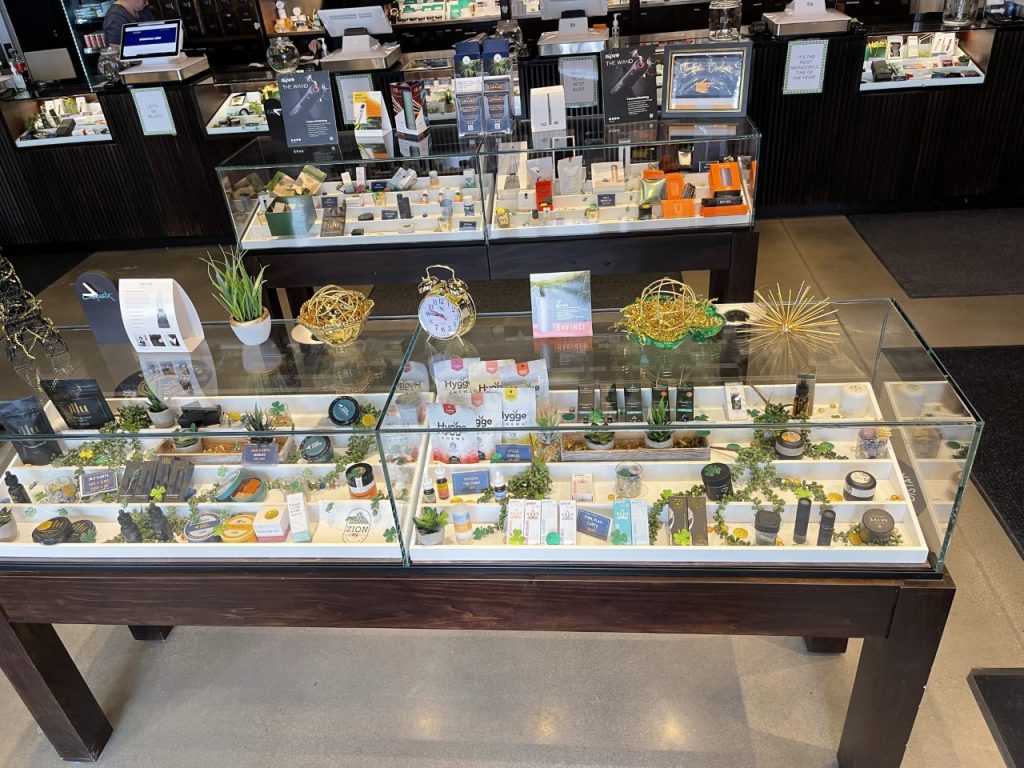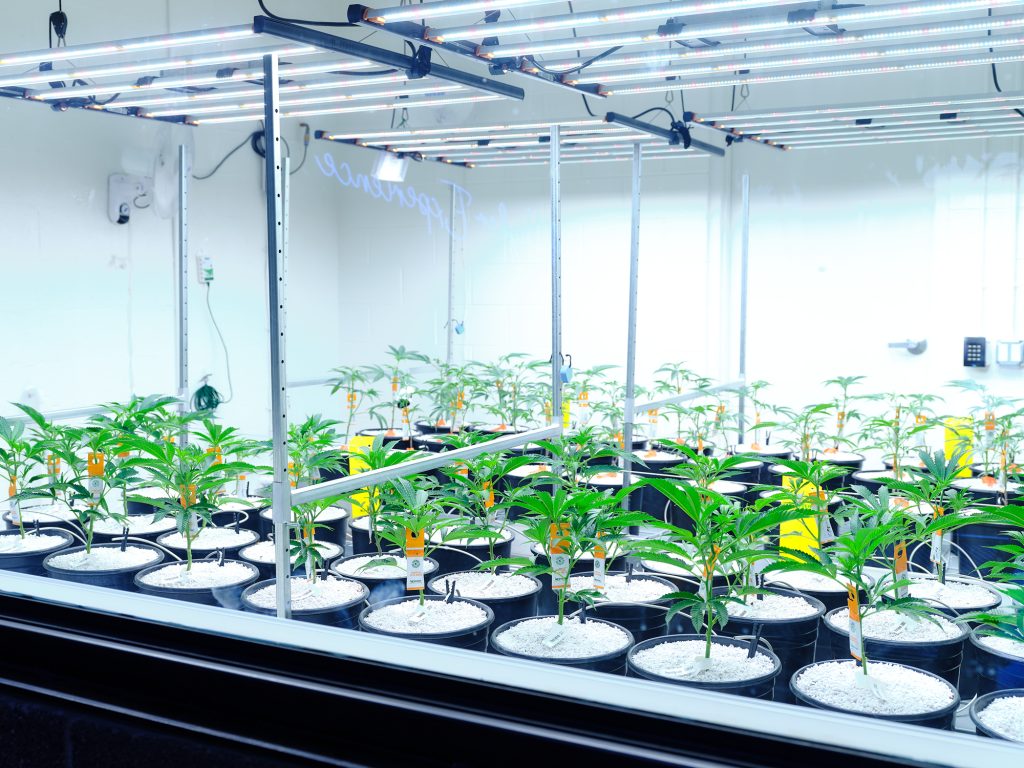 Arguably the best dispensary in San Diego, Cannabist in Pacific Beach offers a hassle-free experience from check-in to check-out. They stock a spectacular selection of products, and the staff at Cannabist is both compassionate and knowledgeable. So from gummies, edibles, weed pens, or bud – you'll be certain to find what you're looking for.
Cannabist San Diego also offers a range of different deals, including a 30% off Early Bird Special from 7 a.m. to 9 a.m. and a 25% discount during Happy Hour from 4:20 p.m. to 6:20 p.m. Service industry staff and veterans also get 25% off every day.
Address: 4645 De Soto St, San Diego, CA 92109
Hours: 7 a.m. to 9 p.m. Monday – Friday, 8 a.m. to 9 .m. Saturday & Sunday
Phone: (858) 324-5130
THC/The Healing Center
The Healing Center (THC) is a San Diego-based discount dispensary that prides itself on integrity, knowledge, and community. You'll find a range of products, including options for both recreational users and medical marijuana patients.
THC also offers discounts on products, including 35% off your first visit and 25% off for teachers and students. However, the teacher discount is not combinable with any other offer.
Address: 3703 Camino del Rio S, San Diego, CA 92108
Hours: 7 a.m. to 9 p.m. every day
Phone: (858) 324-2420
Urbn Leaf
Urbn Leaf is a sleek shop located in the Morena neighborhood of San Diego. It's a clean and vibey experience from start to finish, but the lines can be long because of its popularity.
The dispensary does offer discounts, including 15% off during its Early Bird Special and deals on edibles during "Munchie Monday."
Address: 1028 Buenos Ave, San Diego, CA 92110
Hours: 7 a.m. to 9 p.m. every day
Phone: (619) 275-2235
Torrey Holistics
Torrey Holistics holds the honor of being the first licensed recreational marijuana dispensary in San Diego. Since then, it's grown to be a top dispensary with delivery service — though minimum orders for delivery can be steep.
Customers can get discounts on specific brands and products on different days of the week. For example, Funday Sunday offers 20% off HeavyHitters and Chemistry products.
Address: 10671 Roselle St #100, San Diego, CA 92121
Hours: 7 a.m. to 9 p.m. Monday through Saturday, 9 a.m. to 9 p.m. Sunday
Phone: (858) 558-1420
March and Ash
March and Ash is a medical and recreational dispensary that also offers delivery. You'll find the shelves well-stocked with products and the staff friendly, but getting items delivered can be a bit complicated.
The dispensary offers various rolling deals, such as 25% off all products during Splash Friday Sale and 25% off select products during the Sunny Daze sale. The deals aren't consistent, so check the calendar before you go.
Address: 2835 Camino del Rio S #100, San Diego, CA 92108
Hours: 7 a.m. to 9 p.m. every day
Phone: (619) 314-7336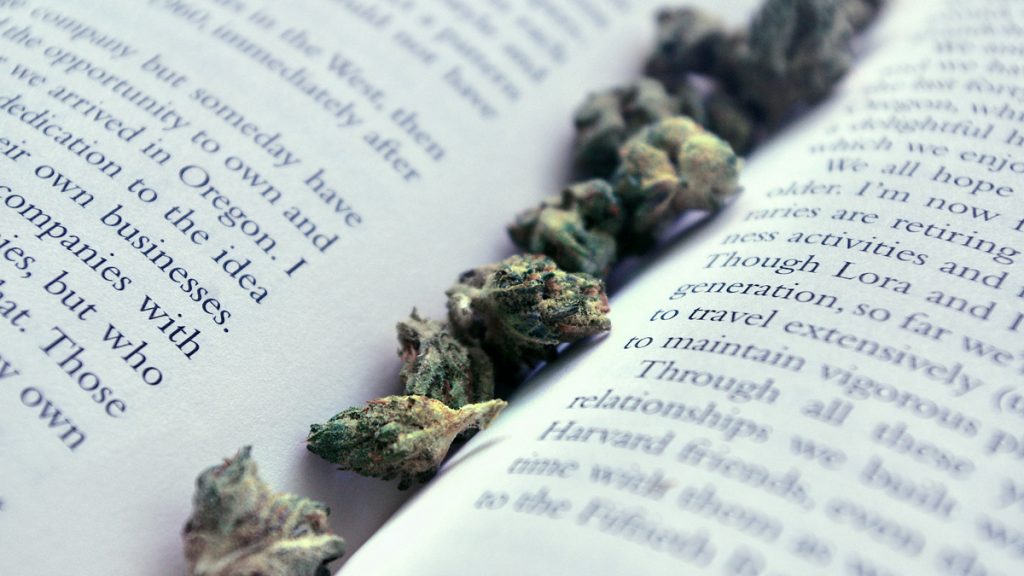 Frequently Asked Questions About Cannabis Use for Teachers in San Diego, CA
Can teachers use medical marijuana?
Technically, teachers can use medical marijuana if they have a current medical card. This is because medical cannabis is legal in California.

However, specific school districts can set their own policies — and may prohibit marijuana use entirely.
Are teachers in California drug tested?
Many schools require a pre-employment drug screening prior to hiring a teacher. This isn't always the case, and school district policies can vary.

It's a good idea to do your research on your own employer before taking medical marijuana.
Can you get fired for having a medical card in California?
This can get a bit tricky. Technically, employers aren't allowed to check if an employee holds a medical marijuana card in California.

However, California employers have the right to maintain a drug-free environment, which can include pre-employment drug screenings or other types of drug tests. If they have a drug-free policy, they're free to fire an employee who violates it.