Fun Ways to Explore San Diego Harbor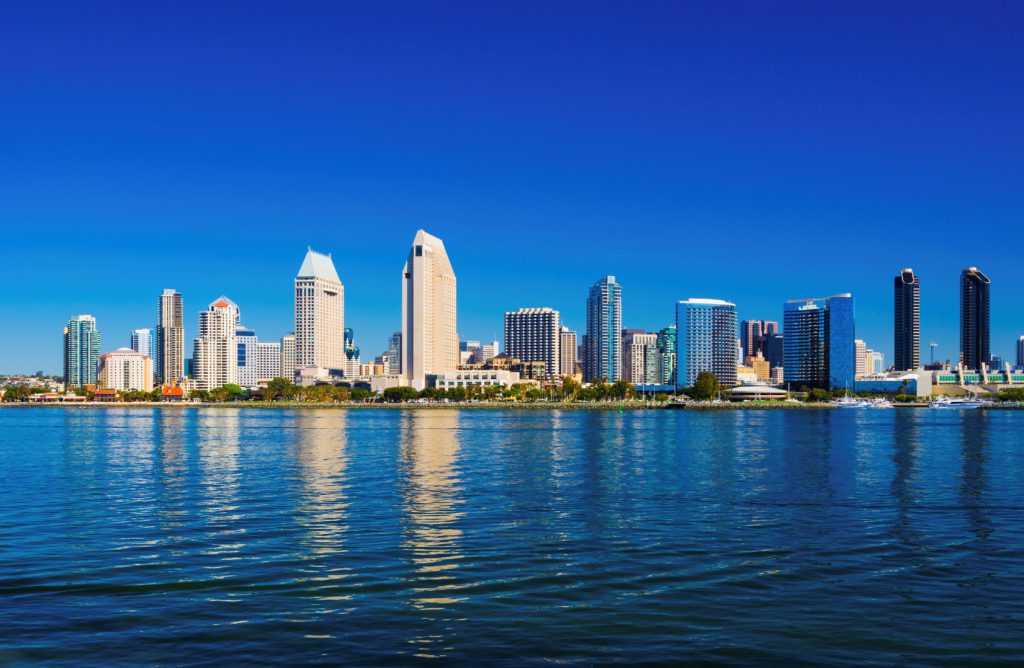 If you're vacationing in San Diego, your trip isn't complete until you've visited the Harbor. There's so much to see and do along this beautiful strip located near the Mexican border. Want to indulge in the nightlife scene? There are plenty of bars and lounges in the area that offer happy hours and late-night cocktails. Want to enjoy the bay waters? Then you'll love sailing on a boat, or jet skiing across the waters. Sound exciting? Here are a few suggestions on fun ways to explore the San Diego Harbor.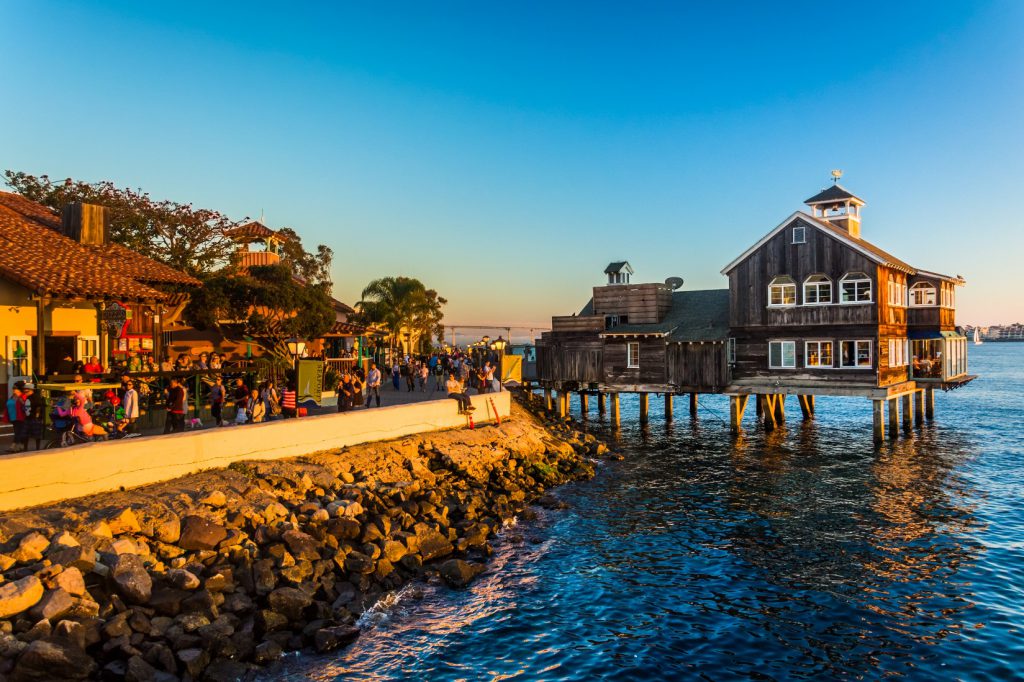 Shop, Dine, and More at Seaport Village
Located just along the shoreline of San Diego Bay, Seaport Village is the ideal destination for tourists and locals alike. The 14 acre stretch of land is packed with more than 50 shops for your retail pleasure. There are also more than 10 restaurants ranging from casual to fine dining to suit any palate. The action doesn't stop there. You'll find live entertainment at the Embarcadero boardwalk. Depending on the time of year you visit Seaport Village, there are also plenty of fun events to take part in. From Surfin' Santa visiting in November to Landlubber's Day in September, there's always something going on in Seaport Village.
Rent a Boat and Tour the Bay
Interested in seeing the city by water? Then why not rent a boat and bring your travel companions out for a ride? There are many places for boat rental in San Diego that are ideal to see this side of the city. You can check out the USS Midway aircraft museum from the water, or cruise the shorelines until you reach Coronado Island. It's just you, your friends or loved ones, and the open water. The best part is, you don't need a license and only need to be at least 18 years of age to drive.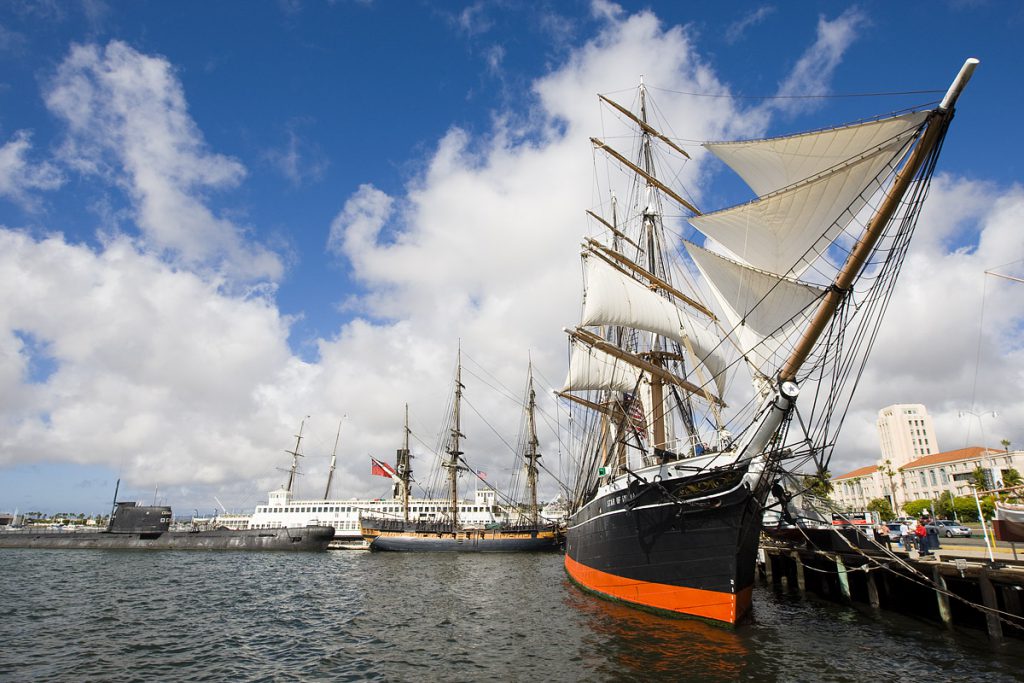 View the World's Oldest Sailing Ship
If you happen to be in San Diego Harbor you have to visit the Maritime Museum of San Diego. There you'll find one of the oldest active ships in the world referred to as the Star of India. Whether this is a family vacation, a couple's getaway, or a friend's trip you'll find touring both the temporary and permanent exhibits of historic ships that tell amazing stories about US maritime history. It is just one of several historical museums and sites you can visit around town.
Family Fun at Embarcadero Marina Park
If you want to get away from the hustle and bustle of the city head on down to Embarcadero Marina Park for some family fun. Both the north and south sides of the park have plenty of things for you to enjoy. Centered next to the water it's a great place to take a walk, have a nice picnic, fly kites, watch artists create masterpieces, purchase trinkets and other items from nearby stands and shops, jam to outdoor concerts, and much more.
Quick Tips for Planning Your Trip to San Diego Bay
With so many things to get involved in at the San Diego Bay, you're probably anxious to pay this popular tourist attraction a visit. Below are a few quick pointers to ensuring you have the best time possible.
Look for City Passes
If you're looking to visit San Diego on a budget you'll want to invest in a city pass. These passes provide you with affordable admission into the area's most popular attractions. You can check out museums, go on boat tours, and gain entrance to some of the most historical attractions in the area for one low price.
Check for Events
Though the San Diego Bay can be fun to visit any time of year it's always the most lively when there are events going on. Check the city calendar to find out when activities ranging from street fairs and festivals to car shows and outdoor concerts are taking place so you can be in the midst of the fun. Going during popular holidays like the 4th of July is also ideal and very exciting as the firework displays burst into the beautiful night skies overlooking the water.
The great city of San Diego, California has a lot to offer. From more than 70 miles of beaches to famed attractions like the San Diego Zoo, Legoland, and the USS Midway Museum, there's no shortage of opportunities for you to have a great time. To make your trip complete, however, don't forget to stop by the San Diego Bay to explore activities like those listed above.