Guys Night: Best Places for Bros to Hit in La Jolla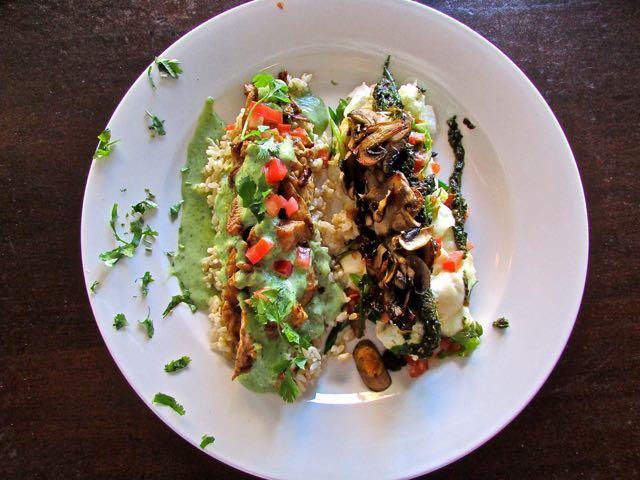 Guys Night in La Jolla
Nothing lets you unplug from the grind better than a night out with the guys. Some mandatory man time is always needed. And a night out in La Jolla is the perfect way to relax, enjoy superior craft beer and cocktails, and a lot of laughs.
After a day of surfing at WindanSea beach or golfing at Torrey Pines Golf Course, get all the guys together and head to La Jolla Brewing Company for your choice of 24 elite craft beers on tap, a variety of specialized cocktails, and a full spread of mouthwatering food.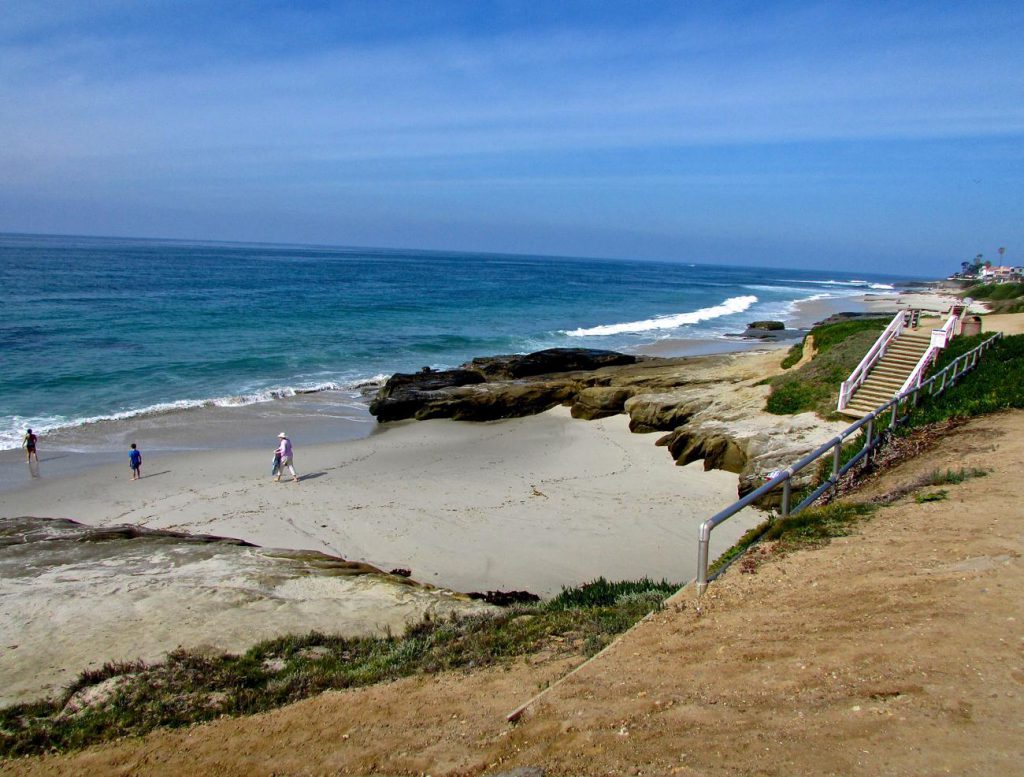 Continue your night at The Comedy Store, where you and the guys can get some deep belly laughs from an array of famous stand-up comedians. View the calendar of upcoming comedians here. Past famous comedians include Pauly Shore, Louie Anderson, Roseanne Barr, Josh Blue, Neal Brennan and Bill Burr. If you're really daring, you will sit in the front row. There is a very good chance you will get heckled or asked to participate!
After the comedy show, you can finish the night at the trendy, hot spot Prospect Bar & Grill. This second-story, glass-enclosed patio bar, with spectacular ocean views has everything you need to cap off a good night. Enjoy the live entertainment and strong craft cocktails, play a game of pool or watch any number of sports events on their widescreen televisions.
A night in La Jolla is just what you and the guys needed. The only thing on your radar now is where you are going to brunch to watch the next day's game. Here are the 4 must-try brunch locations in La Jolla.