Where To Find Free Parking in La Jolla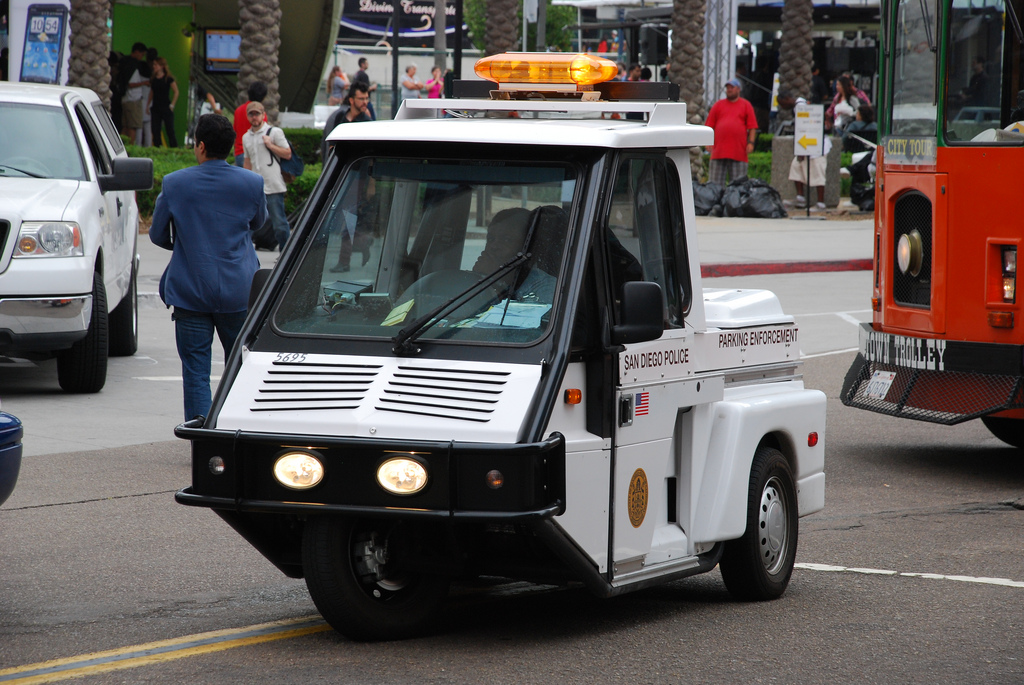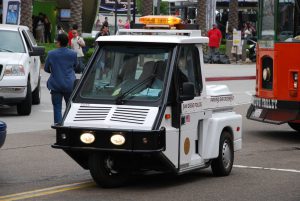 La Jolla is filled with amazing sights and incredible restaurants, but sometimes it seems like it's almost not worth it when there's no parking to be had. Instead of circling the block, don't despair! Use this helpful La Jolla parking guide to plan your outting.
Note that some of these places have small parking spaces or limited spots. Always follow signs and please don't park in a spot you are not 100% sure you can use! If all fails, pay to park, especially if you plan to spend the entire day in la Jolla. Private parking lots are pretty cheap and it's better than risking getting a $40 ticket or getting your car towed. You can also call ahead to ask about parking.
La Jolla Shores
Galaxy Taco provides 14 free parking spaces every day. They do fill up quickly during lunchtime, but if you give it a few minutes you'll usually find something.
The Shores Restaurant offers discounted parking validation to diners. Try to get a table on the patio, as it gives you great up-close views of the waves at La Jolla Shores!
On Girard
Meanley and Sons Ace Hardware is La Jolla's go-to for hardware and yard supplies. There are a few parking spots in the back, but those are often taken so try to plan for backups or show up early.
Adelaide's Florist has a short-term zone in the back for quick drop off or pickup, but no proper reserved parking spots.
The banks in La Jolla — Union, Chase, Wells Fargo, Bank of America, and U.S. Bank — should all have parking spaces or validated parking for customers. You'll be glad to know many of the spots are under shady trees, a blessing in the summertime.
On Prospect
Diners at the famous seafood restaurant Crab Catcher can get validated parking for the underground lot, Coastwalk, directly below the restaurant. We recommend the delicious crab legs!
On Herschel
Beer lovers rejoice, as Karl Strauss Brewing Company and Whisknladle does validate parking in two different locations nearby. One is located in an alleyway located directly behind the restaurants. Access to the alleyway is on Herschel. There is an additional option at 1111 Prospect. How it works: Obtain validation coupon from business and deposit in paybox within five minutes of arrival.
If you're in the mood for a classic sub, Jersey Mike's has a few 20 minute reserved spots on the first floor of parking structure adjacent to the restaurant (down the driveway).
Sunglasses are a must for the beach! Sunglasses Hut has reserved parking for customers behind their store, though there are not many spots and it is a small lot so be careful.
On Fay
THE LOT La Jolla is a luxury movie theatre with an in-house restaurant and its own parking.
La Jolla Brewing Company has a small private lot with an entry off of Fay. Even if you're not drinking, a trip to La Jolla Brewing Co. is worth it for the Roasted Brussels Sprouts with Bacon alone! Hint: It makes a great lunch date.
Parking for Bernini's Bistro, Prepkitchen, and Juice Kaboose is located behind the Sycamore Court alleyway, accessible via Pearl or Kline.
On the other side of Fay is Vons, which has a main lot and a smaller lot behind it off of Fay Avenue with 2 hour parking. The smaller lot is a good option when the main lot gets busy.
Near Pearl and Fay
BevMo has a customer lot, which is especially handy if you're picking up a keg or cases of wine and don't want to lug it down the street.
Masala Street redefines the fine Indian dining experience, perfect for a special date night or celebratory dinner. Masala Street has customer parking behind the restaurant, which you can find coming from Fay Ave or Pearl St.
Near Pearl and Draper
El Pescador has their own customer lot. We recommend the fish tacos!
Wahoos Fish Tacos, Be Fresh, The Taco Stand, Pizza on Pearl, and Tandoori Chef all share a few limited spots in their respective locations.
The building where Chedi Thai and Don Carlos is located has parking behind it. Follow signs for designated parking spots for each restuarant.
The Bella Capri building has 2 hour parking for Sammy's Woodfired Pizza & Grill.
Hopefully these free parking spots make your day easier!