Top 12 Residential & Commercial Electricians in San Diego in November 2023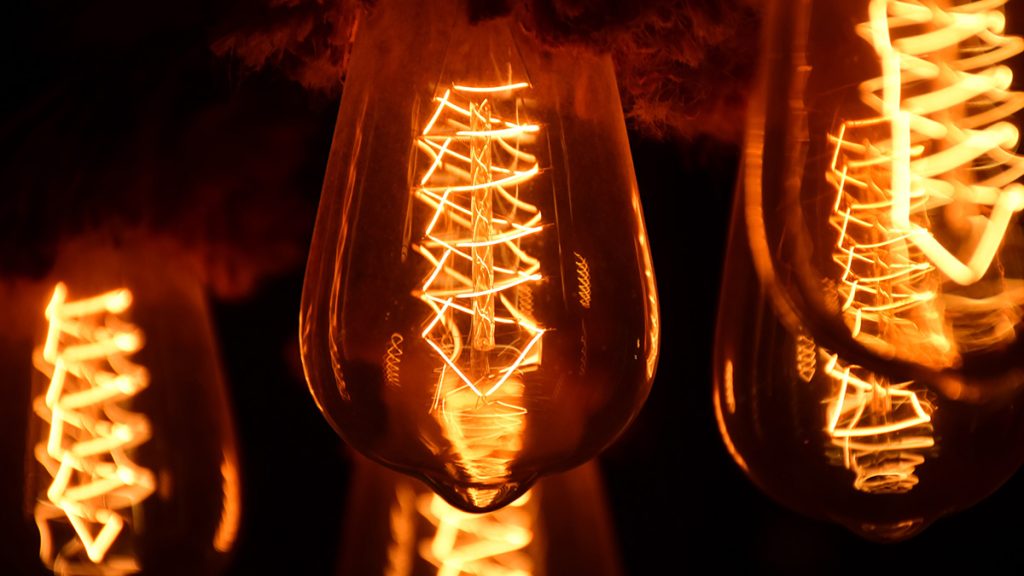 From installing new wiring to performing emergency circuit repairs, electricians do a lot to keep power safely flowing in our homes and businesses. That's why it's crucial to always have a professional on hand when electrical issues arise. But when you're choosing from the many available San Diego electrical contractors, it's not always clear who is the best person for the job.
As you browse providers, stick with those who are licensed and insured to ensure your property receives the best care. These professionals will also have the experience necessary to conduct best practices and deliver safe, reliable results.
Although costs should always be fair, it's also important to consider what type of electrician you need for the job. After all, certain jobs—such as energy-efficient lighting installation or power grid maintenance—may require help from an electrical specialist.
Finally, it's best to choose electricians in San Diego who have open availability and are known for good communication. These qualities are essential to getting electrical issues resolved quickly so your home or business can have functional power without safety concerns.
Before you hire a commercial or residential electrician in San Diego, carefully think about the issue you need to address and the extent of the work needed. The more information you have on hand, the easier it will be to find the right professional and get accurate quotes.
For example, if you know the lights in your home are flickering, your electrician will know to estimate for a rewiring job. Or, if you need to set up a high-def television in the conference room at work, your contractor will build a quote around an installation of RF cables. 
Next, review the following list of top-rated San Diego electricians. Each listing highlights highly-reviewed providers and describes their services, so you can hone in on the best resource for your specific project.
Electricians in San Diego to Consider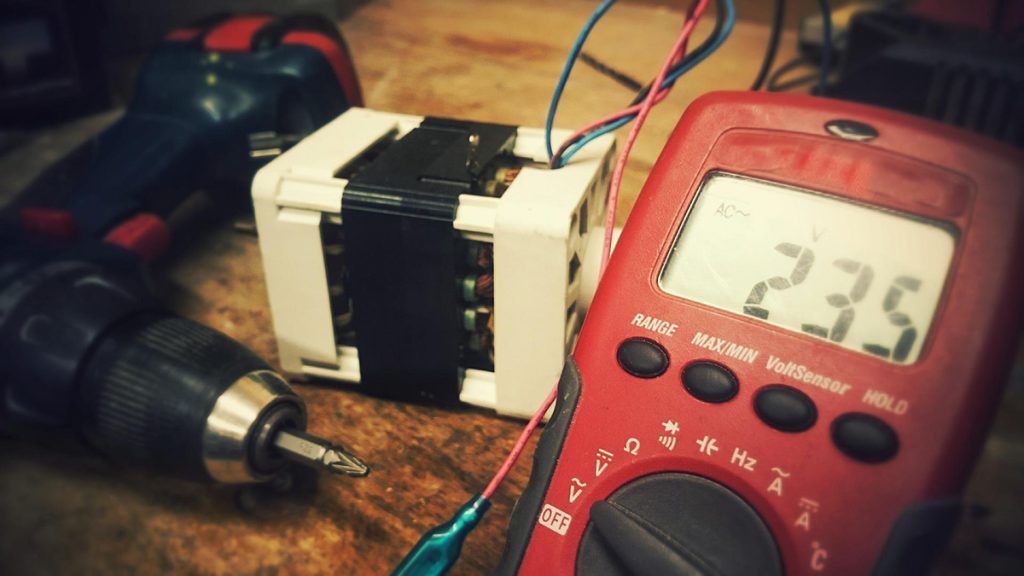 Point Loma Electric and Plumbing
Point Loma Electric and Plumbing has reliably served San Diego for more than 30 years, giving clients a high level of experience. In addition to providing standard electrical repairs and installs, this qualified team specializes in many unique home services—such as hot tub wiring, older home retrofitting, and electric vehicle charging station installation. With an expansive team, appointments are hassle-free and can be made throughout the greater San Diego area—including Carlsbad, Chula Vista, Escondido, La Jolla, Mission Hills, Oceanside, and Poway.
Phone: (619) 268-1690
Hours: Mon – Fri 7:30 a.m. – 7:30 p.m.
Sat: 8 a.m. – 2 p.m.
Closed Sundays
Massella Electric
Based in the Mountain View neighborhood, Massella Electric offers commercial and residential electrical services throughout San Diego and surrounding areas. This team is fully-equipped to handle tasks involving panels, breakers, grounding, surge protection, appliances, GFCI, and more. They'll even assist with converting your property to solar. You can count on this electrical contractor to put values first, especially with their clean-up guarantee, on-time scheduling, on-budget estimates, as well as one-year labor warranty and matched manufacturer warranty.
Phone: (619) 909-9473
Hours: Mon – Fri 7:00 a.m. – 5:30 p.m.
Closed Saturdays and Sundays
Gforce Green Electric Solutions
Gforce Green Electric Solutions offers a full suite of residential and commercial electrical services in San Diego. Proud to be locally owned, this team provides neighborly help from their Mission Bay headquarters and throughout the rest of San Diego. When compared to the competition, Gforce has many attractive benefits—including 24/7 emergency support, free over-the-phone assistance, and free electrical inspections and estimates.
Phone: (858) 480-6559
Hours: Mon – Sun 12:00 a.m. – 11:59 p.m.

Zed Electric Inc
Zed Electric Inc. claims to be one of the top San Diego electricians, boasting a 4.5-star rating on Yelp. Their reliability is also backed by their slew of notable customers, such as local HOAs, businesses, and community organizations. Zed's services most commonly involve wiring from 12 to 480 volts, outlets, circuit breakers, cable TV and telephone wiring, and lighting. They also are connected with several San Diego lighting companies, making it easier for customers to find a wide selection of products and styles.
Phone: (619) 224-2748
Hours: Mon – Fri 8:00 a.m. – 5:00 p.m.
Closed Saturdays and Sundays
Solomon Electrical Services
Solomon Electrical Services is a veteran-owned and family-operated company that is screened and approved by HomeApproved with numerous positive reviews. They also have many 5-star certified reviews on Yelp that celebrate the business' prompt, friendly, and high-quality assistance. In addition to providing all standard residential and commercial services at a fair price, Solomon Electrical Services offers unique expertise with smart home needs.
Phone: (619) 417-7183
Hours: Mon – Fri 8:00 a.m. – 5:00 p.m.
Sat: 8:00 a.m. – 3:00 p.m.
Closed Sundays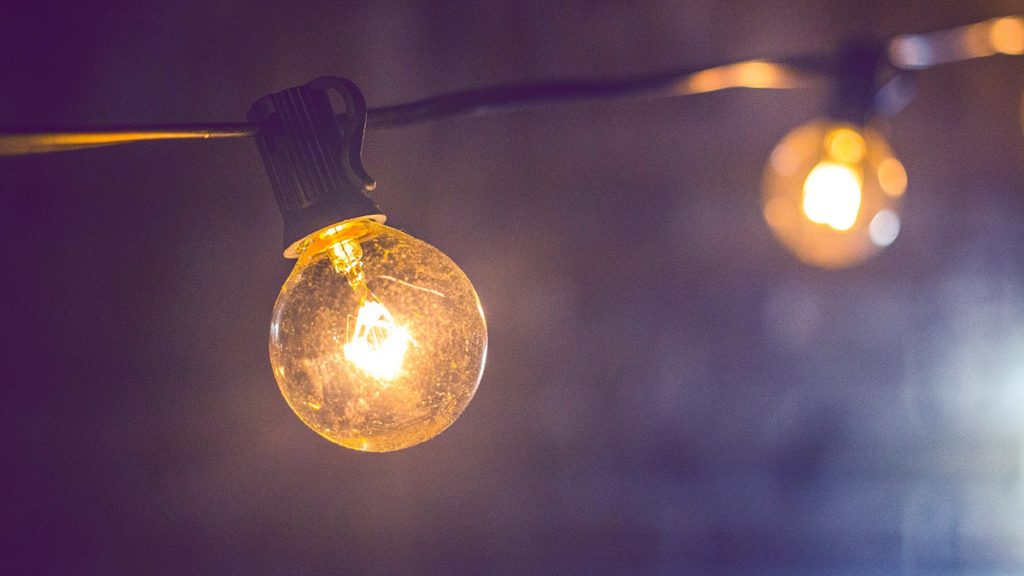 Green Electric Solutions
Green Electric Solutions is part of the same brand as GForce Green Electric Solutions mentioned above. They offer the same services and same exceptional customer support—including 24/7 emergency assistance. However, this branch is located in Mira Mesa and may be more convenient for those looking for commercial and residential electricians near Miramar, Sorrento Valley, Scripps Ranch, or Carmel Valley.
Phone: (858) 480-7959
Hours: Mon – Sun 12:00 a.m. – 11:59 p.m.
Zapp Electric Inc.
Zapp Electric's fun attitude toward electrical services is easily seen in their vibrant branding and double-take slogan: Only let pros remove your shorts. But fun aside, the Zapp team is made up of licensed experts who provide prompt and personable assistance for a wide variety of general services, as well as hot tub, sauna, water heater, security lighting, and ceiling fan installations. Whatever you call them for, you can count on your Zapp San Diego electrician to never cut corners and deliver quality results.
Phone: (888) 430-9277
Hours: Mon – Fri, Sun 8:00 a.m. – 5:00 p.m.
Closed Saturdays 
Rob's Electrical Services
Led by electrical contractor Robert Dickens, Rob's Electrical Services brings customers three decades' worth of experience in the industry. Based out of the San Carlos community, Rob and his team are equipped to handle day-to-day commercial and residential requests. They're also known for their design insight, which is instrumental in creating lighting and electrical systems for new construction, remodeling, and temporary site projects.
Phone: (619) 632-7770
Hours: Mon – Fri 7:00 a.m. – 4:00 p.m.
Closed Saturdays and Sundays 
Southland Electric Inc
Southland Electric Inc. is a woman-owned business that specializes in electrical services for commercial and industrial clients. Their capabilities are relied upon by many San Diego-area organizations—including Qualcomm, SDGE, UCSD, and Cox. In addition to standard services, Southland is known for their electrical design/build expertise, security and fire alarm systems, telecommunications support, and 24/7 emergency availability.
Phone: (858) 634-5050
Hours: Mon – Fri 7:00 a.m. – 4:00 p.m.
Closed Saturdays and Sundays 
Frank Electric
When you want direct support, turn to Frank Electric to get help from a certified San Diego electrician with global experience. Frank comes highly recommended with a 5-star average rating on Yelp, with reviews citing his punctuality, friendly assistance, and ability to solve a variety of complex electrical issues.
Phone: (619) 730-9148
Hours: Mon – Fri 8:00 a.m. – 6:00 p.m.
Sat: 9:00 a.m. – 1:00 p.m. 
Closed Sundays 
Ochoa Electric
Backed by a team of experienced technicians, Ochoa Electric tends to all commercial, residential, and industrial electrical needs. This electrical contractor is based out of Imperial Beach but travels throughout the greater San Diego area to deliver fast and convenient service.
Phone: (619) 575-5518
Hours: Mon – Fri 8:00 a.m. – 6:00 p.m.
Sat: 8:00 a.m. – 12:00 p.m. 
Closed Sundays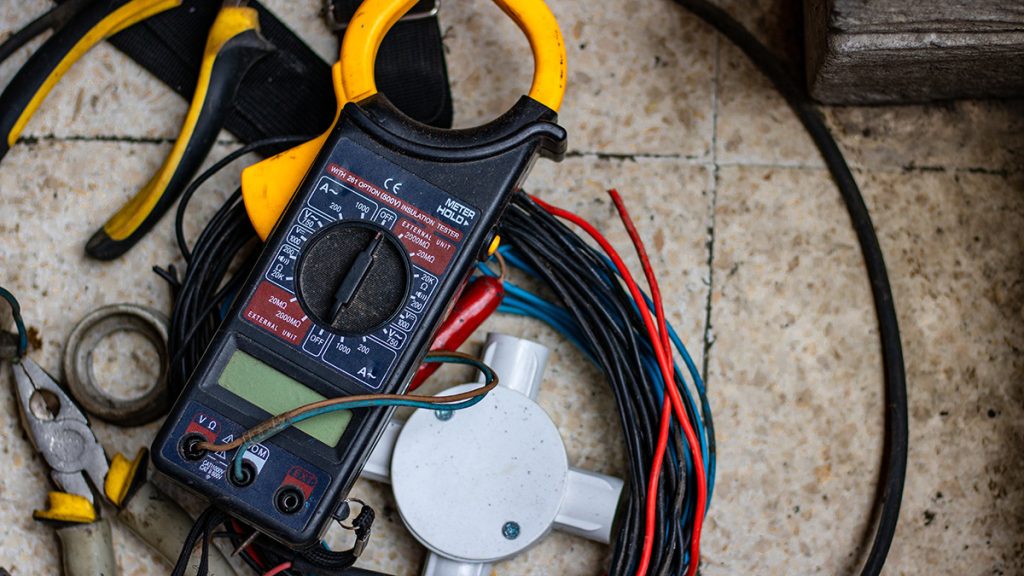 Electricians in San Diego FAQs
How much does an electrician charge per hour in San Diego?
Electricians in San Diego typically charge around $110 an hour plus parts. However, this rate can change dramatically depending on the complexity of the job and the parts required. This rate may range from $40 to $120. Since there are many San Diego electrical contractors to choose from, it's always a good idea to ask providers for quotes and compare them against the competition.
Do electricians give free quotes?
Reliable electricians know that cost is always a top concern for customers, which is why most offer free quotes. Typically, these quotes are provided with an on-site inspection and can be expected for both commercial and residential jobs.
What is the hourly rate for an electrician in southern California?
The hourly rate for an electrician in southern California is about the same as what contractors in San Diego charge. Expect to pay anywhere from $40 to $120 per project, as well as the cost of parts.
Conclusion
When electrical problems arise, there's no shortage of high-quality electricians in San Diego to choose from. Still, it's a good idea to call providers as soon as you recognize the need for an issue. Being proactive about requesting help from an electrical contractor will help you minimize safety risks, as well as the long wait times that are often associated with last-minute non-emergency service calls.
And if you need support outside of an electrician's normal business hours, it's still a good idea to call the company, as they may provide information on how to get more immediate emergency assistance.