The Top 5 Parks in La Jolla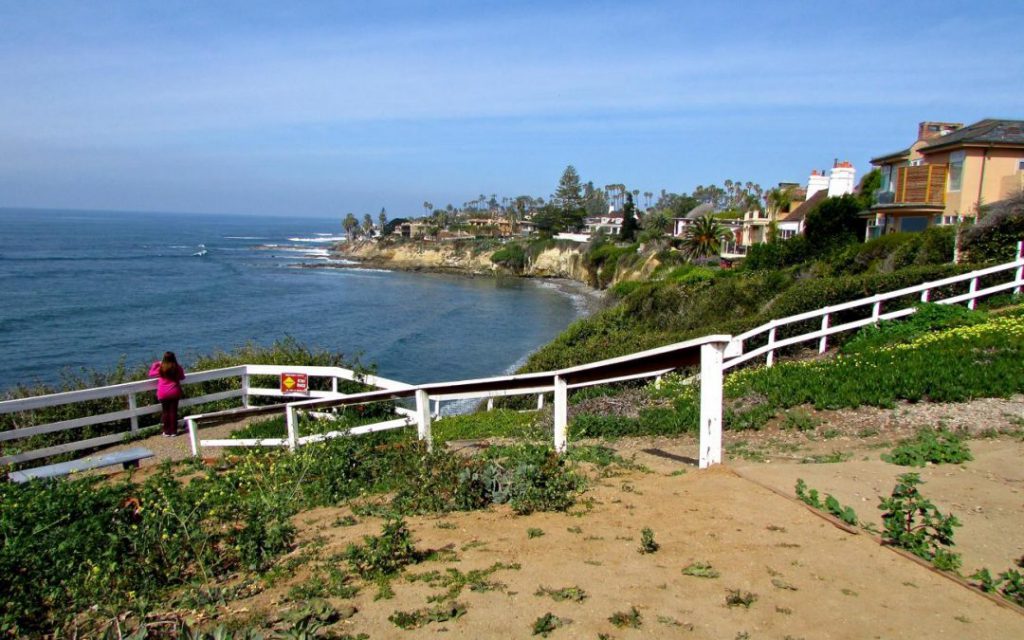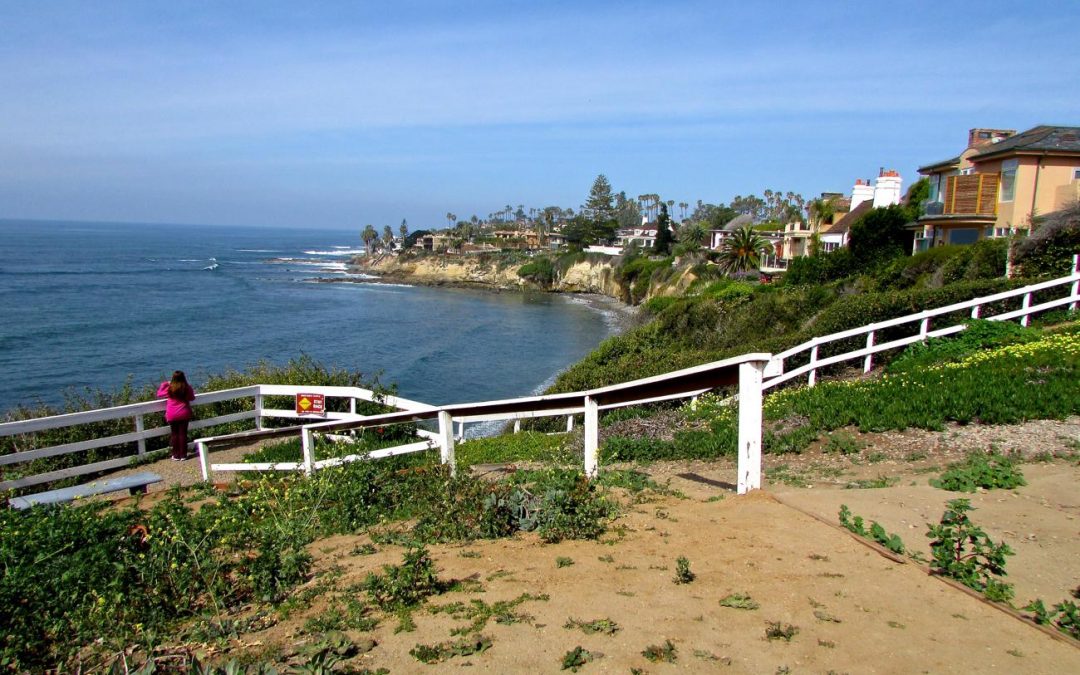 Parks
Whether you're in town for the day or have lived in La Jolla for years, you want to make the most of each sun filled day. A great way to do so? Going to one of La Jolla's parks for some fresh air and Vitamin D. Let's go through the best of La Jolla's parks and what they have to offer:
Ellen Browning Scripps Park
This seaside park is a hands-down favorite with a wide-ranging demographic. You're sure to spot a lot of families with kids, couples and runners. This area is quite fitness focused, so there's likely to be people getting their sweat on with personal trainers and work out buddies.
There's plenty of grass to play frisbee or soccer. You can also throw down a blanket for a picnic. If you're not in the mood to sit on grass, prop yourself up on one of the many benches dotting the park. These are prime spots to read a book or simply people watch.
And, as it's right above the water, you can head down to the ocean and cool off from too much sun by splashing in the water!
Amenities wise, there are restroom facilities and showers, making this spot especially family friendly.
Kellogg Park
This is a little park lining the back of La Jolla Shores Beach. It's very family-friendly due to its vast green space, playground and restroom & shower facilities. The playground is quite new, with one area geared towards babies and toddlers and another part made for older children.
Another major perk of this park is that there's a good amount of parking all along the beach. It is, of course, crazier on weekends, but if you hunt enough you can usually find a spot!
For those who love to roast hot dogs and tell campfire stories, you'll be happy to find bonfire pits. Come early to stake your claim.
Villa La Jolla Park
This lesser known park is more inland of the previous two. It's a neighborhood spot rather than a seaside visit, characterized as being incredibly calm and peaceful. This is the type of place you come to stroll after a long work day. It's also a great spot for children and dogs, so if you have either or both…you've struck gold!
There's plenty of trees here, so you won't be baking in sunlight on scorching days. Villa La Jolla is also right by a Ralph's grocery store, so if you're in the mood for a picnic, head there to grab the goods and make one.
La Jolla Hermosa Park
This is more of a cozy picnic spot than a park, but for those interested in enjoying lunch with an ocean view? It's good to know about. When Ellen Browning Scripps Park gets crowded and you want to gaze at the ocean in a quieter space, come here. It has benches for sitting and grills for whipping up some mean burgers.
La Jolla Colony Private Park
This picturesque park is a hidden treasure. It is 3 miles of dog-friendly, running heaven and has over 20 fitness stations. These stations include everything from pull up bars for working your arms to plank stations for crunches.
Because it isn't well-known, this park is almost always uncrowded, rendering it quiet and peaceful.
Only warning? If you have a dog, just make sure to keep them on a leash, and you're good to go!