Beyond La Jolla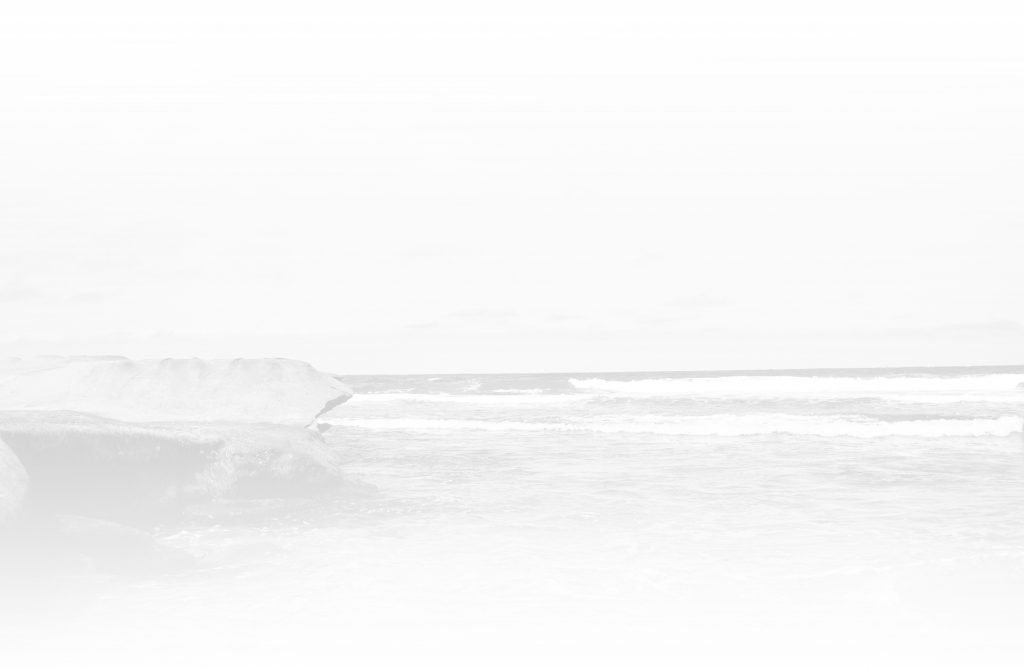 EXPLORE
BEYOND LA JOLLA
One of the best parts about La Jolla is its proximity to the rest of San Diego. At just a 20-minute drive from downtown San Diego and a 30-minute drive from North County, La Jolla provides a great jumping-off point for exploring the rest of the county. Other coastal beach towns such as Del Mar, Encinitas, and Cardiff to the north and Ocean Beach to the south are all a short drive away, and popular local attractions (such as the San Diego Zoo, Balboa Park, and more) are within reach. The rest of San Diego is at your fingertips!
Neighborhoods
There is plenty to discover beyond La Jolla, from the small communities that line the coast to larger inland cities. Each one has tons of character, things to do, and their own set of unique dining options.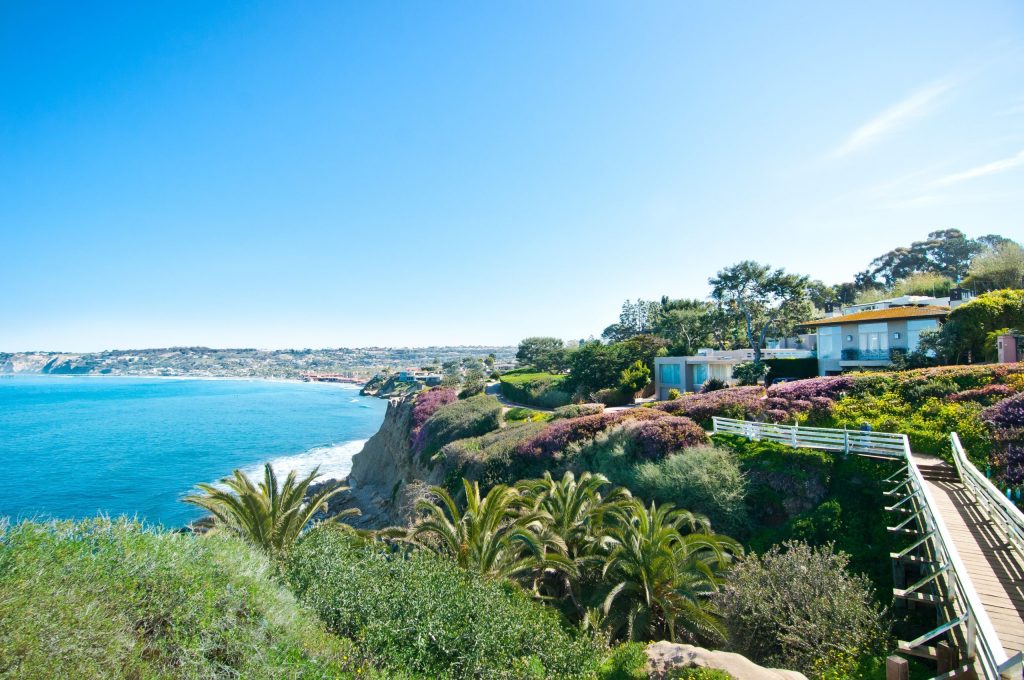 Guides
Explore every facet of La Jolla and beyond with our comprehensive guides! From where to eat in downtown La Jolla to a complete wedding guide for newlyweds, we've got you covered when it comes to making the most out of your time in La Jolla and San Diego.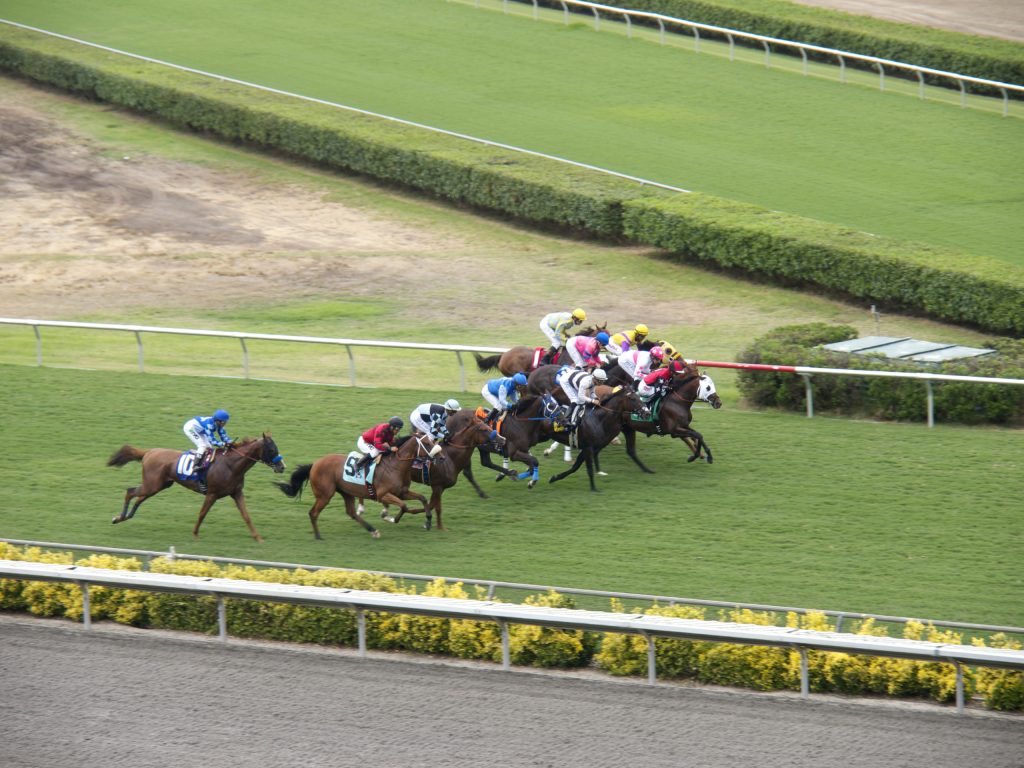 Regional Attractions
Take some time to explore everything San Diego has to offer! From the world-famous San Diego Zoo to the renowned Del Mar Racetrack, these local and regional attractions are great ways to experience what San Diego is really all about.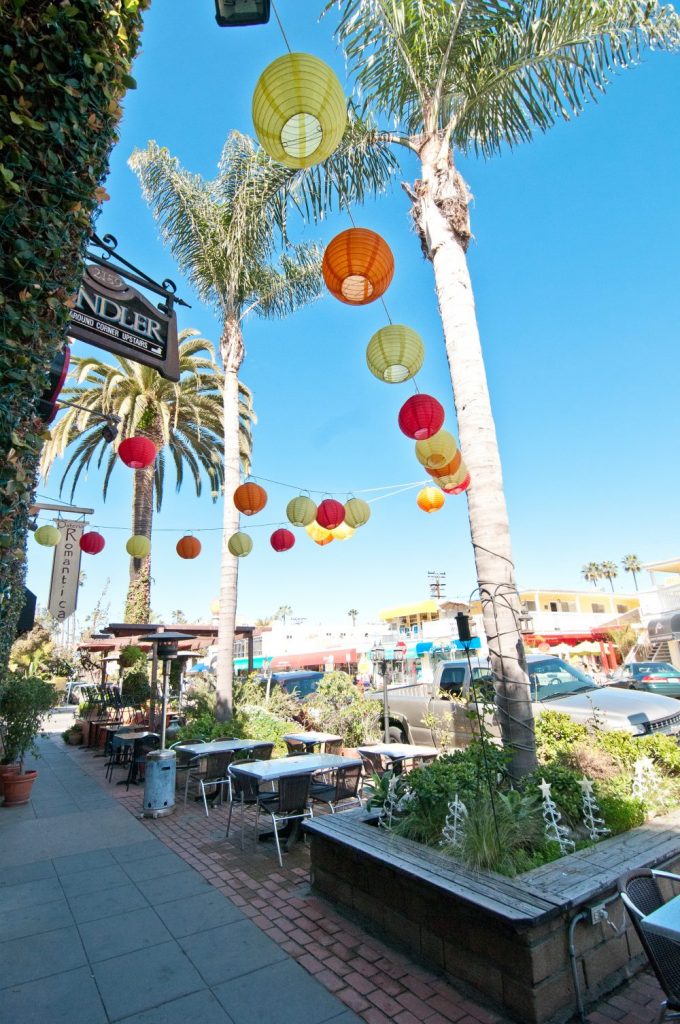 Events
If you're looking for local events and things to do in San Diego while you're visiting, look no further than our Events page! With our year-round sunshine, world class attractions, and 70 miles of spectacular coastline, there is always something exciting happening in the city; from film festivals and whale watching tours to craft beer fests and art exhibits. Stay up-to-date with all of the latest events and start planning your perfect San Diego getaway!