La Jolla Supporter Membership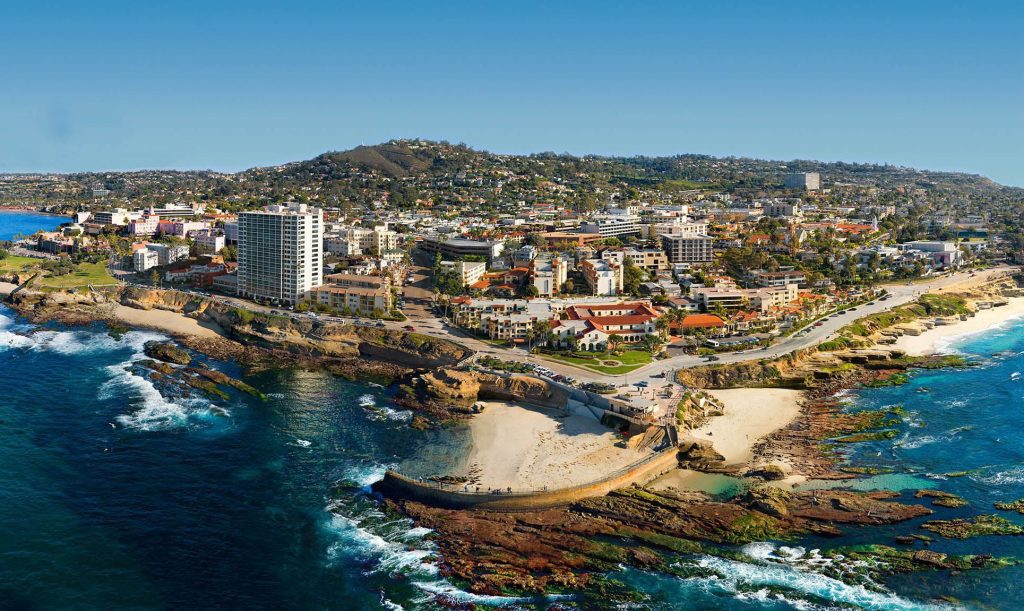 Become a La Jolla Supporter Today!
La Jolla Supporter Membership includes: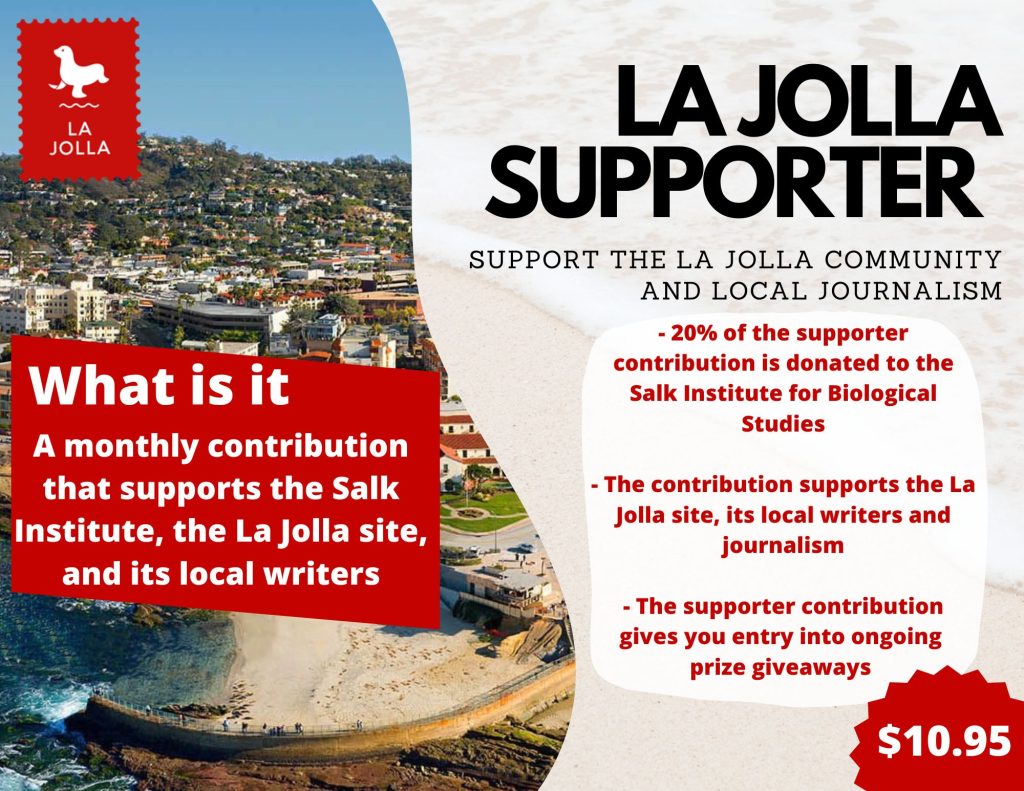 Donation to Salk Institute for Biological Studies
We created the La Jolla Supporter Membership with the goal of benefiting the local community. This is why 20% of every contribution from the Supporter membership goes to the Salk Institute for Biological Studies.
The Salk Institute is a scientific research institute located in La Jolla, CA. It is a non-profit, founded in 1960 by Jonas Salk, the developer of the polio vaccine. The Salk institute provides research with the goal of new understanding and potential treatments for a range of diseases, from AIDS and Alzheimer's to cancer and cardiovascular disorders.
The Salk institute employs 850 researchers in 60 research groups with focuses on molecular biology and genetics, neurosciences, and plant biology. They focus on gaining new knowledge to treat cancer, diabetes, Alzheimer's, AIDS, Parkinson's, among others.
We at LaJolla.com believe in the Salk Institute mission and are happy to support them. Every Supporter contribution includes a donation to the Salk Institute for Biological Studies.
Supporting The Site and Local Journalism
LaJolla.com is run and written by San Diego and La Jolla community members. Member contributions aid in supporting the site and its local authors. It is our hope to grow the site and give more local writers an outlet for local journalism. We are appreciative of our La Jolla Supporters that aid us in this goal.
Entry into Ongoing Prize Giveaways
La Jolla Supporters also receive entry into ongoing prize giveaways. Prize giveaways include gift cards to local restaurants and businesses, e-bikes, travel, and more. Be sure to check our social media pages to stay up to date on the current giveaway.