The Belgian Waffle Ride is for San Diego Cyclists Not Afraid to Get A Little Dirty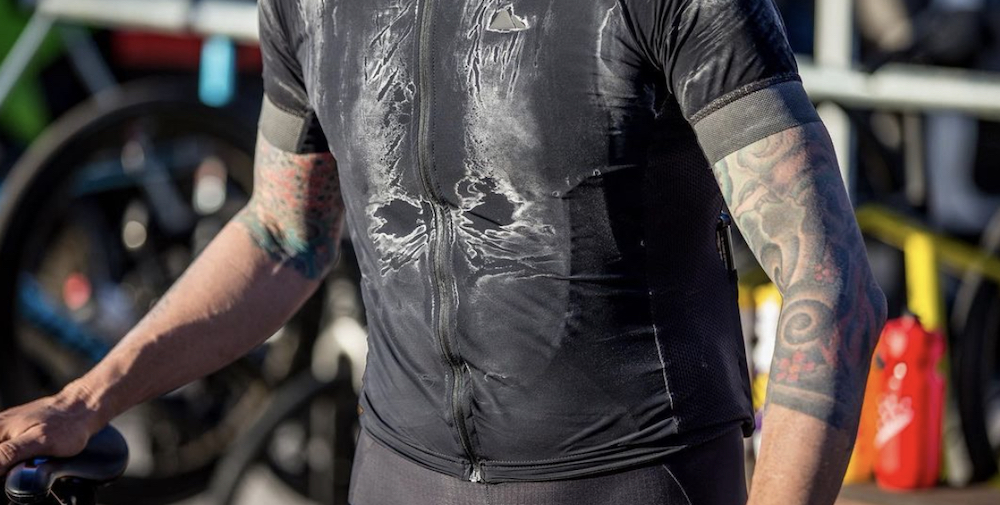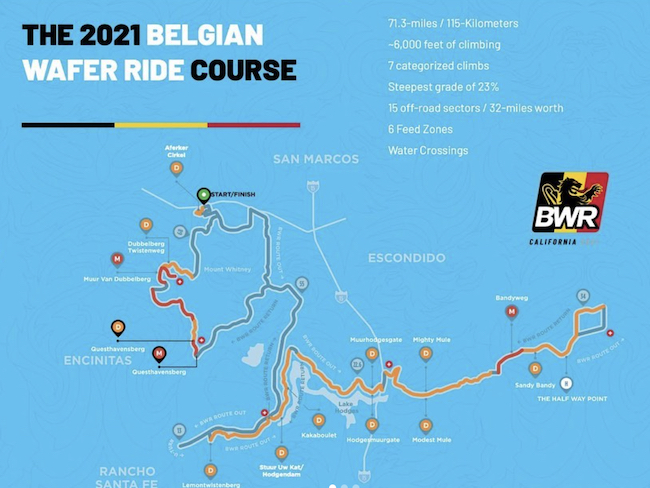 It has been called the most unique cycling event in the U.S.
The Belgian Waffle Ride comes to San Diego once a year, and we have the details!
This year's Belgian Waffle Ride will take place in San Diego from Friday, July 16th to Sunday, July 18, 2021. And it's the 10th anniversary of the ride! That's right, this year marks a decade of cyclists seeing if they stack up to the challenging 131.7-mile course. (At least 50 of those miles are off-road.) 
Additional 2021 dates are:
Asheville, North Carolina, Aug. 21
Cedar City, Utah, Sept. 25
Lawrence, Kansas, Oct. 31
Riders will wind their way through the multi-terrain course, including climbing and water crossings. However, you don't have to be a "Waffle" rider to participate in this deliciously named cycling challenge. Rather, participants may choose one of three flavors:
"Wanna"-These riders are those who "wanna" participate but don't "wanna" go through the whole course. However, the Wanna cyclists still have 38.5-miles of the course to overcome, with 3.500 feet of climbing and seven off-road sectors.
"Wafer"– Waver riders go through 71.3-miles of the course, with 15 off-road sectors and 6,000 feet of climbing.
"Waffle"– These riders cycle through the whole 131.7-mile course.
This year's Belgian Waffle Ride will be slightly shorter than the last organized ride in 2019 due to the heat. However, riders can expect this year's course to make up for the reduction in length by being dirtier and more entertaining than ever.
Additionally, this year, the Belgian Waffle Ride will be one part of the Tripel Crown of Gravel for 2021.
You can also register yourself or your team by going to the Belgian Waffel Ride website.
[mv_create key="9″ type="list" title="San Diego Outdoor Activities" thumbnail="https://lajolla.com/wp-content/uploads/2015/02/la-jolla-blog-img-12.jpg" layout="grid"]