Eclectic Americana On Display This Sunday At Spanish Landing
Looking for a fun, free, and family-friendly activity this Sunday? Love car shows? Like oddball design?
On Sunday, some of the quirkiest cars America has ever manufactured will be on display thanks to the San Diego Studebaker Club at Spanish Landing Park for their 10th Annual Cool Classic Car Show.
When: 8am – 2pm this Sunday 10-17-2021
Where: Spanish Landing West, off Harbor Drive
It is a free event and all ages are welcome. Considering Spanish Landing's proximity to the boardwalk that circles the harbor, this is a great stop before you go for a run, walk, bike, or rollerblade around the water.
If you know cars, you have surely heard of the now-defunct brand Studebaker. Founded by 5 brothers from Germany in the early 1800's crafting wooden wagons for farming, the US military, and explorers taking on the Oregon Trail, Studebaker is the only company that successfully transitioned from all wooden wagons into motor vehicles until declaring bankruptcy and closing for good in 1966. Fun fact, Studebaker sold electric-powered cars before 1915!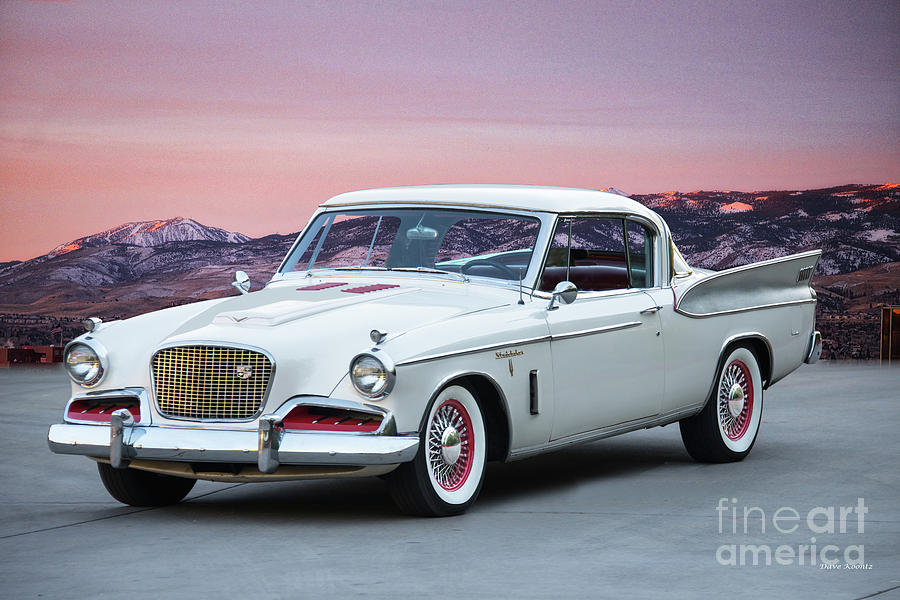 When: 8am – 2pm this Sunday 10-17-2021
Where: Spanish Landing West, off Harbor Drive