San Diego 'Sexy Streets' Initiative to Include La Jolla Parkway Resurfacing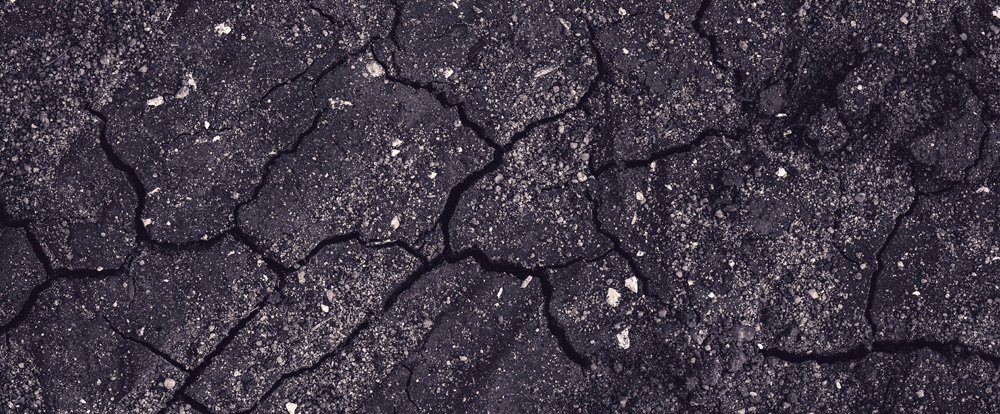 La Jolla Parkway is slated to be resurfaced as part of a San Diego project, dubbed the "Sexy Streets Initiative," aimed at improving city thoroughfares.
Details about the project, including information regarding schedule and duration, are currently scarce. However, City Councilman Joe LaCava said that community planning groups would be notified ahead of the start of work, the La Jolla Light reported Tuesday.
"The long-overdue road repair of La Jolla Parkway will be disruptive and will not occur during the summer moratorium," LaCava said, adding that the prior notification will alert residents, employees, and businesses to "temporary disruption and delays."
The "Sexy Streets" initiative is a two-year program — approved as part of the 2022 fiscal budget — that's scheduled to kick off in the next six to nine months. The La Jolla Parkway project specifically, however, doesn't have a timeline yet.
Back in December, the office of San Diego Mayor Todd Gloria and the City Council approved the Sexy Streets initiative — and included La Jolla Parkway "at the top of that list."
La Jolla Traffic & Transportation Board Chairman Brian Earley said he was excited when the news about La Jolla Parkway was announced, given that its resurfacing was "long overdue."
"La Jolla Parkway is one of only two entrances to the highest tourist destination in the city, where first impressions mean a lot," he said. "We are thankful for council member LaCava for submitting La Jolla Parkway as urgent for resurfacing and are hopeful that the city continues to prioritize these areas that carry the appeal of San Diego."
Back in June, Mayor Gloria announced a $145 million plan to update and upgrade infrastructure throughout San Diego. The Sexy Streets initiative makes up about $28.4 million of that total number.
"We are taking action to address the decades-long neglect of our infrastructure now instead of kicking the can down a pothole-riddled road," Gloria said of the projects in play to fix roads in San Diego and La Jolla area.
About the author: Mike Peterson is a freelance journalist and writer based in North San Diego County. He's written and worked for a number of local media outlets, including the San Diego Union-Tribune, the North Coast Current, and the Oceanside Blade.
[mv_create key="24″ layout="grid" thumbnail="https://www.lajolla.com/wp-content/uploads/2018/03/cove.jpg" title="More About History" type="list"]