La Jolla resident highlighted for her work as a foster youth advocate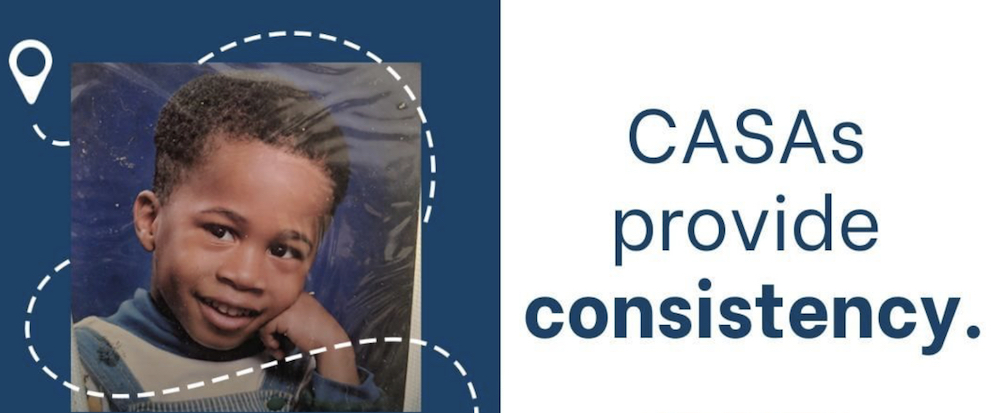 Local La Jolla resident Kim Lee advocates for foster youth throughout San Diego County, working in a system she says is broken but "not hopeless."
Since 2015, Lee has been volunteering as a court-appointed special advocate (CASA) for Voices for Children, a San Diego organization that helps local foster children by connecting them with needed services, the La Jolla Light highlighted in a profile of Lee.
Lee grew up in San Diego and currently owns Cafe Moto, a local coffee roaster and coffee shop, in Barrio Logan. She is also a longtime La Jolla resident.
Becoming a CASA requires "rigorous training." That includes learning about foster youth programs and social services.
CASAs are matched with foster children from their infancy to age 18, and each CASA gets one assignment at a time. They remain assigned to a child until they age out of the system or are adopted by a family.
Lee said that being a CASA is "a real hands-on situation." Sometimes, "just having someone show up makes a difference."
After her training, Lee was assigned to a then-15-year-old girl. She learned about the teen's circumstances and worked to advocate for her in various circumstances. She appeared in court to advocate for permission to allow the girl to have her hair cut, ears pierced, or get her braces.
The CASA program, Lee said, is critical for foster youth since social workers are oftentimes overwhelmed with their caseloads.
"One social worker will have 50 cases," she told the La Jolla Light. "The system is overloaded with kids in need."
Lee also helped the girl get into the right program at school and achieve educational milestones by calling her daily to check on assignments. Lee, who has two daughters of her own, said the work helped the girl graduate on time — which may not have been possible otherwise.
Although the advocacy work as a CASA can include "some dark times," Lee said that it was an "amazing opportunity to help a child become an adult in a world where her parents weren't able to do that for her."
"It's changed me forever," she said.
About the author: Mike Peterson is a freelance journalist and writer based in North San Diego County. He's written and worked for a number of local media outlets, including the San Diego Union-Tribune, the North Coast Current, and the Oceanside Blade.
[mv_create key="23″ layout="grid" thumbnail="https://www.lajolla.com/wp-content/uploads/2018/03/pexels-photo-366666.jpg" title="More Articles Related to Kids" type="list"]