Federal Bill Could Rename La Jolla VA Hospital After Fallen Area Soldier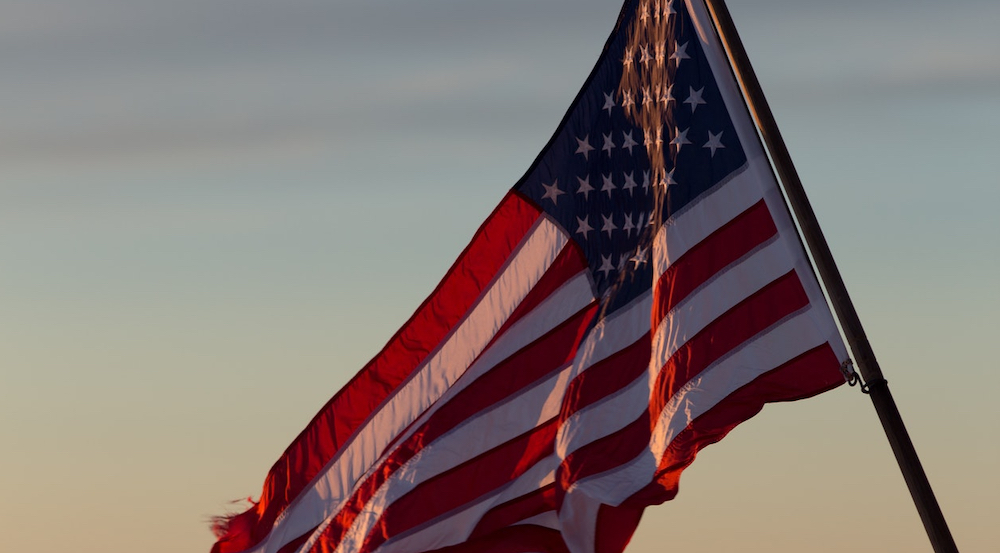 A Veterans Affairs medical center in La Jolla could be renamed to honor an area soldier who was killed in Afghanistan.
According to this article, a bill to rename the San Diego Veterans Affairs Medical Center after Capt. Jennifer Moreno passed the U.S. House of Representatives last week.
Capt. Moreno, 25, was a U.S. Army nurse killed in Afghanistan in 2013 while she was serving with special operations forces in the Kandahar region.
"Although this effort does not make up for all the appreciation women veterans and service members are still owed, it's my great hope that renaming the San Diego VA Medical Center after a distinguished local woman veteran inspires similar recognition across the country," said U.S. Rep. Mike Levin, who announced the bill's passage.
The bill is bipartisan in nature, having been co-sponsored by all 53 members of the California delegation — both Democrats and Republicans.
Moreno, who is from Logan Heights, graduated from San Diego High School in 2006. She went on to attend the University of San Francisco, where she studied nursing and earned her Army commission. In 2013, she volunteered to serve in Afghanistan as a cultural support team member alongside the Joint Special Operations Command and the 75th Ranger Regiment.
Moreno was killed in action on Oct. 6 2013, in a special operations raid in Kandahar. During the assault, Moreno rushed in to offer aid to soldiers wounded after an improvised explosive device went off. She was killed when a second IED detonated.
She is buried at Fort Rosecrans National Cemetery in Point Loma.
"The more we learned, the more people we interviewed, it was just remarkable to me how much she impacted their lives," said Karin Brennan, an Army veteran from Carlsbad who led a panel of local veterans that picked Moreno's name for the medical center.
In addition, the bill also recommends that the VA name a prominent place after San Diego resident and Navy Capt. Kathleen Bruyere, who was a driving force in shaping the military's policy on sexual discrimination. She died in 2020 and is buried at Miramar National Cemetery.
About the author: Mike Peterson is a freelance journalist and writer based in North San Diego County. He's written and worked for a number of local media outlets, including the San Diego Union-Tribune, the North Coast Current, and the Oceanside Blade.