Local organizations are helping the homeless in La Jolla get permanent housing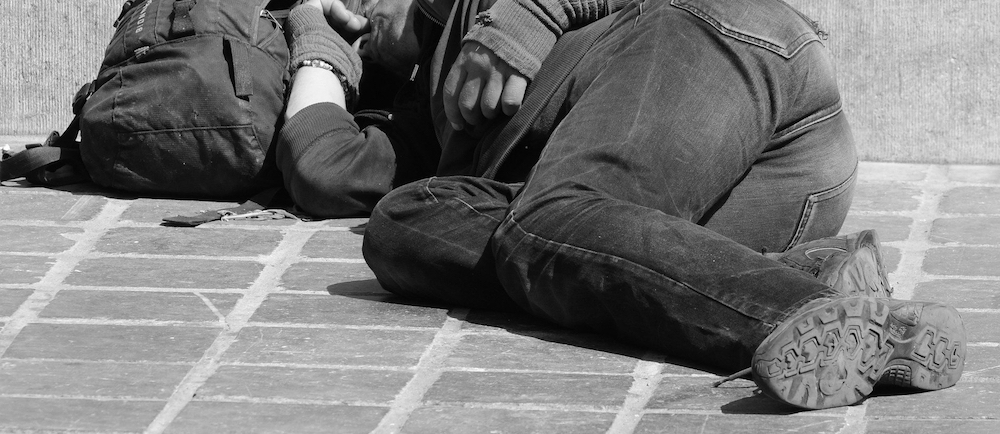 A pair of homeless-assistance groups are reaching out to unhoused people in La Jolla ahead of the holiday season, offering them basic services and setting them on a path to permanent housing.
Recently, the La Jolla Light reported on a Dec. 7 outreach trip carried out by People Assisting The Homeless (PATH) and Father Joe's Villages to offer services and assistance to people experiencing homelessness in La Jolla.
Outreach specialists will typically offer snacks, clothing, and other basic need items, as well as rides to local shelters for a shower or to begin the processing of getting them into housing.
"Anyone we see we will help with those basic needs, which is part of the rapport-building process," said PATH lead outreach specialist Jayna Lee. "We don't want to meet them once and try to get them into housing. We go for quality over quantity. The more we interact with them, the more we can help them with what they want or need, and that makes ultimate case management easier. If they don't want it the first time, that's OK. We build that relationship, we remember them and they remember us."
While some have criticized programs like these as encouraging the unhoused to stay there, the PATH team says the outreach expeditions are a necessary step to get those experiencing homelessness into permanent housing.
"Typically it takes an average of 70 days for placement into a permanent home," said Brian Gruters, PATh's Associate Director of Outreach. "So if you call us about someone in the park, they won't be taken away the second you call. As soon as we start working with them, we are looking at getting them into a home."
More information about PATH — including volunteer opportunities — can be found on the organization's website.
About the author: Mike Peterson is a freelance journalist and writer based in North San Diego County. He's written and worked for a number of local media outlets, including the San Diego Union-Tribune, the North Coast Current, and the Oceanside Blade.