San Diego Unified School District to Put $3.2 Billion Bond Measure to a Vote in November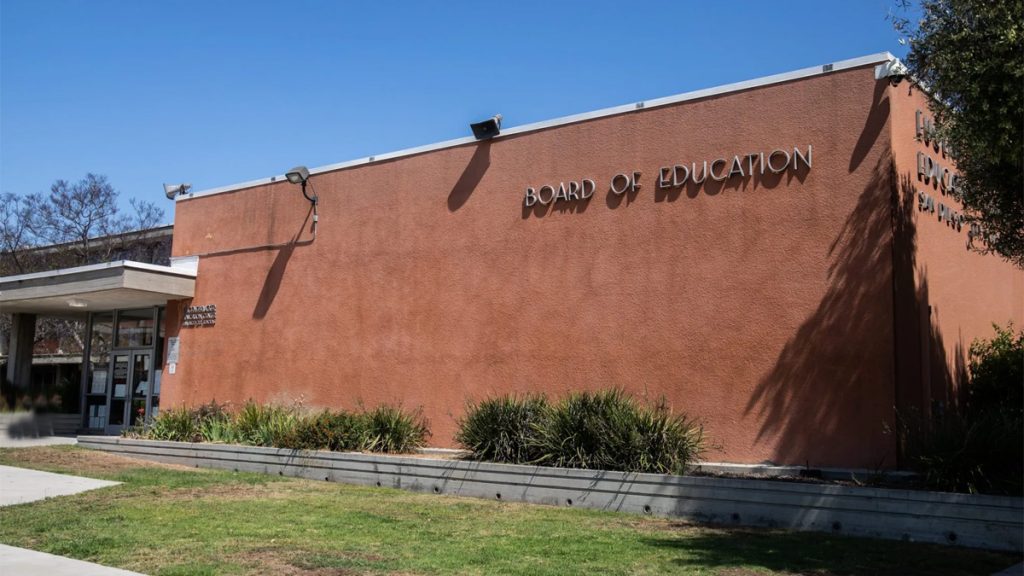 San Diego's Unified School District is asking voters throughout the city to approve a new $3.2 billion bond measure to fund facilities projects and campus features.
As with existing bonds, the bond, which will be on the ballot as Measure U, will pay for projects such as repairing, renovating, or building new school facilities, bolstering school security, buying new classroom technology and adding new campus features, according to the La Jolla Light.
Additionally, the bond will also pay for affordable housing for employees and facilities specifically designed for transitional kindergarten, which is a new grade level for 4-year-old students that California is requiring public schools to offer by 2025.
Over the next 10 years, Measure U will fund facilities projects with more than $320 million in bonds issued each year.
The bond will be the district's fourth in the past 14 years. San Diego Unified operates five schools in La Jolla. Measure U will essentially replace Proposition Z, which is the district's earliest bond measure and expires this fall. Since it'll replace an existing bond, the district says that Measure U won't increase current tax rates for residents.
Some critics say that the measure is just asking for money for projects that should have been completed with past bond measures.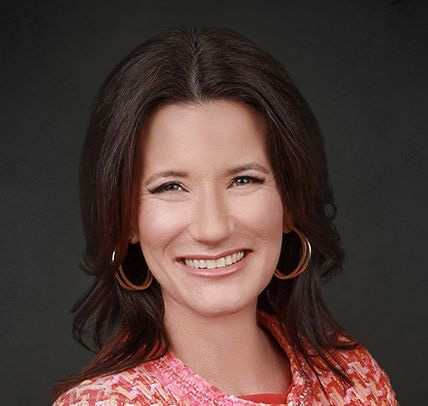 "In order just to … tread water, to keep our buildings where they are, we need to spend significant funds," said Lee Dulgeroff, San Diego Unified's chief facilities officer. "If you look around San Diego and you see the [districts] that don't pass bond measures, they have facilities issues that have come up."
Image of Lee Dulgeroff, SDUSD Chief Facilities Officer courtesy of LinkedIn
District staff, however, point out that San Diego Unified has the hefty task of maintaining 2,000 acres of property, 185 schools, and 15 million square feet of space. On average, school buildings are about 56 years old — and many districts are deteriorating to the tune of $240 million per year. And not fixing crumbling buildings will make repairs more expensive in the future.
Measure U will be on the ballot on Nov. 8 and needs 55% of voters to approve it to pass.
About the author: Mike Peterson is a freelance journalist and writer based in North San Diego County. He's written and worked for a number of local media outlets, including the San Diego Union-Tribune, the North Coast Current, the Oceanside Blade, and the Escondido Times-Advocate.
The banner image of the Eugene Brucker Education Center, which is the headquarters for the San Diego Unified School District is courtesy of SanDiegoUnified.org