Beaches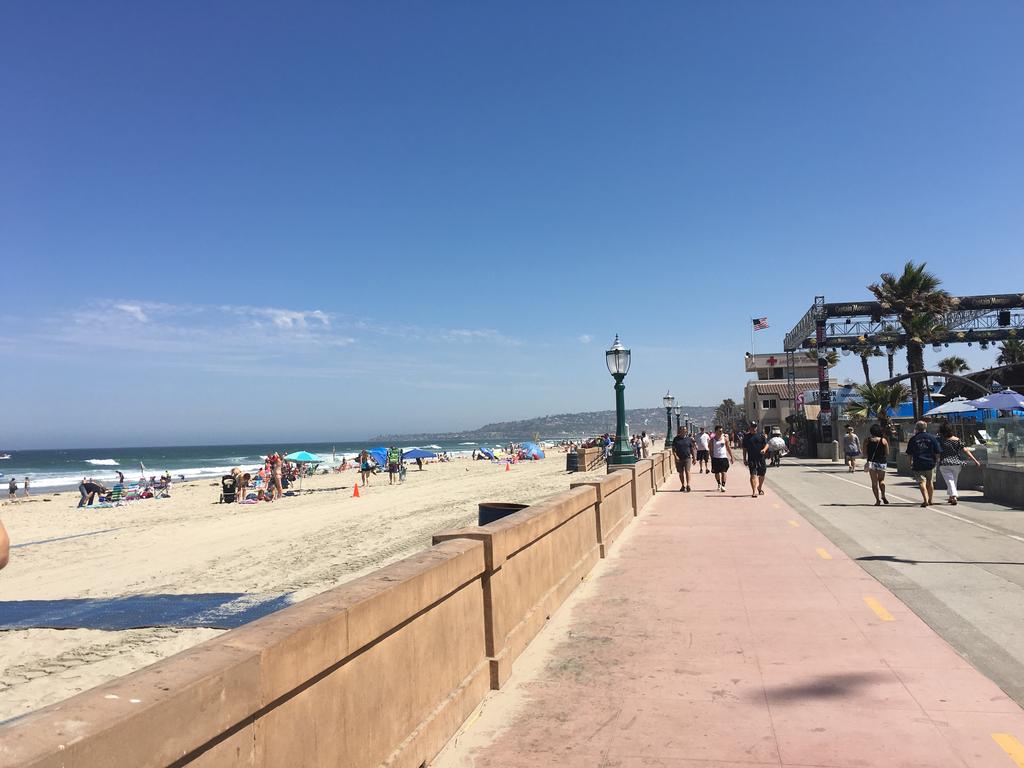 The number one reason people live in or visit La Jolla is the ocean; that's because the San Diego coast is nothing short of wondrous.
La Jolla hosts some of the best beaches in California. Whether renowned for surfing, being dog friendly or simply relaxing, each with its own personality and benefits.
San Diego is not only a great place for families, but it's also a great place for reunions, vacations and of course, for adventuring around the popular Southern California coast. Located along the sunny California coast, it's no surprise that San Diego is home to some of the best beaches in California.
Whether you're looking for a family friendly spot, a long beach where you can enjoy a nice stroll in the sand, or a good surf day, check out one of the best beaches in San Diego and you won't be disappointed.
Catch some waves in Ocean Beach, take a walk through La Jolla Cove and listen to the seals barking on the rocks, or take your family to Mission Beach to enjoy the roller coaster right on the beach.
When you're done surfing or sunning, explore the local beach shops and restaurants.
Dine like the locals and enjoy a sunset dinner complete with fish tacos or enjoy a romantic dinner on the coast with your significant other.
With miles and miles of beaches, San Diego has a beach for everyone. Use our guide to help you find the perfect beach for your day!