4 Best La Jolla Dog Services & Businesses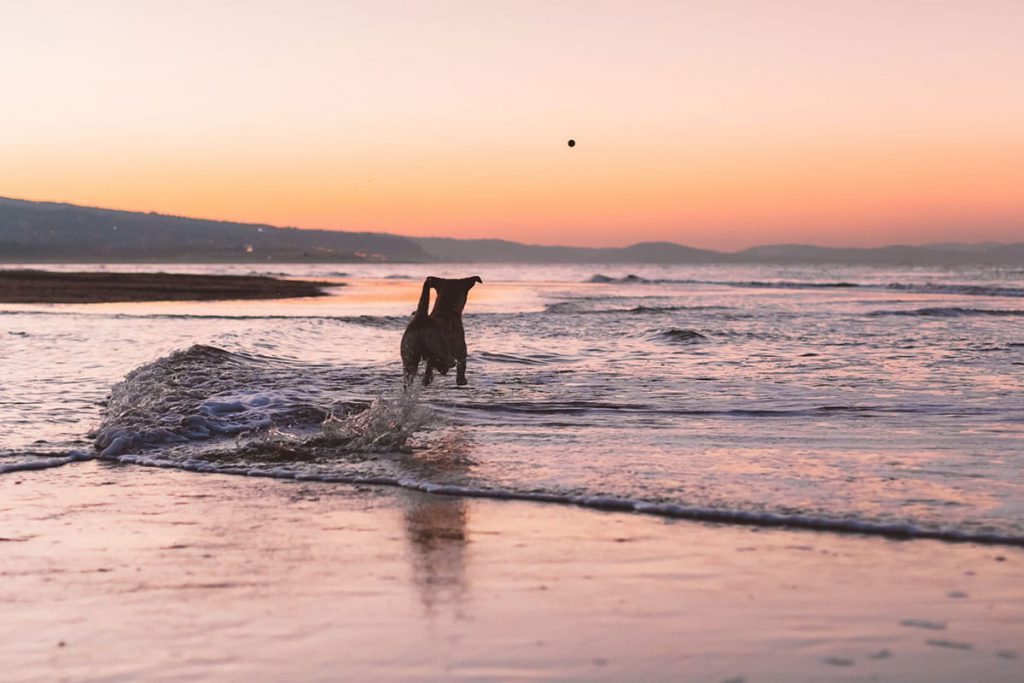 You relish getting your nails done. You can't wait till your next hair salon appointment. Why not allow your dog salon time, too? And what about training, is there room for enhancement there?
There are very high quality La Jolla dog grooming, training and service venues; here are the top 4 dog service places in La Jolla!
Pawtopia in La Jolla, a business voted Best Dog Training Company in San Diego, offers a varray of valuable dog services. They offer:
Dog group training classes
Dog private training classes
Dog Play & Train sessions
Dog Vacay & Train sessions
Perhaps you have a new puppy in training or are going on vacation and need a doggie boarding house. As with humans, La Jolla's Pawtopia believes each dog learns differently, so they develop unique training programs customized to each canine. Learn more about their offerings at their site, Pawtopia.com.
This is a prime example of La Jolla dog grooming at its highest. Uptown Woofs' Yelp review is already solid proof: They have 5 stars. They offer doggie baths, dog haircuts, nail grinding and nail trimming. Uptown Woofs is a family-owned business. Multiple generations of this family have and continue to put all their care and love into dogs' treatment with great skill, famous for ability to trim the curliest and furriest of dog coats!
If you're still unsure, how does a free gift sound? Uptown Woofs loves to give new clients a welcome present. (What is it? Treats and toys that'll have your dog wanting to come back soon.)
All About Animals
All About Animals in La Jolla is a family-owned pet store that offers both pet products and pet services. Just like humans, All About Animals understand dogs have their own tastes and preferences. This is why you'll find such a wide variety of food, treats, toys an more.
If you're looking for pet services, they also offer:
Grooming
Home pet care
Dog walking
Pet dental cleaning for both dogs and cats (They partner with the dental hygienists from Canine Care Inc.)
To learn more, just head on over to the All About Animals Website.
This is the all-inclusive La Jolla dog service spot. They offer just about everything your dog needs. This includes:
Pet styling
Pet dental
Pet training
Pet sitting
Pet photography
Pet transportation
Located right on La Jolla Boulevard,  you can enjoy the beach (only a few blocks away!) while your dog enjoys their treatment. Get the full scoop on the Sydnee's Pet Grooming website.
Other La Jolla Dog Activities
Does your pet want to show off their new shiny coat or new training skills? Check out the Top Spots for Dogs in La Jolla (and Dog Owners!)