Top Spots for Dogs in La Jolla (and Dog Owners!)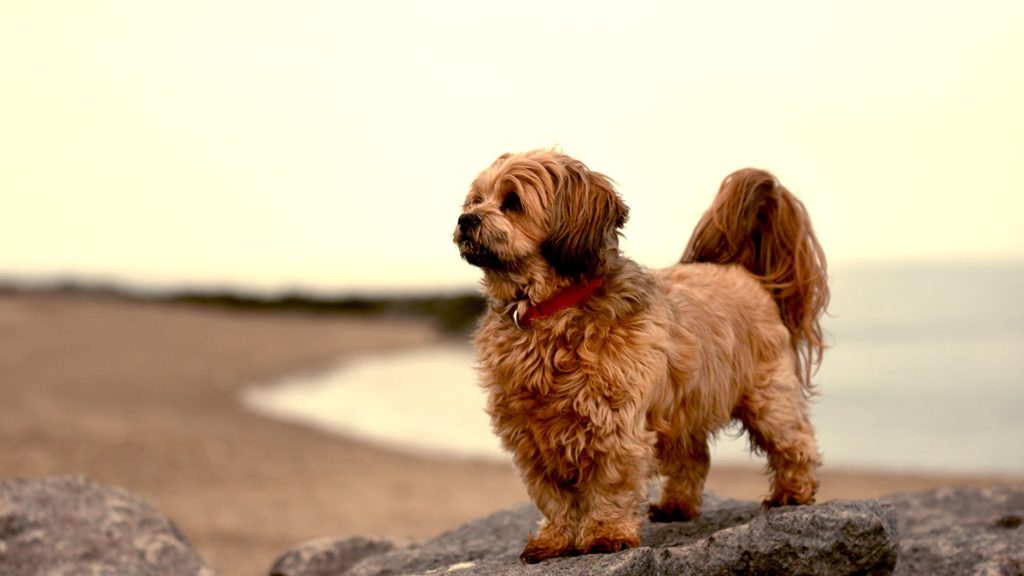 Top Spots for Dogs in La Jolla
Been to the same Southern California dog park many times and want to go somewhere new? There are many great places for La Jolla dog owners. From dog-friendly hikes to dog-friendly La Jolla restaurants, we want to share the top spots to go with pet dogs in La Jolla. And if you're more of a feline fan, check out these top spots for cat boarding in San Diego. Either way, La Jolla is the best place to love nature, enjoy the scenery and do it all with your beloved pet.
Uptown Woofs
After an afternoon of hiking or just day-to-day life, do you find your pup dirty and in need of dog grooming? Take your dog to be cleaned at one of La Jolla's dog grooming salons.
With a 5 star review on Yelp, we recommend La Jolla's Uptown Woofs. Why? It has a great reputation for good reason. From doggie baths and haircuts to dog nail grinding and trimming, Uptown Woofs is family-owned business that puts true thought and care into every dog that comes in. (They're even known to cut trickier Labradoodle coats to perfection!)
To make newcomers feel extra welcoming, the Uptown Woofs staff often provides a welcome present of a toy and dog treats. Now that's service!
La Jolla Shores Beach
After 6 pm year-round and after 4 pm in winter, La Jolla Shores Beach is dog-friendly. At these times, take your pup for bonding and play time! If he or she likes to play fetch, feel free to bring a frisbee or ball toy.
A Dog-Friendly La Jolla Restaurant
If you love going to restaurants for dinner and enjoy spending time with your dog, there's no need to compromise. There are many great, dog-friendly La Jolla restaurants. Several La Jolla venues even have doggie food menus!
To learn more, check out the Best Dog Friendly Restaurants in La Jolla and Pet Friendly Hotels in San Diego.