8 Sand Castles You Have to See to Believe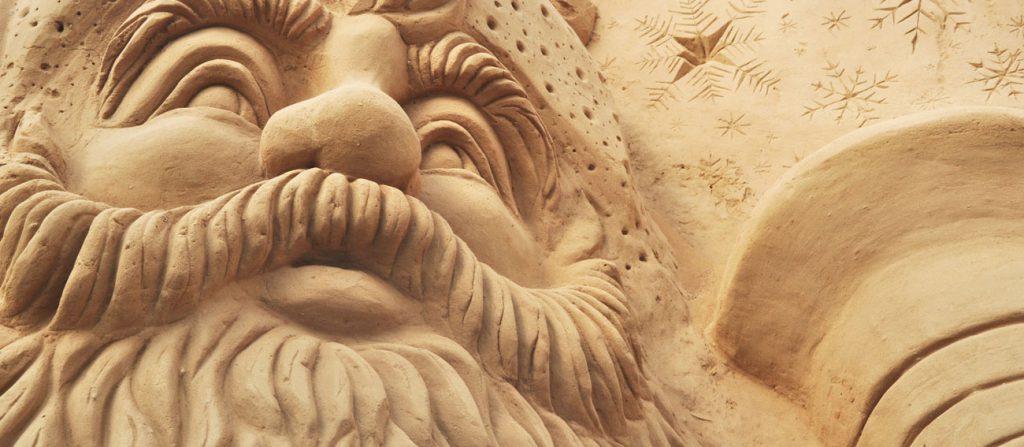 You've seen sandcastles with a few towers and leaf for a flag, but have you seen the folks that call themselves "Sand Masters?" People from around the world, including here in San Diego area, have truly made sandcastle sculpting into a craft. Here are samples of the globe's best.
1. Some couples attend baseball games together. Some bicycle together. Others, like Paul and Remy Hoggard, go around the world building first-class sand sculptures as a team. Here's one of their best.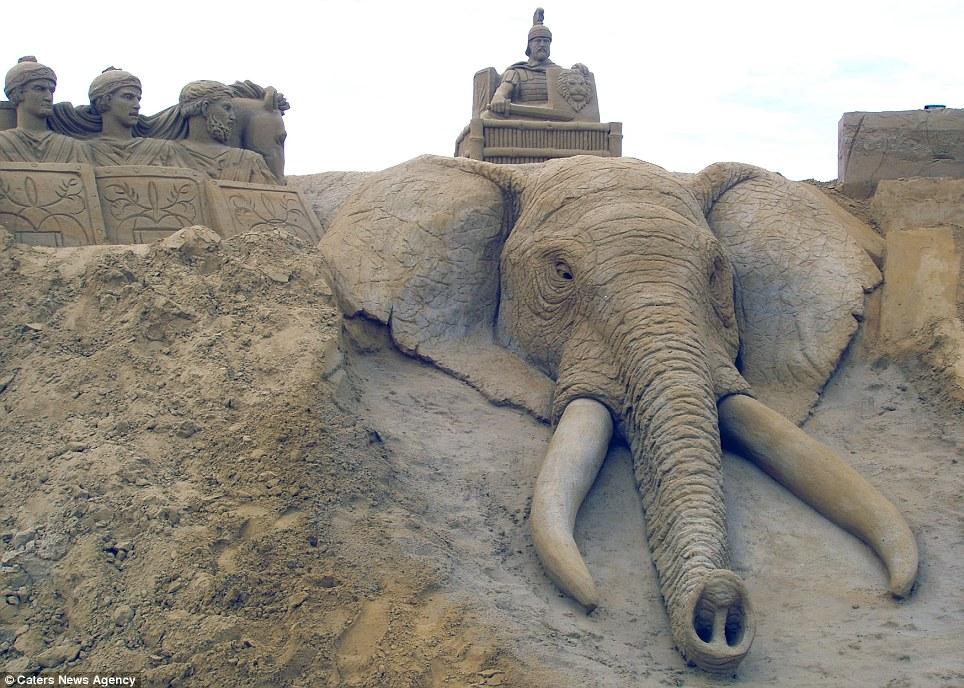 2. Okay, this couple is too good. We had to include one more from Remy and Paul.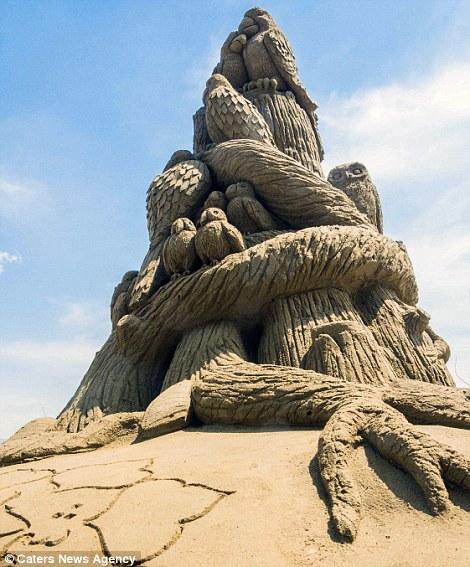 3. Jeroen Kransen outdid himself with his Sleeping Beauty Castle. Wow.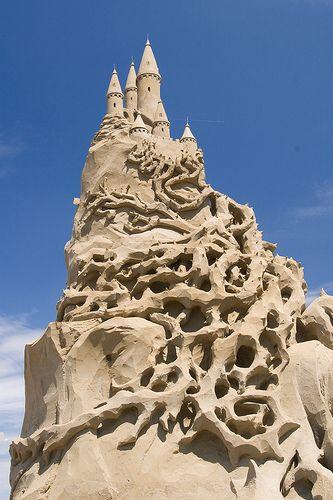 4. In a land down under, Frankston Waterfront hosts the "Friends, Foes and Super Heroes" daily. This piece from the Australian event puts incredible in The Incredibles.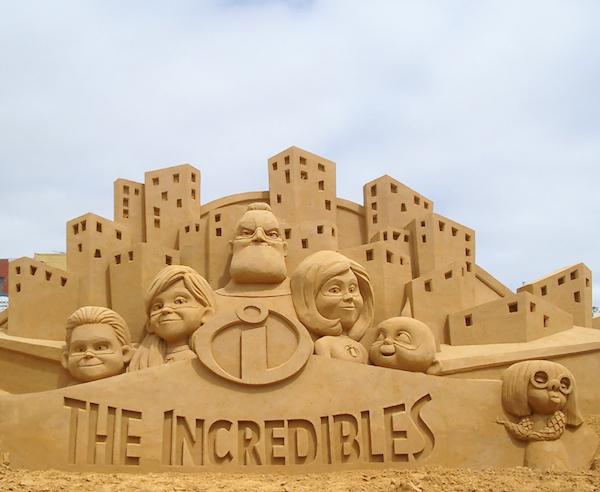 5. This Toy Story-inspired piece features some of the favorite characters that'll have you Buzz-ing.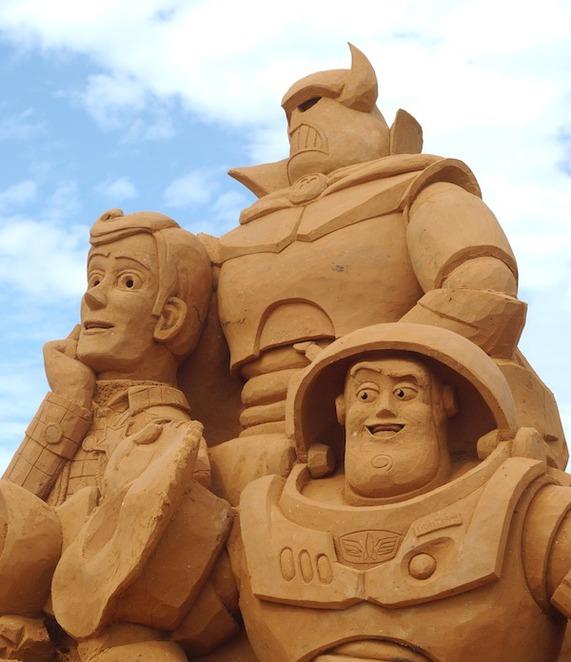 6. From right here in San Diego area, in the Pacific Beach neighborhood just south of La Jolla, came this beautiful sculpture. Makes one feel transported to Narnia, doesn't it?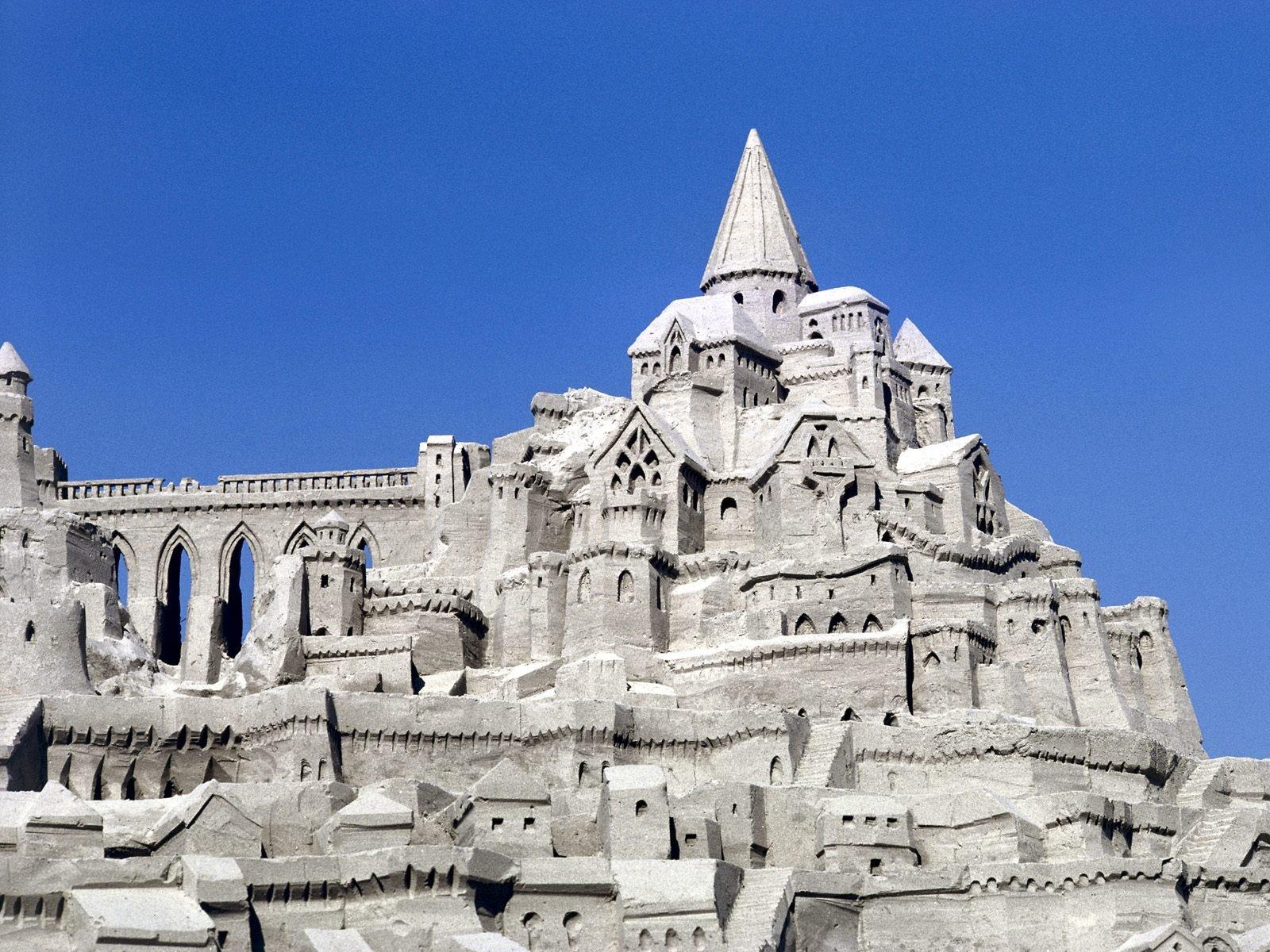 7. Weston-Super-Mare hosted a Hollywood themed contest. Sand masters from around the world participated; this creation was one of the results.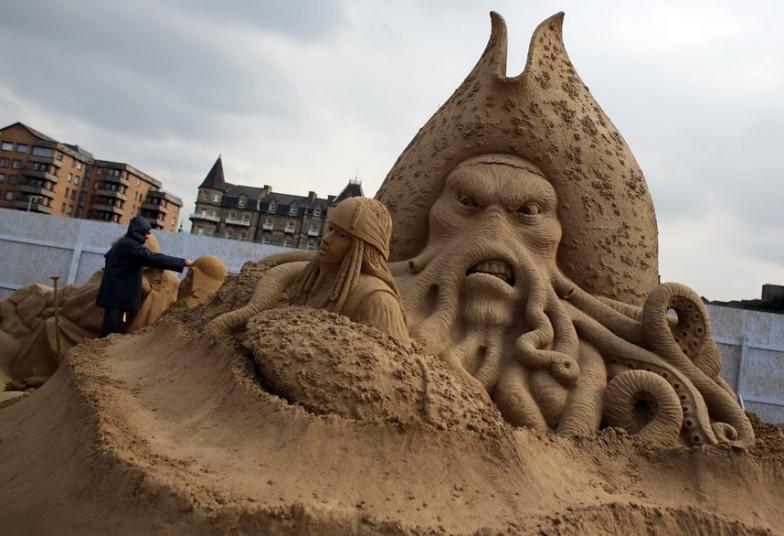 8. Also created in Weston-Super-Mare, anyone remember this classic film?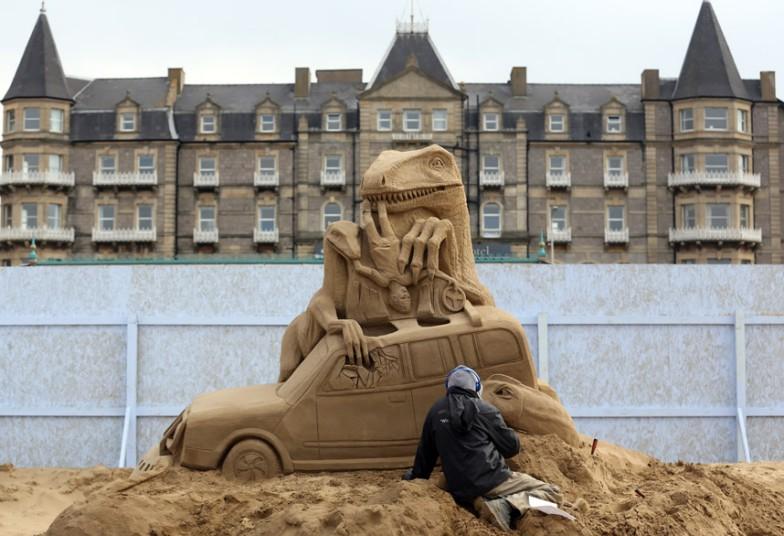 9. One more from this contest, this fairytale-like piece is truly jaw-dropping. William Cho invites us to view his creation graciously with the name, "Welcome to my Kingdom".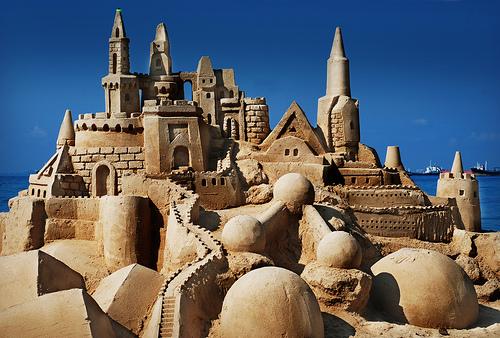 Feel inspired to work on your own sculptures? Head to one of La Jolla's beaches to start your very own masterpiece!