About Us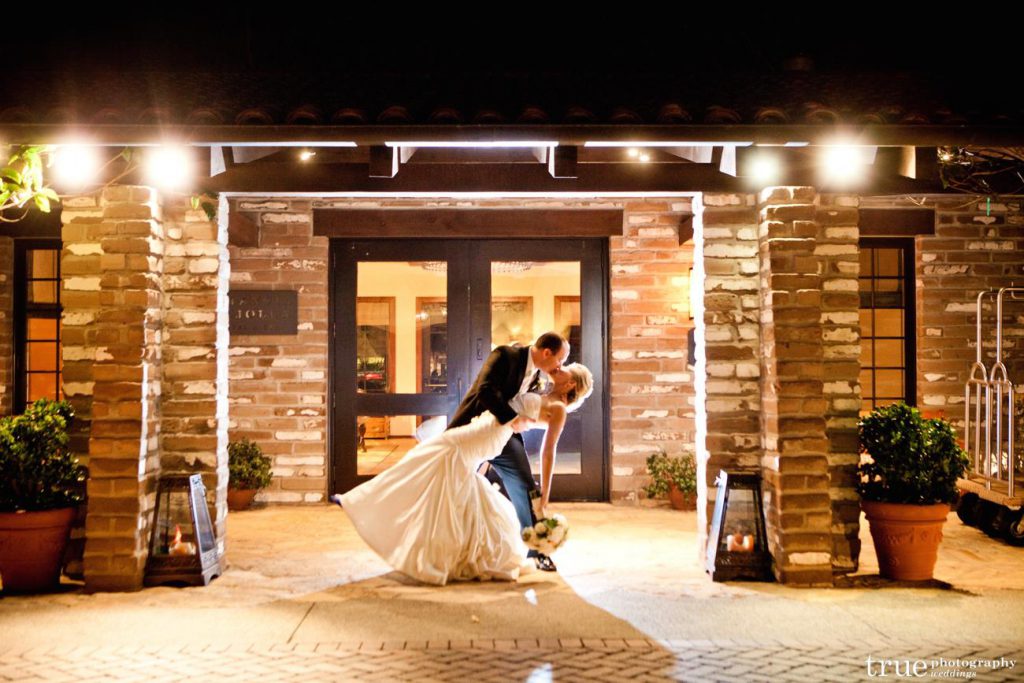 This walking-friendly community offers residents & visitors a wide range of hotels, restaurants, shops, activities and weather that you'll never want to leave.
Before diving into the attractions, let's give you some of the city's basic details. This beautiful beach town is located near the very southeast end of California, 14 miles north of San Diego's downtown and just over 100 miles south of Los Angeles. La Jolla's land is made up of 7 miles of coastline, lending itself to a terrain of sandy shorelines and rocky bluffs. This city of hills experiences beautiful weather year round; you can look forward to the average temperature in winter months of 66 °F and the average summer temperature being little higher at 76 °F. This Mediterranean climate is enjoyed every day by the approximately 42,000 people residing here.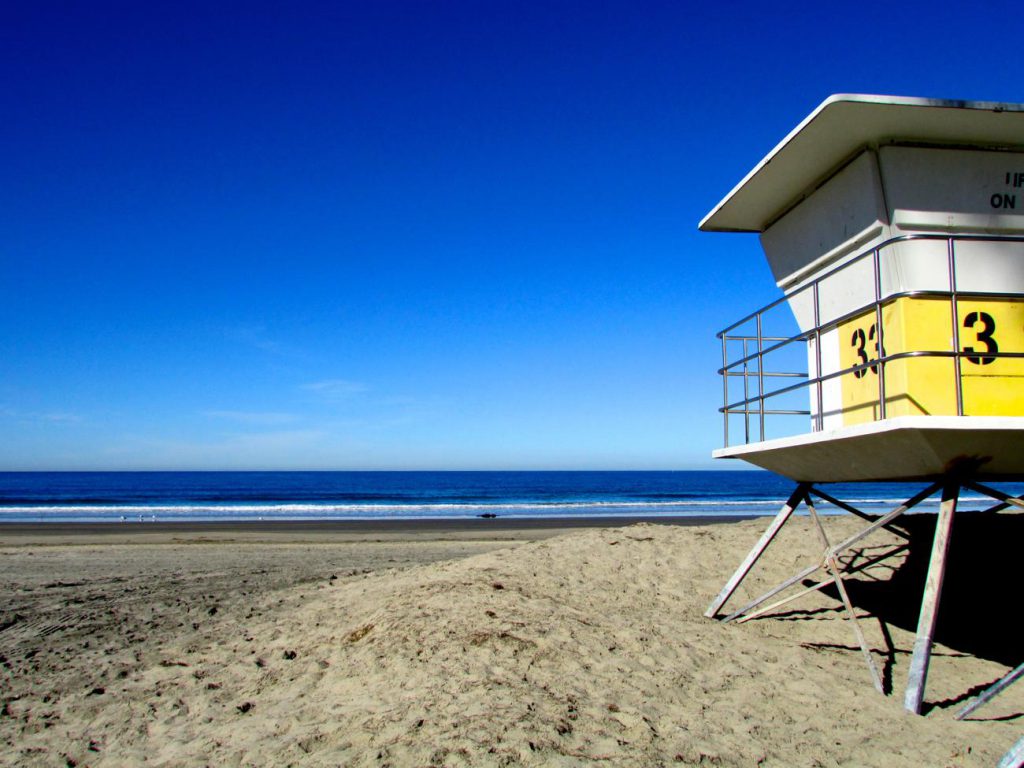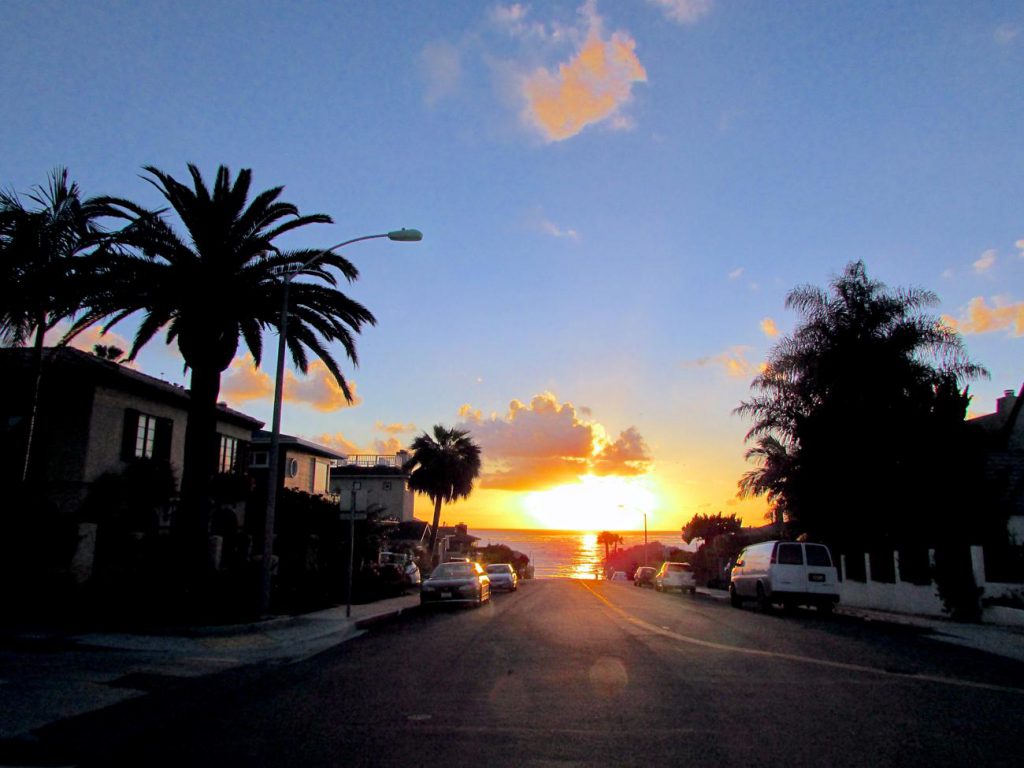 Just what is it about this place that makes countless people want to call La Jolla home?
Dining:
We understand you're likely in La Jolla for its glorious seaside, and there are some truly incredible restaurants you can gaze at the ocean from. From fine dining and gourmet cuisine to local burger joints and low key coffee shops, your taste buds will have no problem finding what they are craving in La Jolla. Learn more about the food scene at our Food Page.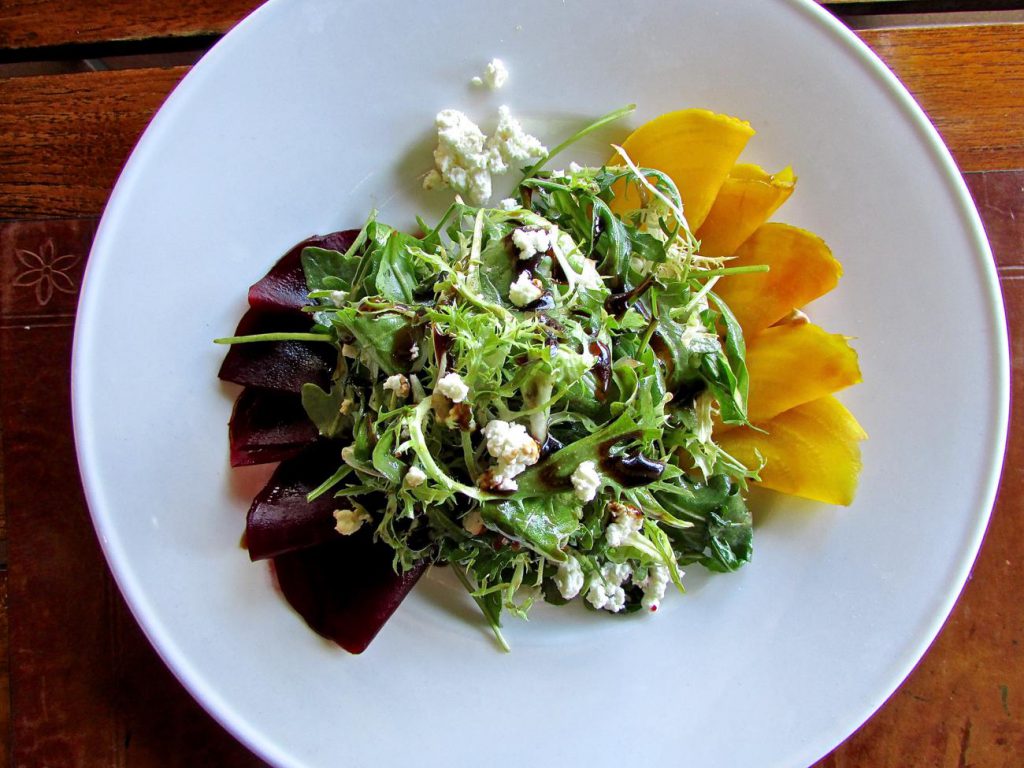 Hotels:
From global options like Marriott to local hotels with easy access to the downtown village and beaches, there's an extensive variety of great options for every type of visitor. From nightly stays to seasonal vacation rentals, you can find the ultimate business hotel, beach cottage, all-inclusive spa hotel or kids-oriented spot for the ultimate family vacation! Find out more about the hotel and vacation rental scene at our Hotels Page.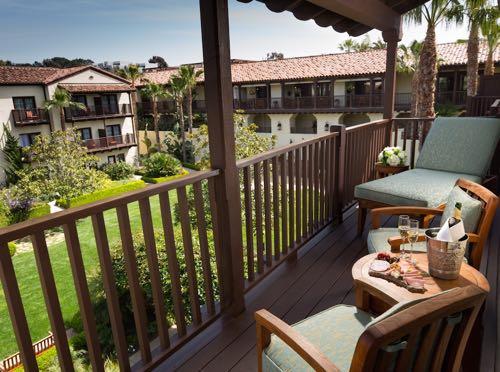 Shopping:
In search of the perfect jewelry to wear for a glamorous dinner? In need of a casual beach outfit for hitting the sand? From Mitch's Surf Shop to Cartier, La Jolla has a plethora of shops and brands to offer the shopping experience you're looking for. From the big store names of UTC to the intimate shopping experience of Prospect Street, get more inside scoop on the shopping scene at our Shopping Page.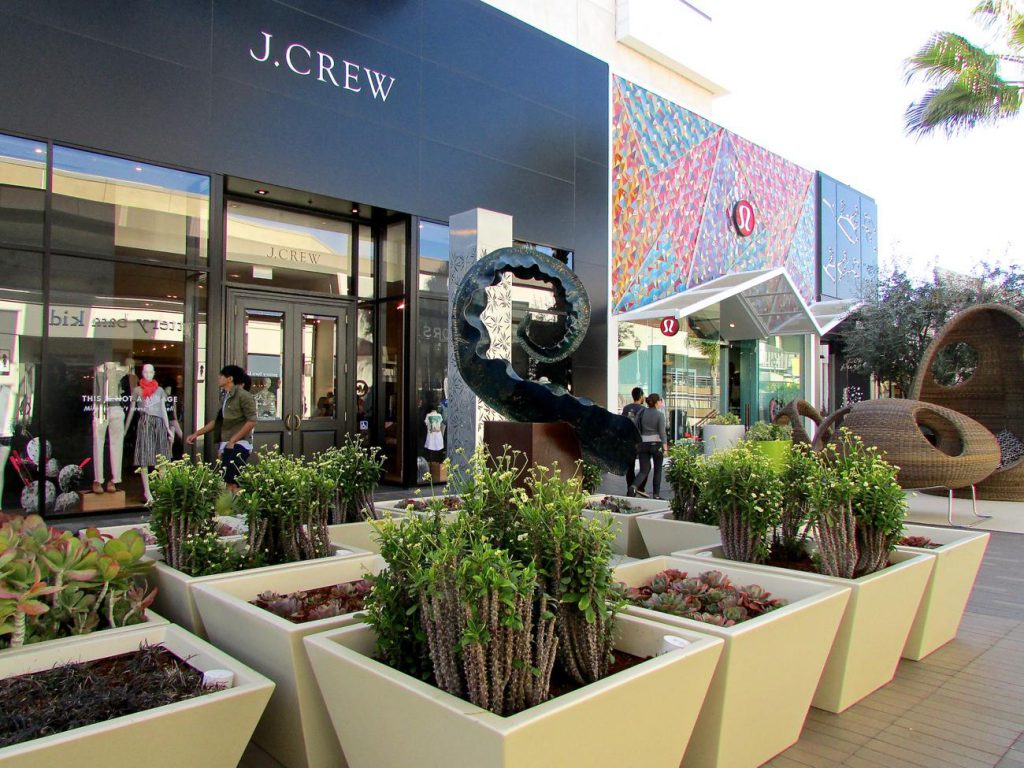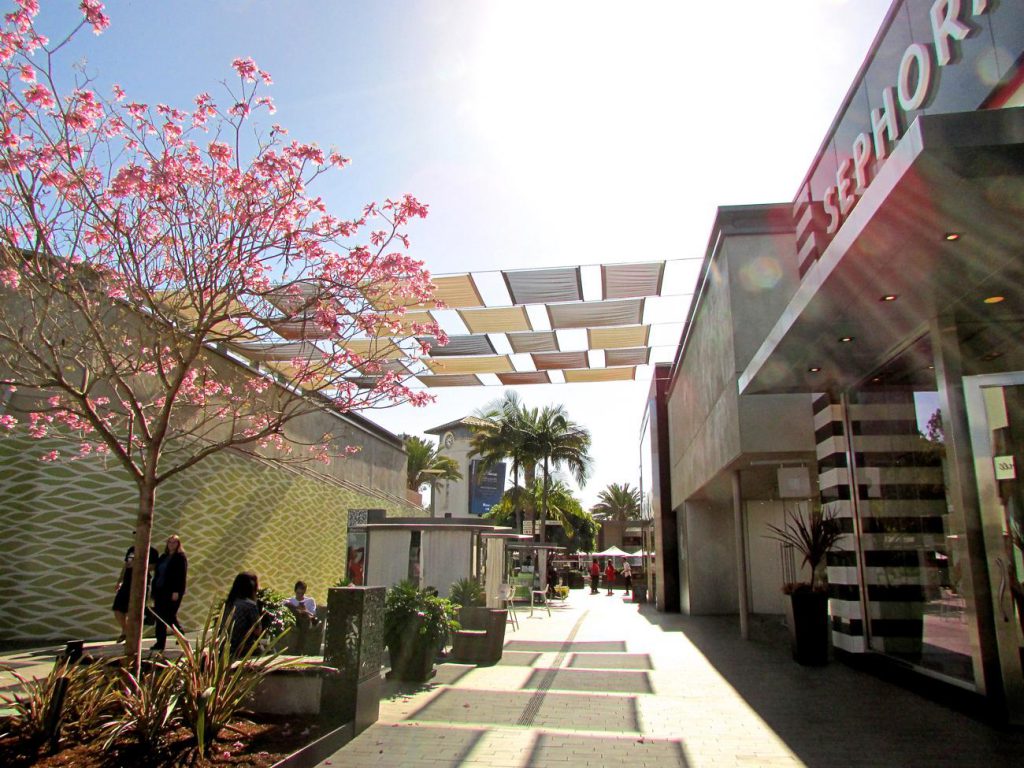 Activities:
This quaint town is the perfect blend of ocean calm and exciting activity. In La Jolla, you can plunge into the ocean for snorkeling, take a leap trying paragliding or pose on breathtaking cliffs mid-hike for your ultimate Southern California postcard. Whether you love trying new outdoor activities, kayaking, attending theatre shows and festivals, running half-marathons or doing painting classes, you will find an activity that fits your personality! Learn more about the activities scene at our Activities Page.
Holidays:
This is a great place for kids, especially around the holidays. The nostalgia and atmosphere you'll experience at the Christmas Parade will have you radiating holiday cheer. For those that like to participate rather than just watch? Come to La Jolla's 4th of July Parade in red, white and blue to be in the parade itself…and get ready for an All-American Extravaganza you have to see to believe. Halloween is filled with exciting events too, such as Pillage the Village where, yes, the businesses give out abundant, free candy. Learn more about the holiday happenings at our Holidays Page.
*Fun Fact: Make sure to be on the lookout for Warren Buffett…he has a second home here in La Jolla!