Why You Can't Travel Without These 5 Things

Imagine this: You've spent months planning a trip. You finally arrive and find everything is going just as planned, totally smooth and seamless. Sounds good, huh?
To make sure that's exactly what happens, here are 5 things to pack for a stress-free vacation.
1. A unique suitcase.
You just got off the plane and the only thing left between you and your destination? Baggage claim. If you have the same standard black roll along everyone else does, it starts off the trip with a frantic search.
It's easy to simplify your landing by getting a distinct travel bag. We recommend one with bright colors or patterns. You can also do something as simple as a strapping a bright tag or decorative item to the suitcase you already have. Also, make sure your back has all the features you need to hold and organize all your wardrobe essentials.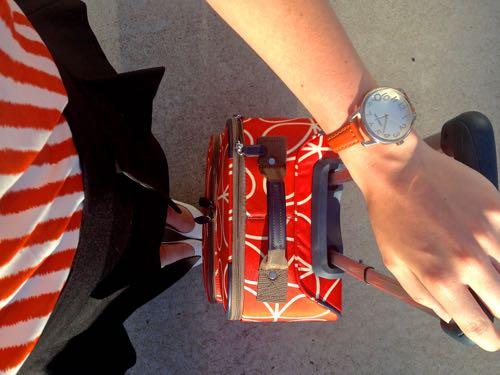 2. A good book.
If you're riding a taxi, waiting in line at a check in or simply relaxing on the beach, a good book takes all these experiences to the next level.
Not sure which one to bring? Here are 8 Must Reach Beach Books.
3. A bathing suit.
Even if you're not going on a beach vacation, always bring a bathing suit. The one time you don't, you might find yourself at a hotel with a newly revamped hot tub and swimming pool!
4. Travel Snacks.
No one enjoys getting hangry (hungry angry). On vacation, you may want to continue on a great nature hike and find yourself starving or end up on a plane out of sandwiches. To expect the unexpected, bring travel snacks like granola bars. Travel snacks are easy to pack and valuable if needed.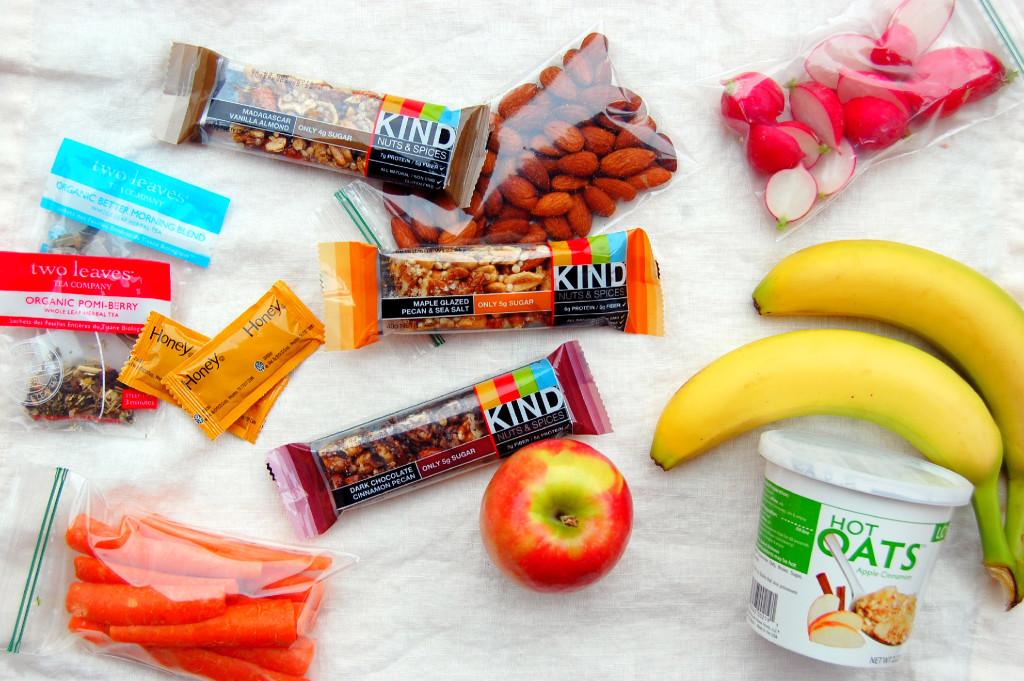 5. An Open Mind.
You don't just travel to see sites, you travel to connect with a new culture and people. To make sure you make the most of your connecting time, bring something you can't buy: an open mind. That way, when new opportunities appear, you'll be willing to try something you normally might not!
Does packing take you a painfully long amount of time? How to Pack a Suitcase in Less than 45 Minutes.