Women's Wardrobe Essentials for Travel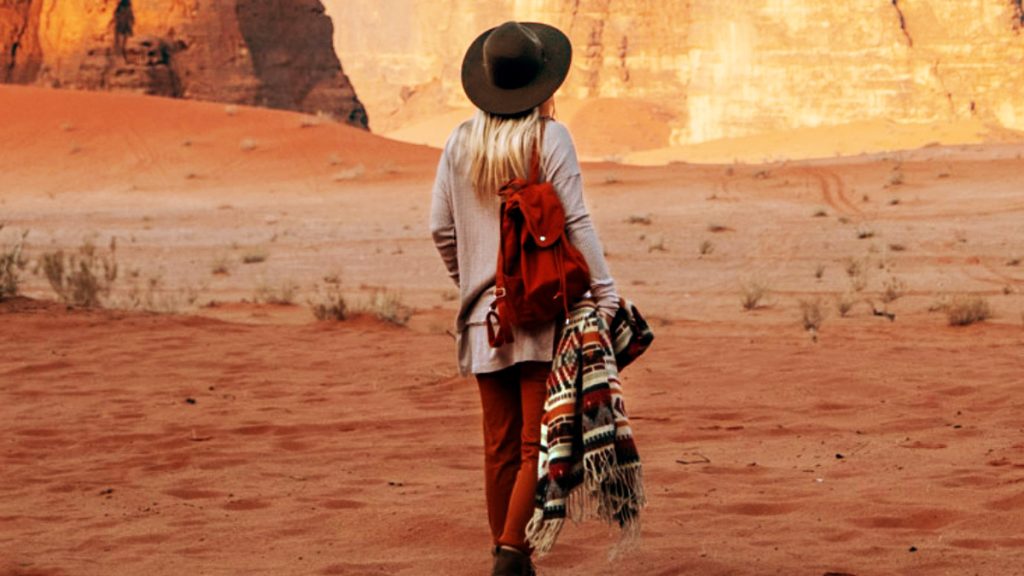 So, you've got a vacation coming up, and you're busy making plans – the excursions you'll go on, the restaurants you'll try, must-see sites to visit, and of course, what to pack. Packing for vacations can feel overwhelming; you want to ensure you've got everything you need to enjoy yourself and be comfortable, but suitcases are only so big. But what if you could pack all the essentials you need to travel in style and still carry on your luggage? It's definitely possible with some thought, consideration, and planning. Remember, luck favors the prepared, so if you're looking for a vacation fashion essentials list, keep reading for all you'll need – no matter where you're headed.
Layering Pieces
Whether you're headed out on a road trip or flying across the pond, temperatures fluctuate in transit. Not only that, most vacations are planned to destinations with a considerably different climate than your hometown. For your travel days, light layering pieces like cardigans and scarves are essential for comfort. It's a good idea to include a light jacket, whether a rain jacket or a jean jacket, in your suitcase to be able to roll with weather changes once you arrive. Stylish day jackets are a smart option as they can be incorporated easier into your outfits than a specific piece like a windbreaker or rain jacket.
Smart Shoes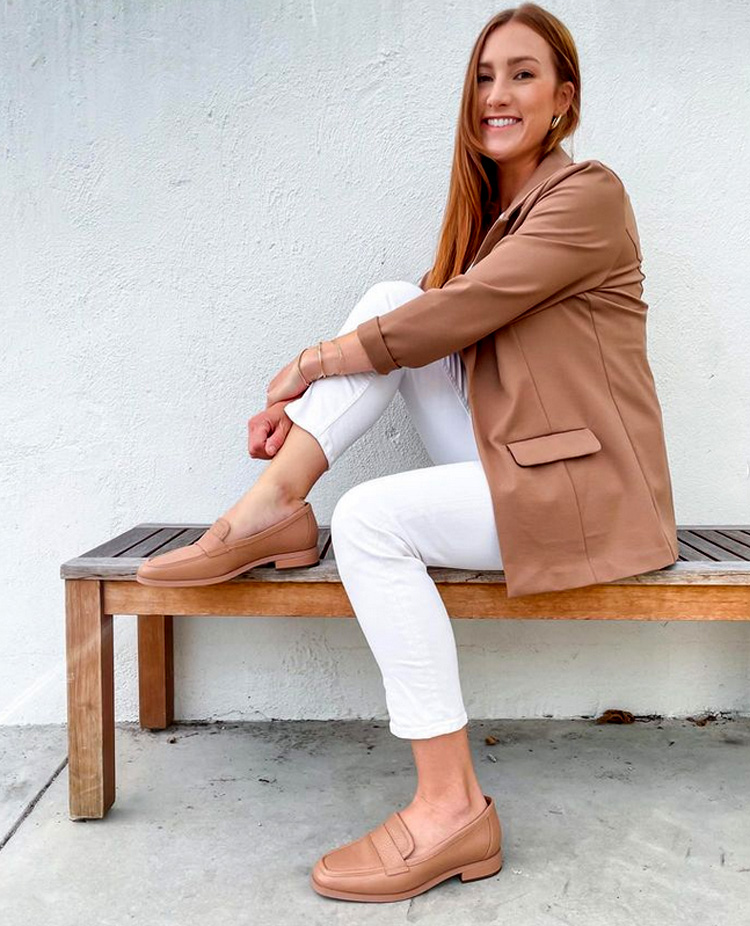 Shoes are the bane of packing for many people. They take up a ton of space inside a suitcase, and many go unworn for an entire trip and are packed instead for "just in case" scenarios. Be realistic about what shoes you'll need on your trip. Do you need two pairs of high heels or hiking boots? Match your shoe choices to your plans. One thing that can put a damper on your trip is being too uncomfortable in your footwear to explore a new city the way you want to. Opting for supportive and comfortable shoes for women is key to having a great trip. While comfort is subjective, athletic shoes are a great option and supportive flats – you'll look put together and stay supported no matter what the day brings.
Day Bags
It may seem pretty straightforward, but your cute leather clutch or bulky designer handbag you use back home might not be the best option for traveling. Not only are designer bags a liability when traveling, but they're also not always the most comfortable. Thankfully, fannypacks are back in vogue and leave your hands free to shop, eat or gesture to your heart's content. If wearing a waist bag isn't up your alley, an oversized canvas tote can come in handy to keep not only your essentials like wallet and reusable water bottle handy; they can fit a lot of souvenirs as you go throughout the day.
Neutral Basics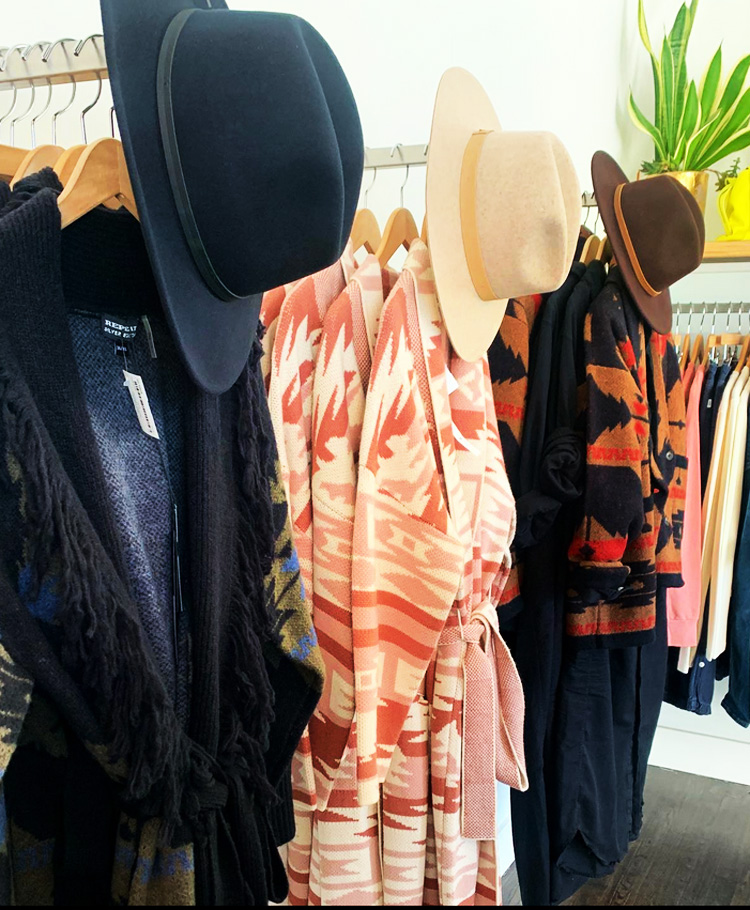 We all know what it's like to deal with decision fatigue in our day-to-day lives, which is often a huge motivator for using up our vacation days in the first place. Take the guessing game about what to wear and what looks great with what by packing basic neutrals. Plain t-shirts, tank tops, and your favorite pair of jeans are all you need to look pulled together and polished.
Elevated Outfit
Unless you're on a business trip where you need a more elevated outfit each day, chances are you need one go-to outfit that can meet the dress code at the nicest restaurants or theaters. This will work if you've already got an LBD (little black dress). If not, take the one piece that flatters your figure the most, and you feel confident in it. If you've packed a pair of flats, your look is complete.
Adventure Pieces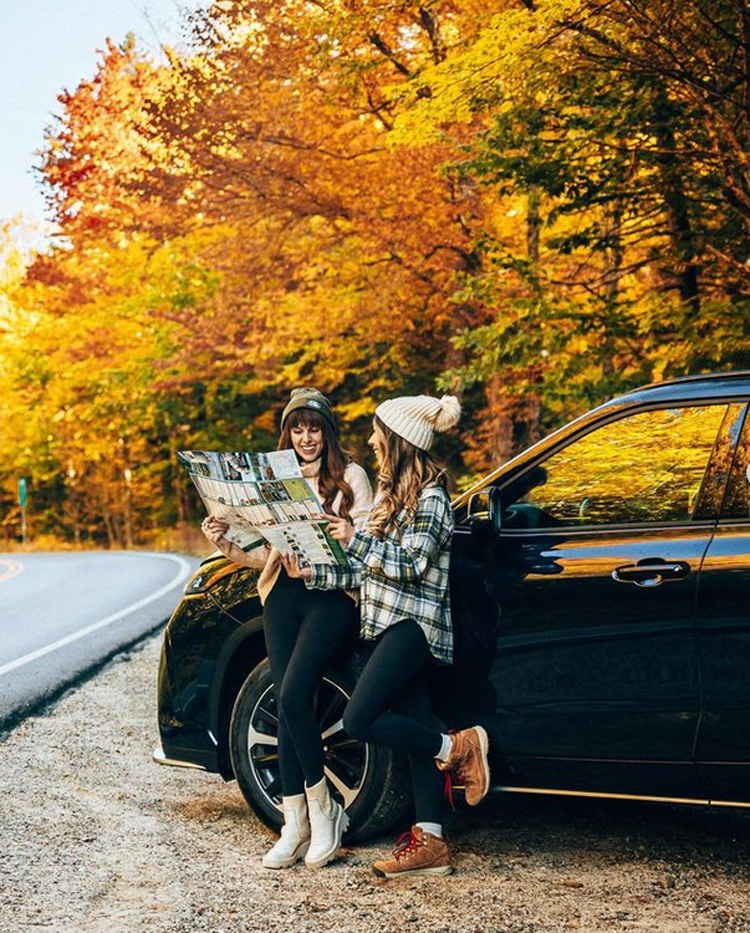 Depending on where you're going, adventure pieces may be essential. Don't overpack in this area, though. These are wardrobe items like swimsuits if you're headed to the beach, hiking boots if you'll be in the mountains, and so on. While you could always purchase these items once you get to your destination, they're typically sold at much higher prices than back home. Keep your money for other things you can enjoy on vacation instead of purchasing these items after arrival.
You may have other items you deem essential for your trip, but by focusing on these items mentioned above, you'll be covered and look selfie-ready the entire trip. Bon Voyage!
The banner image of California-native lifestyle and travel blogger Kiki, courtesy of her site, TheBlondeAbroad.com