Choosing Prime Real Estate to Flip in La Jolla, CA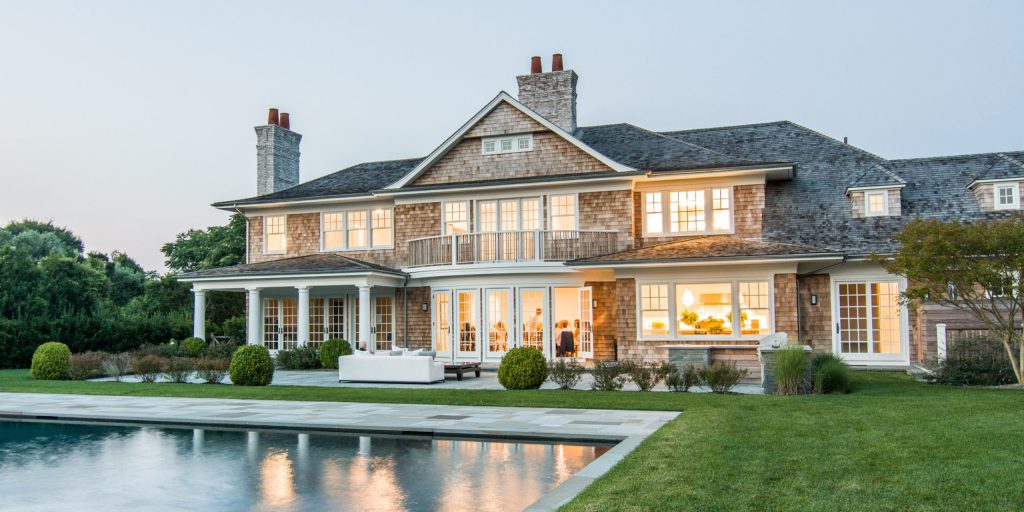 Flipping properties has become a new craze. Individuals from all walks of life are taking an interest in real estate. The idea of buying a property at a cheap rate and turning it into a profit is alluring. Be that as it may, in order to see a sizable profit on your investment, you must select a property with the least amount of risks and the greatest potential for return with minimal improvements. In a region like La Jolla where competition is steep and real estate is plentiful, learning these key characteristics will help you make the best decision.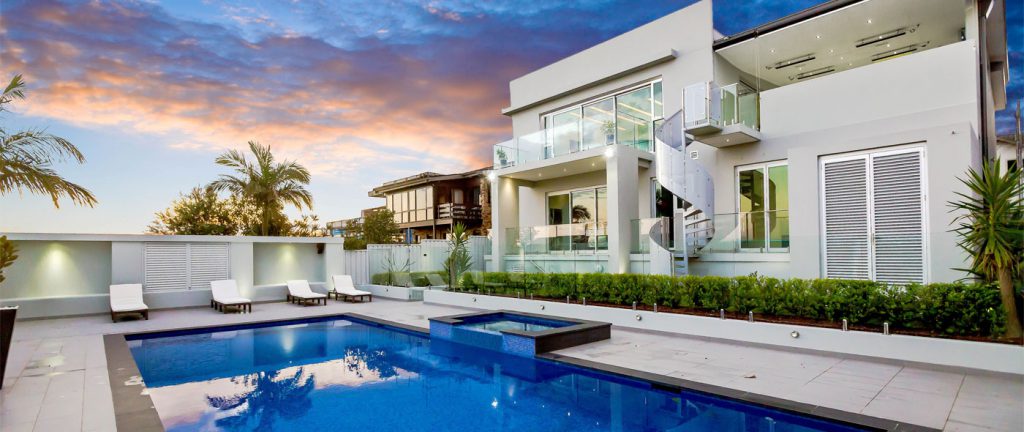 Consider the Location
If you've done your research on La Jolla, CA, then you know it's a popular place to live. It's a hop, skip, and a jump away from San Diego, there are beautiful parks, sandy beaches, and tons of other attractions. It's the ideal location for anyone to move to. However, when deciding on which property to flip, use for virtual wholesaling, or to rent out using a property management company, there are other location-specific factors you don't want to overlook. For example, purchasing a property near a major highway or airport means a lot of noise which is not appealing to home buyers. You want to find properties that are conveniently located near popular attractions, accessible to public transportation, and in decent neighborhoods.
Physical Characteristics
The property's appearance should also be taken into consideration when deciding which is best to flip. As you look at real estate for sale in La Jolla, take a look at neighboring properties to get an idea of what is most common in the area. While having unique characteristics are what makes a property stand out, going too far outside of the box could leave you with a property on the market for months – which eats into your profit. For instance, you don't want to invest in a small ranch-style home if most people prefer to live in two-story single-family homes.
Another factor to review is the amount of work that needs to be done. Whether you have contracting experience of your own or you have a network of contractors that will work for a reasonable rate, you don't want to invest in something that's going to drain your budget. A home that needs cosmetic work is an easier flip than one that needs to be gutted and rehabbed from the ground up. However, if you have the financial means to invest in a seriously damaged property and believe you can bring it back to life, then feel free to invest.
Financial Aspects
There's more to flipping a property than purchasing the home. You will also be responsible for covering the cost of renovations, property taxes, insurance, and other associated costs until you've sold the home. You may also be liable for capital gains taxes in California once you sell the property. In order to determine if a property is good to flip, you must do some research to get estimates on how much it will cost you to rehab and resell it.
Decide what renovations you will do and get estimates on the costs. Find out how much property taxes and insurance will be based on the projected completion date of the renovations. If you don't have enough personal funds and don't have the credit for a traditional loan, there are Hard Money Lenders in San Diego that can help you allocate the funds for your real estate investment.
Next, determine how much the property can be sold after the renovations are completed. You can do this by looking at comparable properties in the area to find out what the average rate is for a property similar to the size and features of your flip. Subtract the amount of money you'll spend on renovations and operational costs from the potential sales price to determine your profit. If the profit is small, chances are it's not worth investing in. Even a small hiccup in the timeline could cost you more money which would eat away at that little profit.
The whole concept of flipping properties is being able to turn a sizable profit. You cannot possibly earn anything if you invest in a property that puts you further in debt or isn't attractive to potential buyers. Make your flipping experience a positive one by taking the time to research the above information as you browse prime real estate in La Jolla, CA.
And don't miss these two related articles: