How to Cook like a La Jollan (Recipes Included!)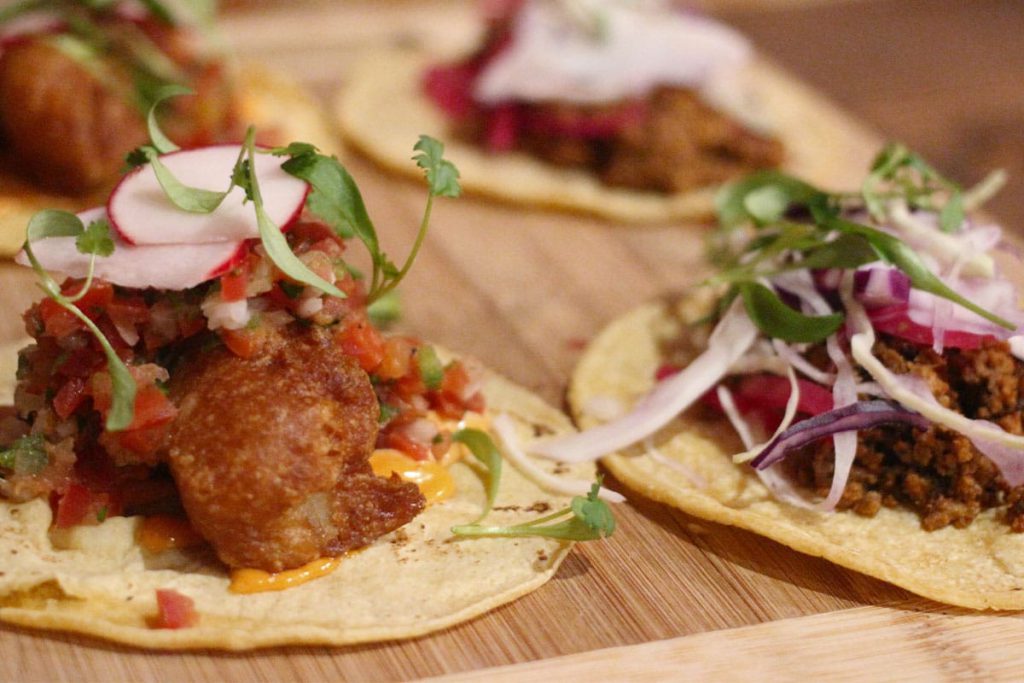 Have you tried cuisine at many La Jolla restaurants? La Jolla, California's location naturally lends itself to incredibly unique cuisine: it's right on the Pacific and only about two hours north of Mexico. This makes for a delicious blend of seafood, Californian cuisine and South of the Border style.
Here are the top ways to cook like a La Jollan at home.
Hit the Local Farmer's Market for Inspiration
Southern Californians love their farmer's markets. They support the local economy and farmers, promote sustainable and organic living and encourage healthy eating. You're always ensured prime produce at the farmer's market because you're buying seasonal fruits and vegetables. Peaches & strawberries in summer. Apples in autumn…(there's a reason apple pie and Thanksgiving go together like peanut butter and jelly.)
Up Your Fish Intake
The ocean provides a wide variety of fantastic seafood options. The American Heart Associationsays you should eat fish at least twice a week because the omega-3s have enormous benefits for your heart health. Plus, it's delicious.
Although it's easy to resort to a standard salmon with potatoes and vegetables (which is a delicious meal, don't get me wrong), try something new. It's fun to spice things up with a recipe you've never used, such as: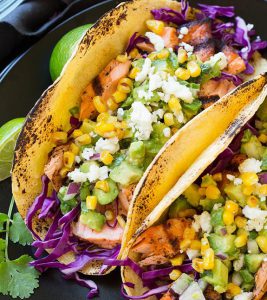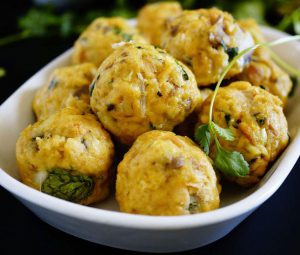 Give Juicing a Try
La Jollans are fitness and health conscious, making juicing an irresistible phenomenon. One juice alone can offer most of the vitamins you require from fruits and veggies daily. Juice bars have popped up all over town, but you certainly make them at home. Here are some of my favorite (delicious and nutritious!) juicing recipes.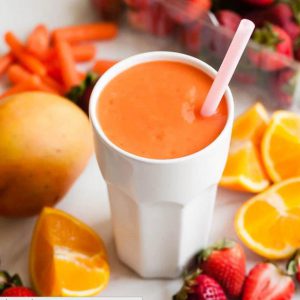 Say Hola to Mexican Infusion
Being so close to the border, Mexican cuisine is incredibly well-done and popular in La Jolla, California. Try making classic entrees like beef enchiladas or a standard quesadilla.
Another option: Get your Spanglish on and try some Mexican infusion recipes — bringing the South of the Border culture into other recipes you may already love.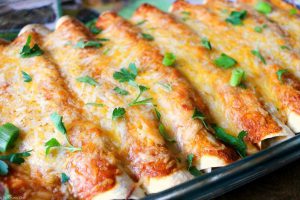 La Jolla Cooking Class
To learn to cook more La Jolla inspired meals (some in your own kitchen!), if local, you can take class from one of La Jolla's top cooking spots like:
Each of them have different specialties and offerings, so you can choose the one for your taste.