Scuba Diving in La Jolla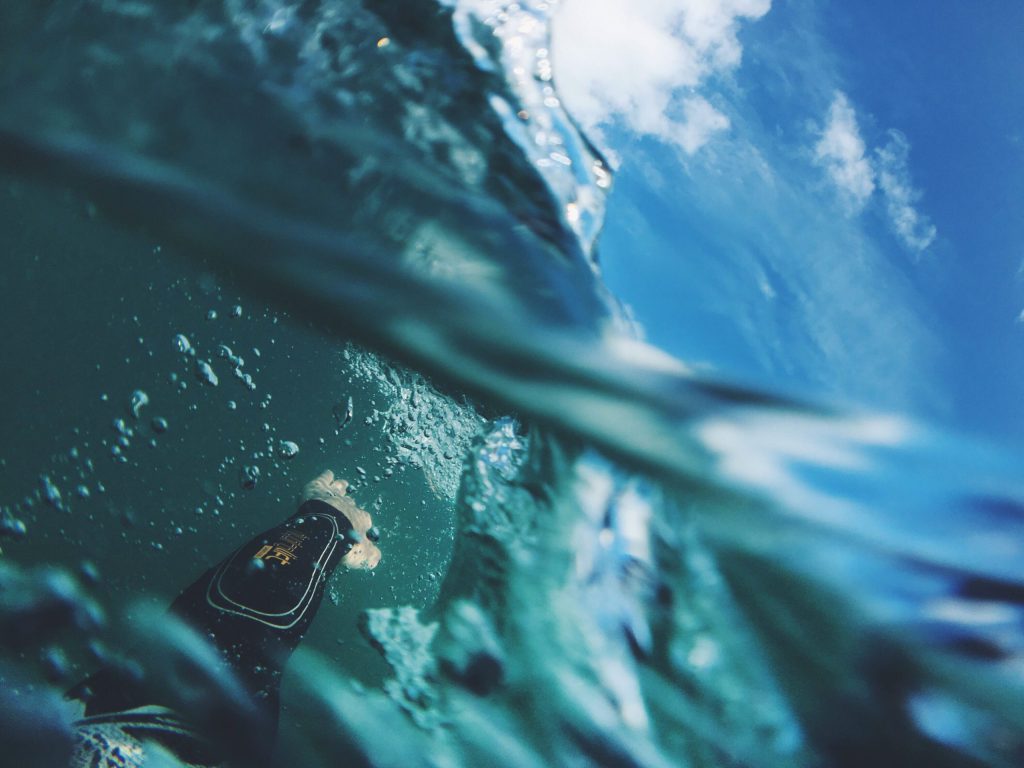 Scuba Diving
Perhaps you've gone snorkeling and are ready for something more extreme. Take it to the next level with scuba diving! In La Jolla, you can take scuba classes, get certified, go on scuba tours or, for those want to go guide-free, simply rent all of your scuba diving equipment from fins and gloves all the way to a regulator and dive computer.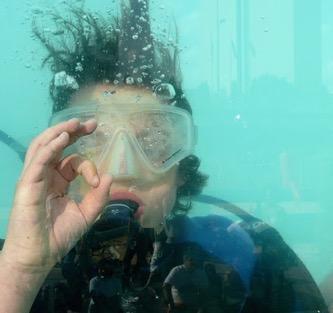 Classes & Locations
As for classes, you can find a selection of private, small group and big group classes. Times and dates are flexible. If you want to get certified quickly, certain companies are able to offer courses that finish in as little as 4 days.
Newer divers are advised to hit the easiest shore dive at La Jolla Shores. This spot is protected by cliffs and has shallow waters that are ideal for those just starting out. Be on the look out for the wide variety of sea life, ranging from fish and rays to sea stars and leopard sharks! However, you'll want to note that because it's the easiest, La Jolla Shores also tends to be the most popular and draw the biggest crowds.
For those looking for an experience particularly unique to La Jolla, dive into a kelp forest at La Jolla Cove. Amongst the kelp you'll spot aquatic wildlife like Garibaldi fish, rays and even grand sea lions and dolphins! Find yourself shivering? The water in La Jolla Cove tends to be colder than the average La Jolla beach, so you may want to rent a wetsuit.
For the Truly Adventurous
The most adventurous of the adventurers can also up their ante through night diving. Local companies like SD Expeditions offer a nocturnal experience that lets you go diving at night. But don't worry, you won't be swimming in total darkness. You'll be led by a light that's attached to your own body.
To Learn More
To learn more about companies offering classes, tours and more, we invite you to look to our website's profiles. Find out more specific details about each place to find the experience best for you!
Interested in other Aquatic Activities?
You'll want to check out our Ocean Page to learn more.
**Thumbnail Image Accredited to Biscarotte. Some right reserved by Biscarotte
Only adjustment made: Sizing to 333 x 313