Dining in La Jolla Grocery Stores: Experienced it?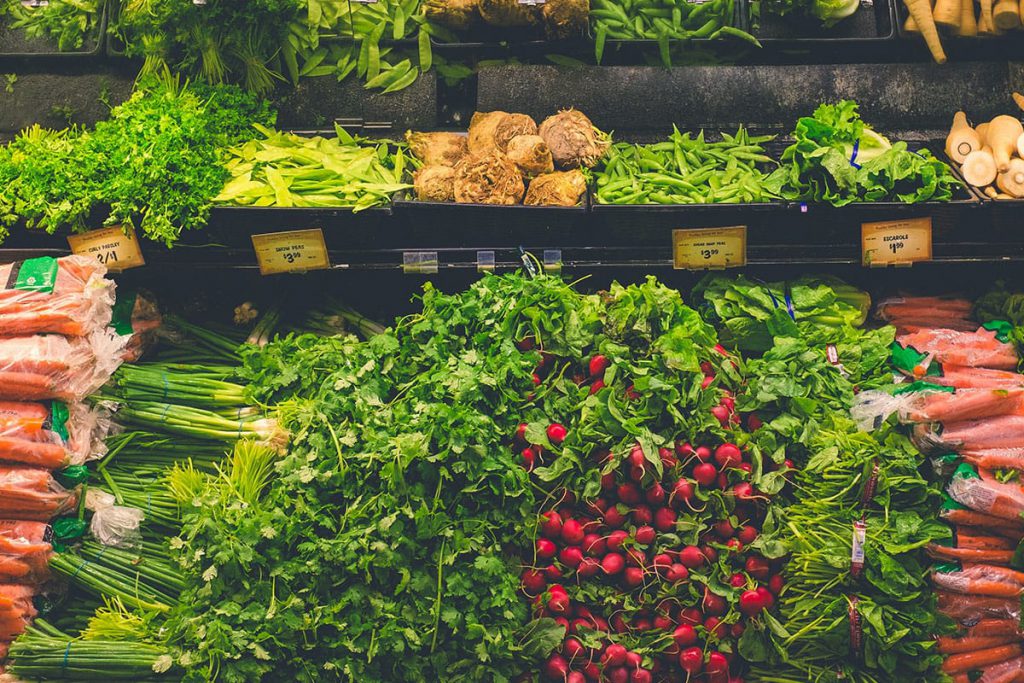 When we go to grocery stores, we typically get food to stock our cupboards with. What if we could get ingredients for tomorrow's lunch, but enjoy dinner for ourselves and our families at the same time? Great news is that at several sweet grocery spots in La Jolla, you can do just that.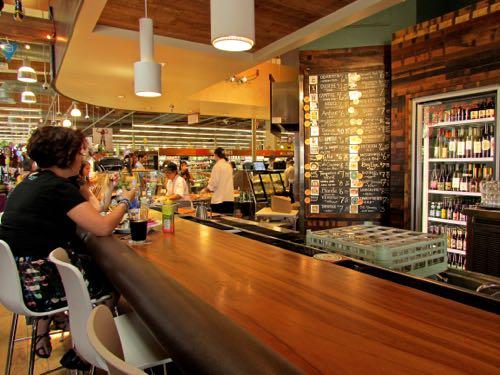 Bristol Farms
Head to Bristol Farms for groceries, then hit Bristol Farms Cafe for a meal any time of day. They have specials for breakfast, lunch and dinner each day of the week. Early shoppers can enjoy hearty options like Bristol's Own Traditional Breakfast of 2 eggs scrambled, 2 strips of bacon, morning potatoes and 2 slices for wheat toast for just $4.99. Evening shoppers can look forward to daily deal meals like chopped chicken salad, BLT melts, filet of fish sandwiches and stuffed burgers (each just $7.99).
There's a wide variety of other types of food, as well, such as the salads, soup and even an ahi poke bar!
Whole Foods
Whole Foods is appreciated for its high quality food and organic products. Any food or items sold in the grocery store have to go through strict tests and submit to fierce guidelines to make it in.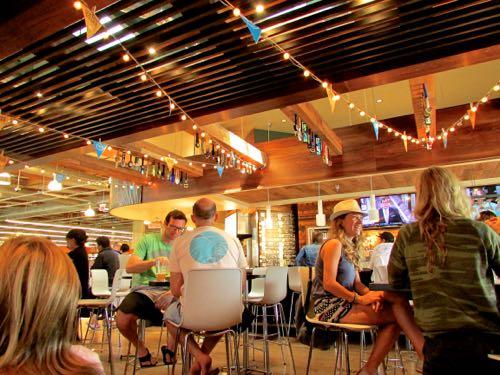 That's how you know the gastropub inside, Torrey Pints, has top of the line food, too. The ingredients must adhere to the same guidelines as that of the grocery store, making for seriously good dishes like crispy calamari and winter caprese salads.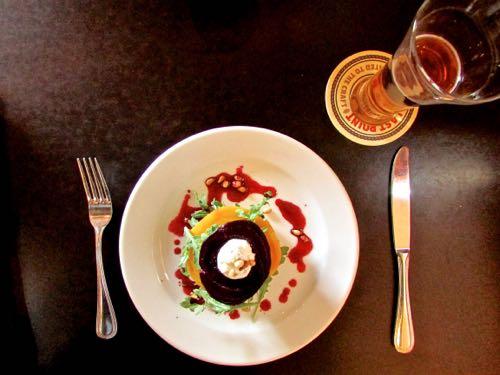 They have great daily deals, too, the most popular being the $10 burger, fries and beer on Thursdays. Load up on groceries for the weekend festivities first, then sit down with your savory dinner and pint after!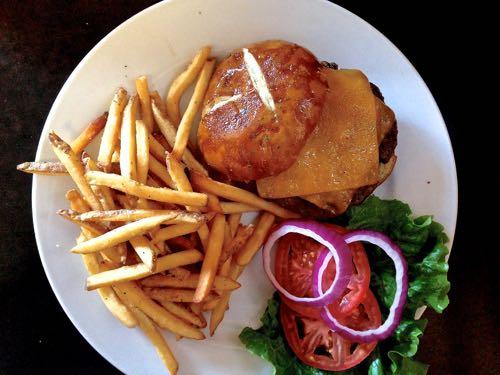 Sprouts
Sushi Wednesday. Fresh baked breads from Bread & Cie daily. Organic produce. There's a lot of reasons why Sprouts in La Jolla has so many loyal shoppers.
We highly recommend coming in on Wednesday for Double Ads Day, which means twice the number of specials for major savings. Plus, they may not have a restaurant or cafe in-house, but you can pick up thickly-packed sandwiches at the deli or freshly made sushi that's ready to eat for a great, no-hassle dinner. It's a wonderful way to get high restaurant quality without having to make the trek to one!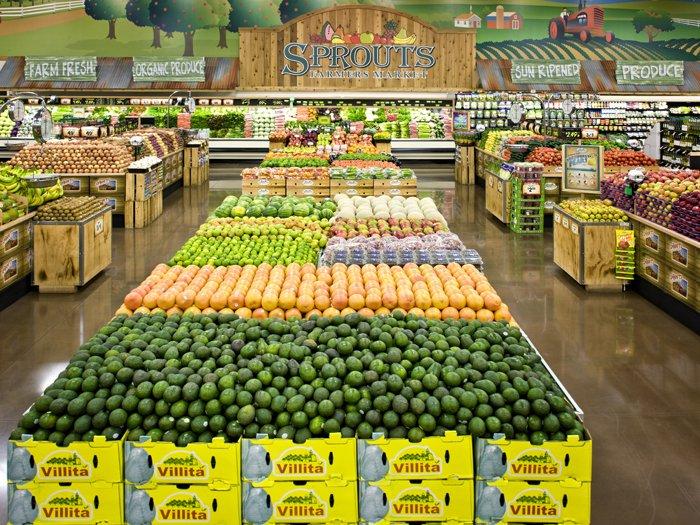 Hungry for More?
If you're interested learning more about the food scene in La Jolla in general, we invite you to check out our more in-depth Food Page.