Flemings La Jolla Hosts Whiskey & Wine Dinner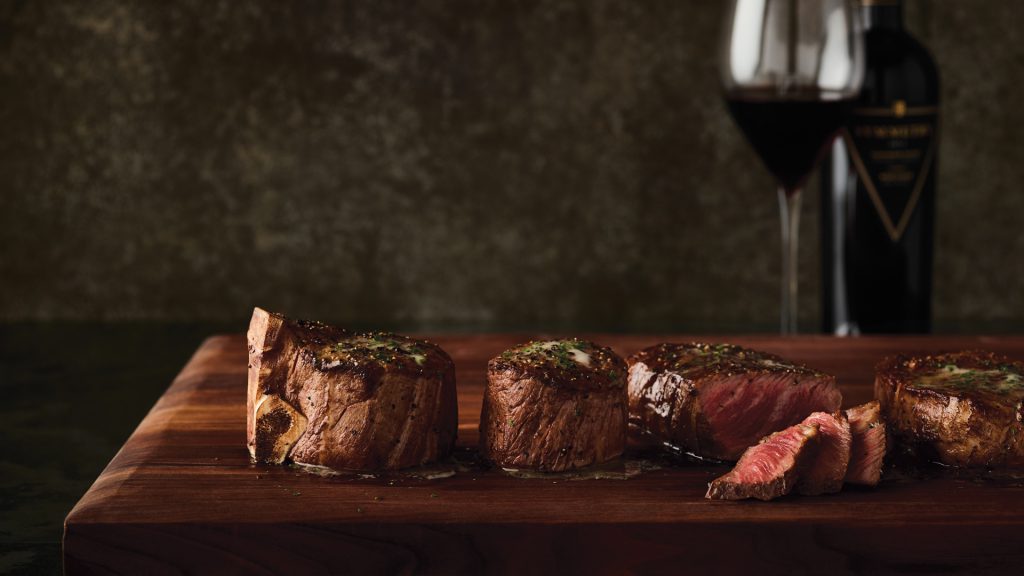 On Friday, October 26th at 6:30pm, Flemings La Jolla will host an incredible Whiskey & Wine Dinner at their restaurant. The event will feature an incredible five-course meal prepared by Flemings exclusively for the event, paired with a series of barrel-aged wine and handcrafted whiskey cocktails — and we are giving away two tickets!
GIVEAWAY
We are giving away two tickets to this exclusive Whiskey & Wine Dinner! Tickets are valued at $100 per person. Entries must be submitted by October 24th, 2018. To enter, visit our Giveaway Page. If you win, you'll receive an email with instructions and details on the event!
Here's the menu breakdown for this delicious five-course dinner pairing.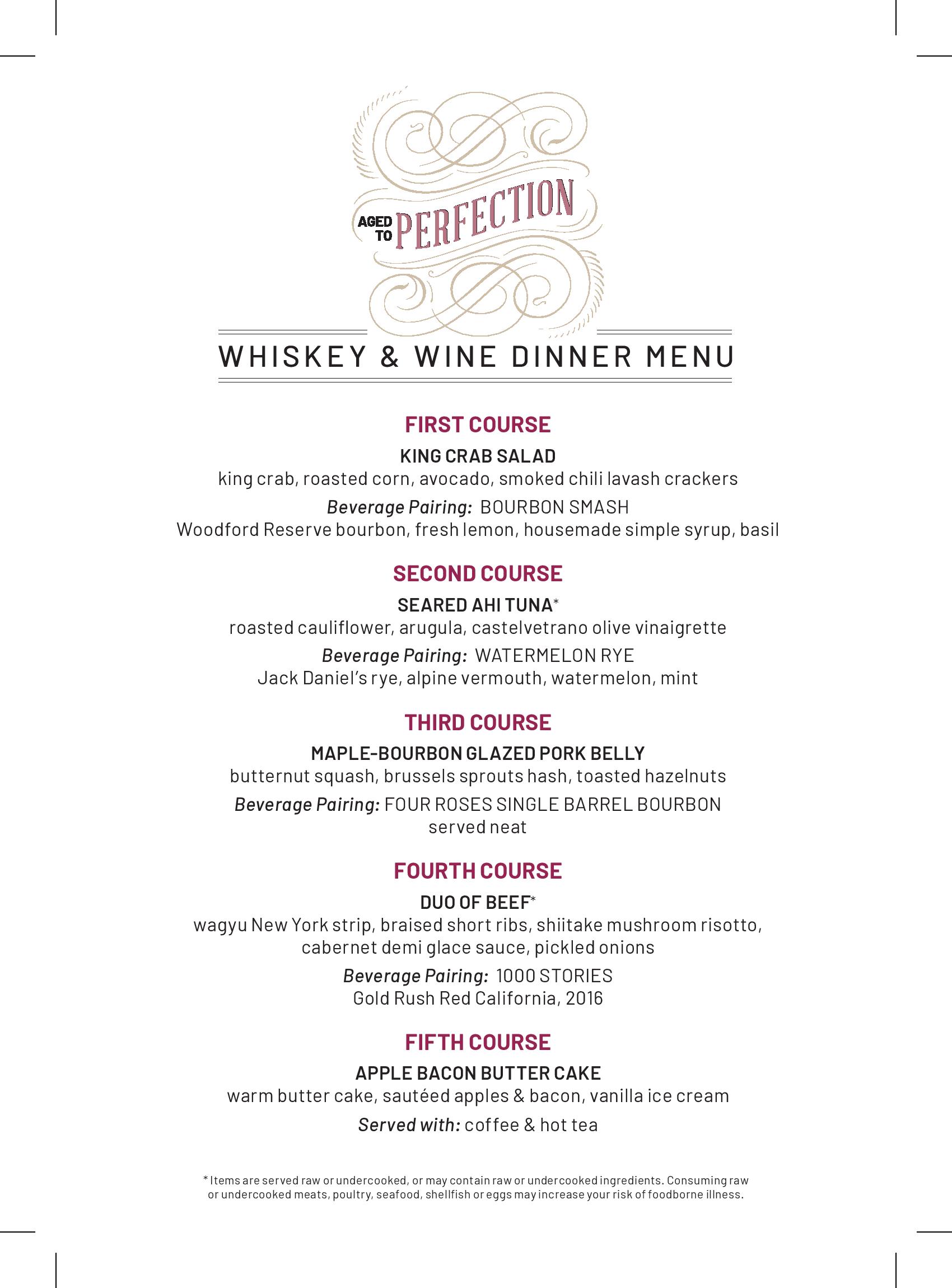 First Course
King Crab Salad: roasted corn, avocado, smoked chili lavash crackers
Beverage Pairing: Bourbon Smash (fresh lemon, house-made simple syrup, basil)
Second Course
Seared Ahi Tuna: roasted cauliflower, arugula, Castelvetrano olive vinaigrette
Beverage Pairing: Watermelon Rye (Jack Daniel's rye, alpine vermouth, watermelon, mint)
Third Course
Maple-Bourbon Glazed Pork Belly: butternut squash, brussels sprouts hash, toasted hazelnuts.
Beverage Pairing: Four Roses Single Barrel Bourbon served neat.
Fourth Course
Duo of Beef: Wagyu New York strip, Braised Short Ribs, shiitake mushroom risotto, cabernet demi glace sauce, pickled onions.
Beverage Pairing: 1000 Stories Gold Rush Red California, 2016
Fifth Course
Apple Bacon Butter Cake: warm butter cake, sautéed apples & bacon, vanilla ice cream
Served with: coffee & hot tea.
[ad link="https://www.lajolla.com/guides/food-la-jolla/" size="300×250″]
About Flemings Prime Steakhouse
Fleming's La Jolla is located at 8970 University Center Lane, San Diego 92122. Flemings' menu is filled with your fresh favorites and a local chef's table that changes monthly with fresh produce and seasonal flavors. The bar manager here has curated a wide selection of locally selected wines, handcrafted cocktails, and distilled spirits for all palettes.
This fall's Whiskey & Wine Dinner features several select, high quality whiskeys, including Woodford Reserve, Jack Daniels, and Four Roses Single Barrel Bourbon. The fourth course will be paired with a delicate barrel-aged wine: Gold Rush Red California (2016) by 1000 Stories Wine.