Ideas For An Awesome Outdoor Getaway in San Diego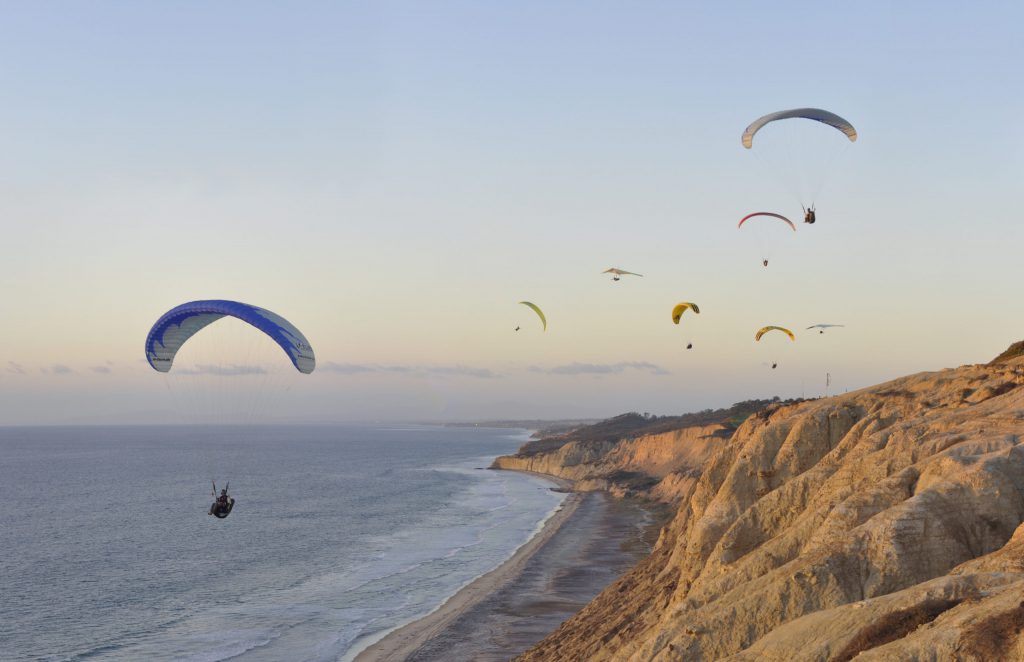 There are those travelers that enjoy things like shopping, attending events, visiting popular tourist attractions, and dining at the finest restaurants. Then, there are those who'd much prefer to explore the great outdoors. Though there's no right or wrong way to spend your vacation, there's simply something amazing about centering your trip around nature. 
Spending time outdoors is great for your health. The warmth of the sunlight, the angelic sounds of wildlife, and picturesque views, there's really nothing like it. Whether you're going for a rejuvenating yet relaxing outdoor excursion or you're looking for some fun and adventure, you'll find these outdoor activities in San Diego and surrounding areas to be worth giving a try.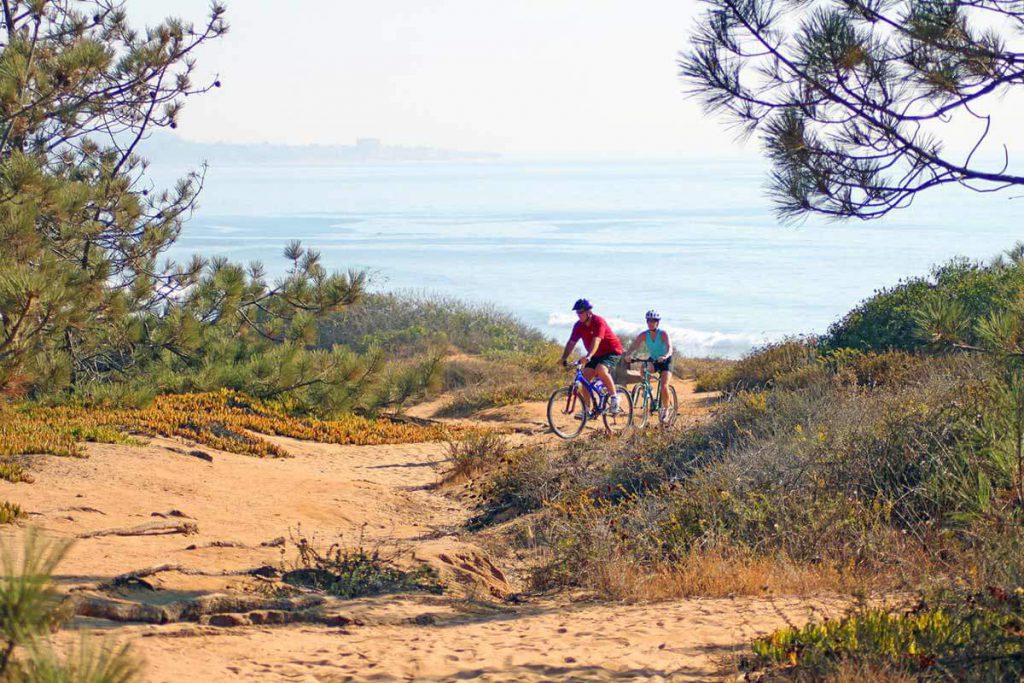 Go on a Whale-Watching Tour
If you're a lover of the open water and ocean life, then you'll enjoy going on a San Diego Whale Watching tour. This exciting tour is offered all year long and is great for families, couples, or solo travelers. For a few hours, you get a seat onboard a ship that takes you out into the ocean to gaze at some of the most gorgeous creatures in the ocean like humpback whales and dolphins. Don't forget to register in advance and bring your camera as this is a view you'll want to capture on film. 
Skydive Over the Ocean
If it's a thrill you're after then nothing compares to skydiving. Imagine jumping from 12,000 feet from a plane above the Pacific Ocean. Feel the rush of adrenaline as you're dropping from the plane with a view of the ocean just beneath you. This is a great outdoor activity you don't need any past experience to try. For beginners, you'll have a trained and certified instructor strapped to you the entire time. For those who have gone skydiving before, you can easily get certified and take the dive alone. 
Take a Hike to Devil's Punchbowl
Want to burn some calories, enjoy nature, and have fun while doing it? Why not go for a hike nearby San Diego? Instead of hitting a national park or similar destination, take a hike to Devil's Punchbowl. The hike, though rigorous, is well worth the trek. When you reach the final destination, you'll find a beautiful waterfall and swimming hole. You can simply admire the view and take pictures, go for a quick dip, or enjoy a nice snack and a couple of brews with your friends.
Snorkeling at La Jolla Cove
For water lovers, this outdoor activity is sure to tickle your fancy. Head on over to La Jolla Cove for an experience of a lifetime. You'll be privy to everything you need including waterproof cameras. As you get an underwater tour of the surf at La Jolla Cove you may come across some of the most awesome ocean creatures like the local leopard sharks (which are completely harmless to humans, by the way) or maybe even sight a great white shark!

ATVing in Ocotillo Desert
Another thrilling outdoor experience you can try while in San Diego or surrounding areas is riding ATVs or dirt bikes through the desert. You and your traveling companions get to take a tour through various types of desert terrain. Check out an abandoned WWII Russian tank or catch a glimpse of a breathtaking canyon called Painted Gorge made of purple, green, and red dirt. If you happen to be planning your trip between January and March, you may even see the Blue Angels practicing for an air show. 
Catch an Outdoor Movie
If you love the outdoors but are looking for something a bit more laid back, then you'll love the chance to catch a movie outside. All you need is a comfy blanket and some snacks. There are several destinations where you can watch outdoor movies in San Diego. Whether you want to catch a flick under the stars beachside or you'd prefer to view the big screen sitting in the middle of a botanical lawn, there's the perfect atmosphere waiting for you. 
This is only a small fraction of the outdoor activities you can enjoy while vacationing in San Diego, California. From bike tours and watersports to movies under the stars and relaxing by the shore, there is something for everyone, no matter what their idea of spending outdoors may be.