Meet L&T Precision: A Family Business Supporting Some Of San Diego's Biggest Industries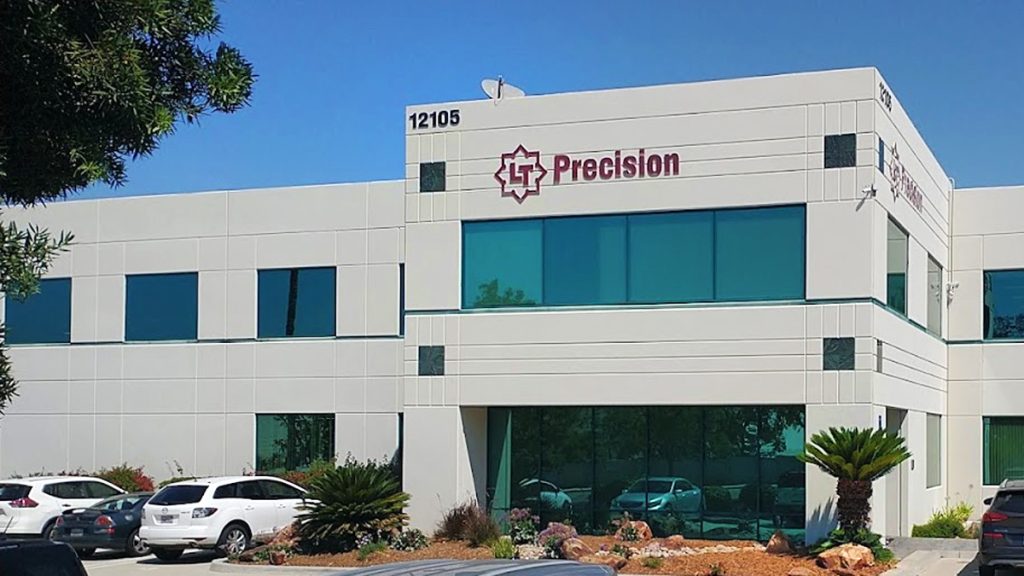 San Diego is home to many amazing businesses and companies, including a local manufacturing powerhouse named L&T Precision.
L&T Precision is a born-and-bred San Diego contract manufacturing business that handles machining, fabricating, assembly, finishing, and integration for some of the biggest industries in the region.
Here's everything you need to know about this amazing local company!
What is L&T Precision?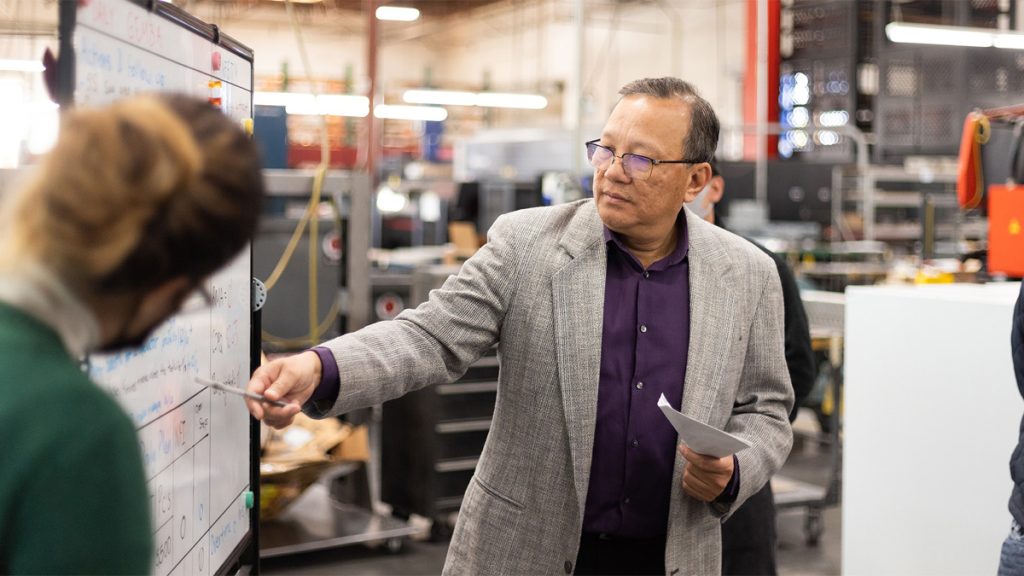 L&T Precision is a company founded four decades ago in San Diego. The Nguyen family started the company in the suburb of Poway, California, as a four-map shop in a 15,000-square-foot facility back in 1981.
At the time, all the company had was a turret and a press break. In the 40 years since its foundation, it has grown to a major powerhouse in the local manufacturing industry with over 100 employees and a 50,000-square-foot facility.
Its client base has grown, too. The company now manufactures orders for clients across North America. It's not remaining stagnant, either — the company continues to invest in new technologies that help drive innovative solutions for its customers.
L&T Precision prioritizes its people, clients, and the environment, too. It's a family, minority, and women-owned business that prizes its employees. Through its entire manufacturing footprint, the company remains incredibly conscious of its impact on the environment — and takes steps to reduce that impact.
Back in 2020, L&T Precision also became part of The Partner Companies, a strategic network of specialty manufacturing companies dedicated to delivering solutions to the biggest challenges faced by their customers.
What Does L&T Precision Do?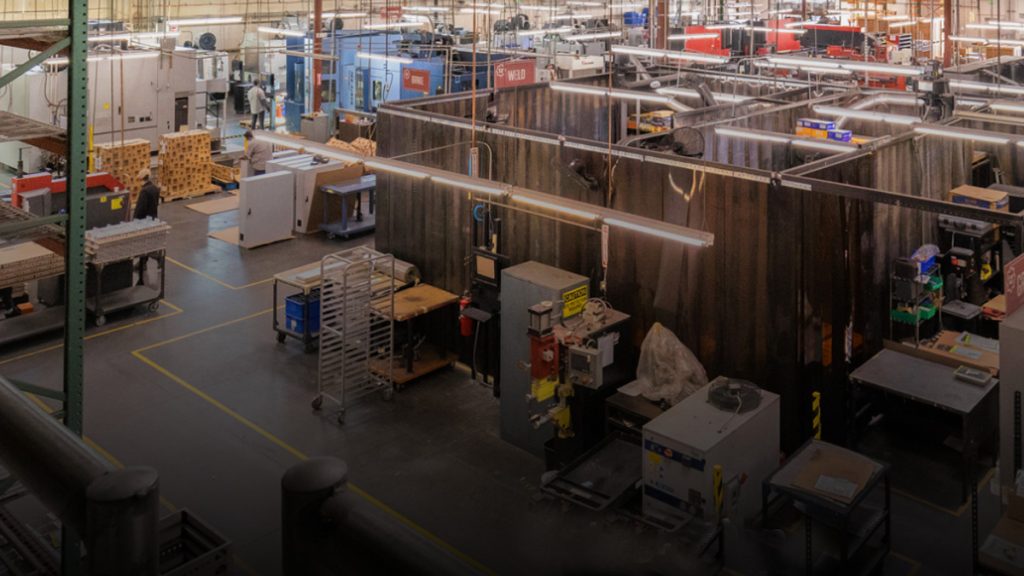 If you were to boil down what L&T Precision does to a single sentence, it would be this: "For nearly four decades, L&T Precision has been providing peerless machining and sheet metal fabrication services."
Some of the company's services and offerings include:
Engineering design
Custom Manufacturing
Complex and simple assembly
Complete integration of product parts
Welding services
Metal Finishing
Silk screening
Quality product inspection
Kiosks
In addition, it also serves engineers with CNC machining, turning, punching, laser cutting, forming, assembly, spot welding, and painting.
Throughout all of its work, L&T Precision focuses on quality craftsmanship and unparalleled service. It also has access to partner companies that can offer additional services, such as chemical etching, forming, electroforming, reel-to-reel plating, plating on plastics, ceramic metallization, crystal growth, finishing, and wire harness assembly.
If you're curious about what this looks like in practice, the company can turn metal into a finished complex project using CNC machines for automotive or electronics. It can also manufacture sheet metal objects to exact customer specifications.
Throughout its entire process, the company prioritizes Lean Manufacturing, a practice that minimizes material waste and maximizes efficiency.
Who Are L&T Precision's Clients?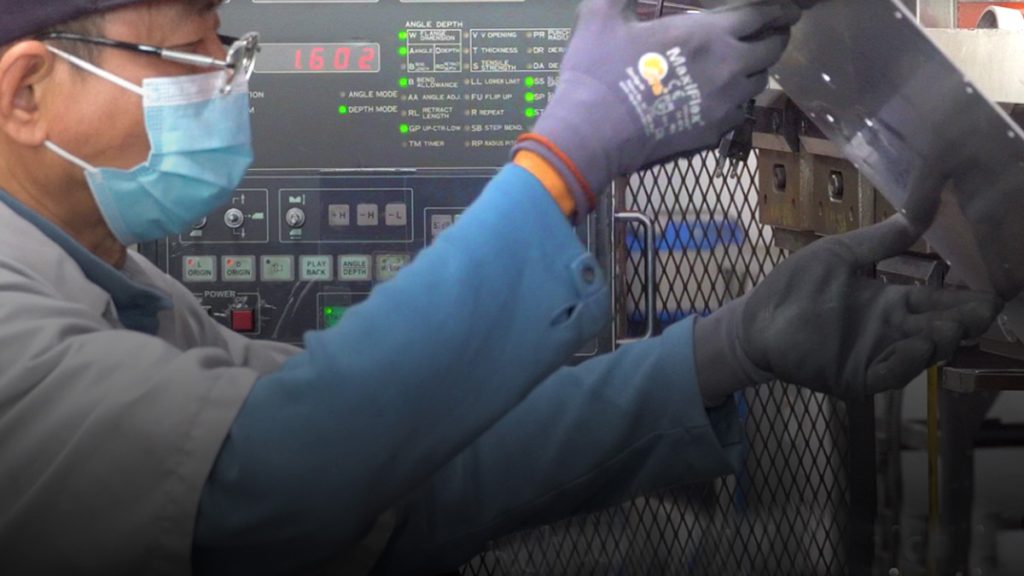 L&T Precision serves some major clients across North America — including some of the biggest companies and industries in San Diego County.
This includes the local aerospace industry, the biotechnology companies of Sorrento Valley, energy companies — including alternative and clean energy firms — and the military.
If you're familiar with San Diego's economy, you'll know that those are some of the biggest industries in the region. In addition, L&T Precision also serves commercial, medical device, and general defense companies.
Some of its biggest clients include Northrop Grumman Corporation, a global defense and technology company. Northrop Grumman once honored L&T Precision with a Socio-Economic Supplier Excellence Award for meeting "the highest criteria for delivery, quality, cost and schedule management and customer satisfaction."
Along with its local client base, L&T Precision also serves a diverse number of aerospace, defense, energy, medical, technology, EV & auto, and telecom industries across North America through its membership in The Partner Companies.
What's the Process of Working With L&T Precision?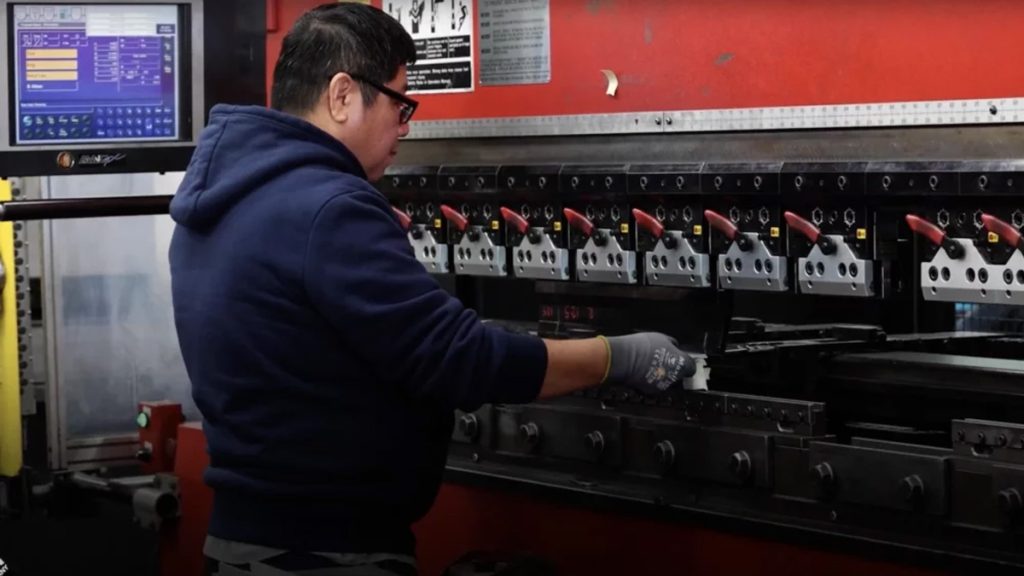 If you're interested in working with L&T Precision, the company will guide you through a series of steps designed to help you get the right services for your needs.
Discovery phase: During this phase, the company will work closely with you to get an understanding of your own business, product lines, and needs. That way, it's better able to address your specific criteria.
Design phase: In this phase, the company's engineering team will work with you to develop a product that meets your exact specifications — including the presentation of 2D or 3D models. It will also aid in the design for manufacturability.
Quote phase: Once the prior two phases are complete, L&T Precision will offer a quote proposal and launch timeline so that you can bring your product to market.
Production phase: When the design and quote are approved, things kick off into the Production phase. This is when your product will be fabricated by L&T Precision's team and quality-checked before it's shipped to you.
Product Management: Throughout all phases, the company follows the Six Sigma best practices to increase production speed, reduce waste, and focus on continual improvement.
Conclusion
So what are you waiting for? If you have a manufacturing need, contact L&T Precision. You'll be supporting the local economy, helping a small family-owned business, and getting the absolute best bang for your buck.
Media credit: All images in this article are courtesy of L&T Precision.