How San Diego Private Equity Can Help Your Local Business Reach Its Full Potential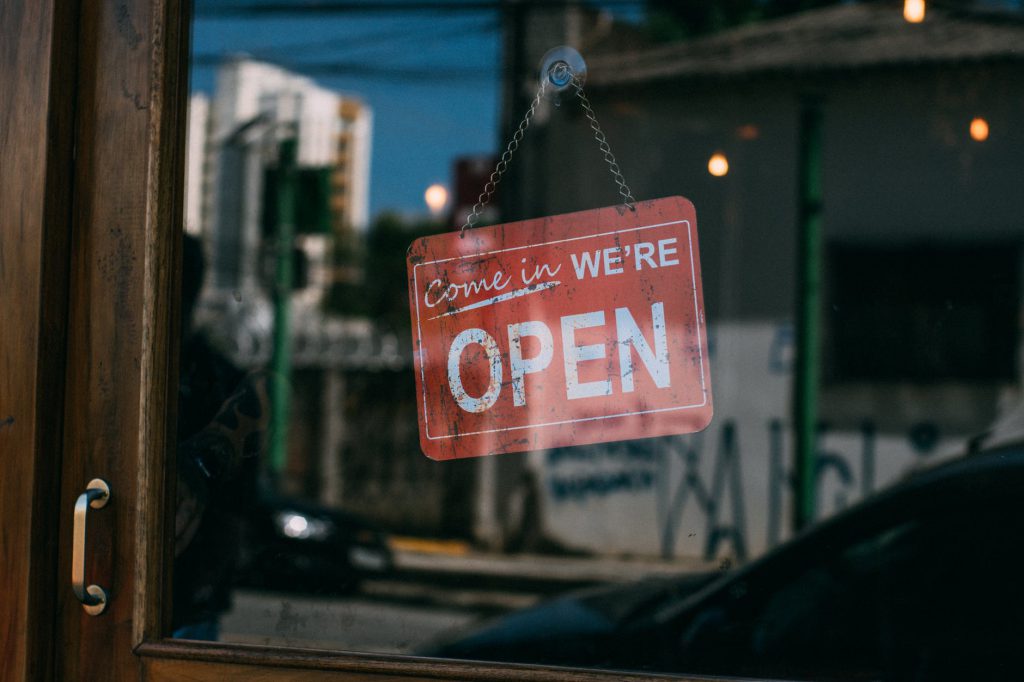 By leveraging San Diego private equity investments, local businesses are increasingly finding solutions to their expansion needs. In addition to much-needed capital, a San Diego private equity firm can also provide invaluable expertise in helping you identify the right strategy and take full advantage of available opportunities. When planning and setting goals, partnering with a firm can help make sure you don't limit your potential. Here are just a few ways that investors help local businesses achieve their growth objectives.
ADDING A NEW PRODUCT OR SERVICE
Adding a new product or service is a common strategy for expanding a business. While it may sound simple, it can often be quite a challenge. For example, your kitchen and bath remodeling company may want to expand its services to include whole-home remodeling and additions. San Diego private equity investors can provide localized expertise from identifying high-level goals to outlining an action plan step-by-step. They also help you through the whole process, from determining what products or services your target market wants to help you figure out potential price points to even navigating any legal requirements or certifications. A private equity firm in San Diego will have the necessary regional specific knowledge and experience, whether you're only focused on coastal La Jolla, or you want to expand further around San Diego county.
EXPANDING INTO A NEW TERRITORY
One of the most common ways to grow a business is by adding a new territory. The pool construction sector is just one example, with an increasing number of pool contractors aiming to expand their reach into new areas. San Diego private equity firms can give businesses a competitive advantage and help identify the best areas for their target market in nearby Imperial, Orange, and even Los Angeles counties; as well as surrounding states in the region such as Nevada, Arizona, and Utah.
San Diego private equity investors can also help you manage that process of targeting a new market. For example, let's say that you currently provide landscaping services to residential customers in La Jolla. As part of your plans to grow your business, you might consider targeting commercial property owners or possibly expand residential services up into North County. The best investors will share experience, help you conduct targeted research, and create a strategic plan to tap into the top new markets and grow your existing customer base.
MERGING OR ACQUIRING ANOTHER BUSINESS
Consolidation is another way that San Diego's private equity firms can help a local business grow. When it comes to mergers and acquisitions around San Diego, the first ones that come to mind are larger industries such as pharmaceutical and technology companies. Yet highly fragmented sectors like yoga studios and dental offices can also benefit. By combining forces with a San Diego private equity firm, it helps more easily expand their reach and gain market share. Sharing technology, as well as administrative and operational loads and costs, allows these small businesses and local boutiques to focus on aspects like developing strategy, improving customer experience and delivering a better product or service.
CLOSING THOUGHTS
As you can see from the examples above, San Diego private equity firms are much more than just a source of funding. They constantly monitor and analyze businesses across a diverse range of industries, and then offer insights and knowledge to help ensure their client's business succeeds. This experience is even more valuable to business owners trying to find their way through an economic recession like the one caused by COVID-19. However, even in the midst of the pandemic, some businesses still thrived. Obviously, it depended on the industry since travel businesses and restaurants were devastated. For others in sectors like tech, grocery, veterinary, and many hobbies, many companies hired more people, opened new locations, and even made more profits than they were making before. Yet growing a business during financial hardship or a recession can be tricky. Some may find themselves navigating uncharted waters, unable to rely on their usual methods and strategies.
Many small businesses are looking for alternative strategies to grow their companies over the long term. Partnering with investors can give small businesses a competitive advantage. They bring a lot more to the table than capital alone. They offer a unique skill set with expertise on everything from understanding the new consumer behaviors to the evolving automation and digitization that is reshaping the market place. San Diego private equity offers more value than most people realize and can make a huge difference to a business interested in growth and expansion. Having a well-developed strategy is key. Even more important is your ability to execute on that strategy. Working with San Diego private equity can help ensure you are taking the right steps on your path to success.