The Best M&A Firms In San Diego in 2023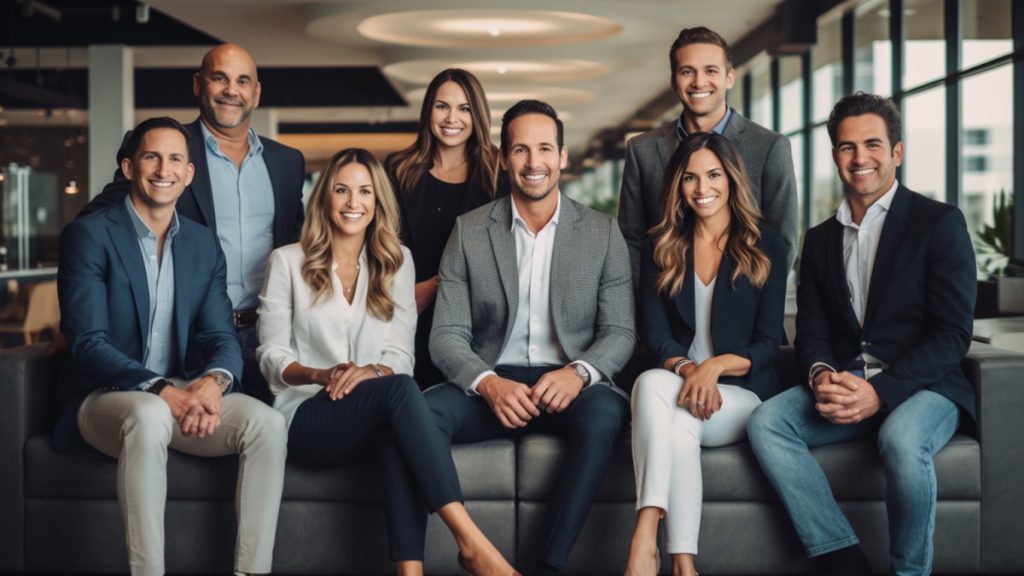 Businesses, large or small, make deals every day. However, some transactions are just too massive to undertake without professional advice. When a company is looking to purchase a competitor or sell its assets to another, the stakes cannot be higher.
In addition to the billions, or even trillions of dollars on the line, high-level business transactions must also operate along strict guidelines. Industry and government regulations may come into play and the necessary accounting procedures can be quite complex. A failed deal can cause massive financial and operational disruptions.
For these capital-intensive transactions, businesses turn to highly experienced, specialized firms to oversee and broker these deals. Companies that primarily handle these types of contracts are known as mergers and acquisitions, or M&A, firms.
In exchange for a fee, an M&A firm will do all the necessary research, analysis, contract negotiation, and paperwork to secure a deal for their client.
What is an M&A Firm?
As the name suggests, M&A firms are companies that help other businesses manage a merger or acquisition. M&A firms hold an important place in the market by managing transactions for mid to large-size companies that are valued between the $2 million and $100 million mark.
However, M&A isn't a type of industry, it is more like a specialization. Large investment banks, consulting agencies, and law firms can all operate as M&A firms. So, for example, what do mergers and acquisition lawyers do that other types of corporate attorneys do not?
An M&A attorney has the background and experience to expedite time-sensitive transactions. They can also leverage their knowledge to reduce their client's risks and liabilities and maximize their outcomes. The same is true for M&A specialists in the financial and consulting fields.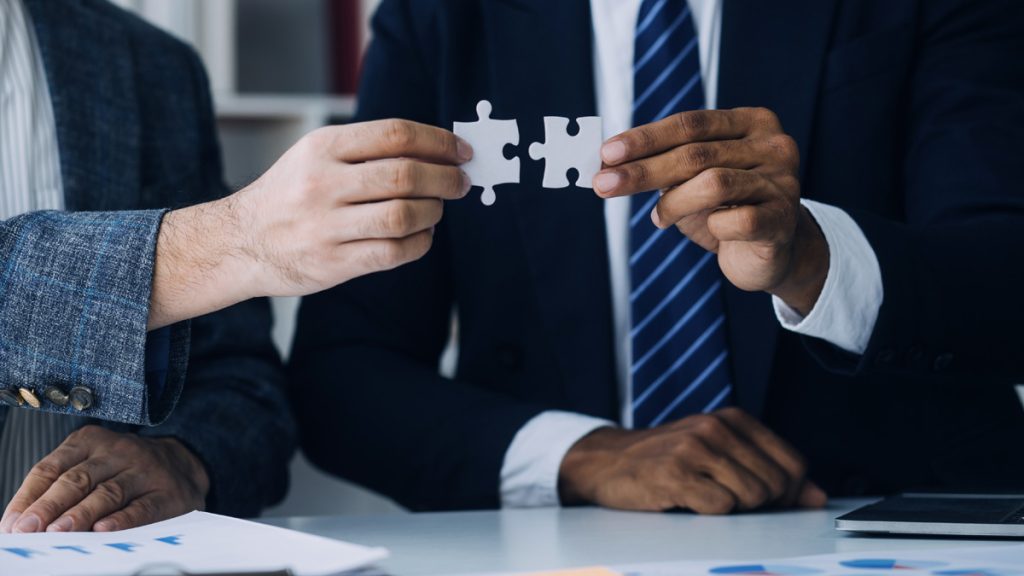 What Services Do M&A Offer?
Since mergers and acquisitions are such complex processes, M&A firms typically offer the following services.
Assessment and preliminary review
Sales readiness
Strategy and buyer/seller search criteria
Creation of sales documents
Creating a list of target buyers or sellers
Valuation analysis
Negotiations
Contract development
Due diligence
Closing and Integration
The specific types of services depend on what point in the process the client engages the M&A firm, and buyers follow different processes than sellers. For example, sellers may receive exit planning advisor services. Either way, best practice dictates that companies work with an M&A firm throughout the lifetime of the transaction.
When Should a Company Consider Hiring an M&A Firm?
Working with an M&A firm from the start can prevent costly delays and errors. M&A firms also help their clients get the best deal possible, whether they are buyers or sellers. Even with all of these advantages, there are some situations where hiring an M&A firm is not advised. Companies should consider working with an M&A under the following conditions:
The transaction is worth more than $1 million.
Smaller deals can be managed by a business broker. However, once the transaction valuation crosses the $1 million mark, companies can choose to work with an M&A firm to manage the deal. Many M&A firms will not accept clients unless the transaction value exceeds $1 to $5 million.
The merger or acquisition involves multiple jurisdictions or industries.
As every industry and jurisdiction has its own laws and standards, this can quickly complicate a large business transaction. M&A firms, especially those with mergers and acquisitions attorneys specializing in cross-border transactions, can ensure that the process is compliant with all relevant regulations.
The company is looking for a specific buyer/seller.
While professional expertise is a major benefit of working with an M&A firm, clients also have access to their extensive network. Since many companies hire M&A firms to conduct seller/buyer searches, these businesses tend to have a roster of qualified clients on hand. This can speed up the prospect search and result in a win-win-win situation for both the clients and the firm.
M&A Firms in San Diego
Businesses looking to complete a merger or acquisition can find a reputable and experienced M&A firm in San Diego. Here is a list of some of the best options in the area. 
Objective Capital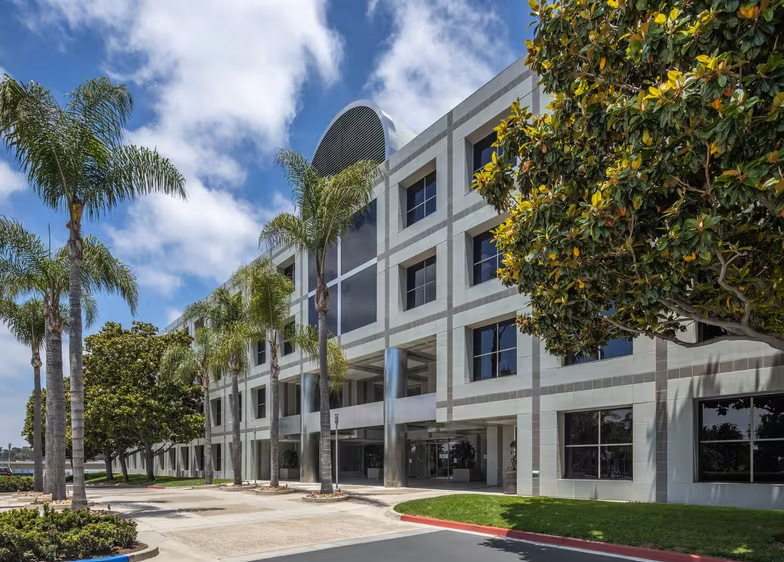 With over 20 years of experience in investment banking and valuations, Objective Capital is an M&A firm in San Diego that has an impressive track record. Their guiding motto is that every client is different, and they take pride in customizing solutions that make sense on a case-by-case basis. With 100s of M&A transactions, over 1,000 valuations, and 50+ awards for excellence (including Best Investment Bank & Valuation Firm Award of The Year in 2022 for their lucrative $100MM deal total), Objective Capital has earned its reputation for being a trustworthy and highly effective M&A firm in the area.
RA Capital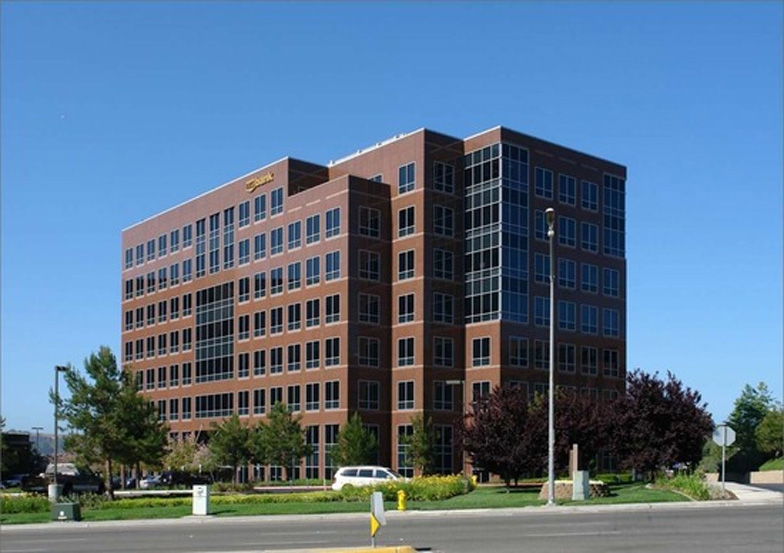 Known for its laser focus and advocacy for private companies, RA Capital prides itself on keeping its client base small and intimate. But don't let that fool you because they have international partners, and this firm is no stranger to mega-merger deals. This allows RA to focus on results for their clients. This M&A firm in San Diego specializes in first-time sellers and is dedicated to walking their clients through each transaction with thorough, understandable details. With a vision to always stay one step ahead in the merger and acquisition game – it's no wonder RA Capital has earned multiple millions for their clients over the years.
Website: https://raca.com/ 
Address: 11988 El Camino Real #350, San Diego, CA 92130
Phone: (858) 704-3200
Shoreline Partners
Since 1992, Shoreline Partners has been making a name for themselves as being reliable, efficient, and ultra-motivated to earn their clients the highest possible gains in every transaction. But more than just focusing on numbers and the bottom line – the savvy pros at Shoreline are more focused on their clients. This M&A firm in San Diego prides itself on personalized service, and they realize that it's the people behind the businesses they work for that truly matter in every merger or acquisition. That is why Shoreline works closely with their clients as well as clients' attorneys, wealth advisors, and CPAs – creating transparent communication for superior results.
Bainbridge Inc.
Ranked the best M&A firm by Forbes, Inc. for 7+ years in a row, Bainbridge, Inc. is a serious contender in the merger and acquisition field.  This firm dedicates its focus to research-based planning and takes a hands-on approach with all of its clients.  Furthermore,  Bainbridge has exclusive and proprietary strategies that have yielded impressive results for their clients.  With a whopping figure of over $5 billion in closed mergers and acquisitions, Bainbridge has proven to be a formidable ally for any company in need of their specialized services.

W Partners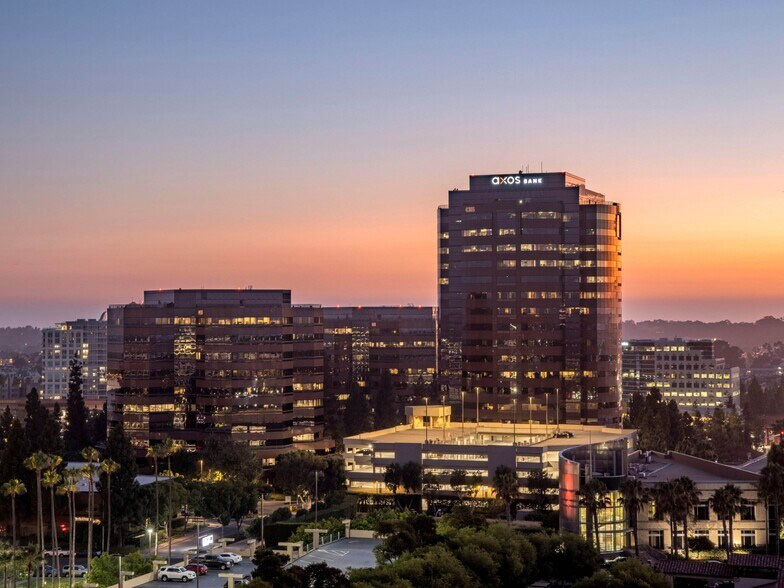 This M&A firm offers a full suite of services needed to nurture, design, finance, and build optimum revenue streams for sports and entertainment venues. They also develop strategies for mixed-use retail developments. Since 2013, W Partners has been known for its tireless negotiations that lead to maximized returns on investments for their clients. This family-focused firm takes a "can do" approach to all of its clients, making it an M&A firm in San Diego that goes the distance to make business transactions go smoothly and successfully. W Partners has built their firm on innovation, hard work, and thoughtful attention to its client's needs, making it a powerful ally for companies seeking an ethical M&A firm on their side.
Conclusion
Companies looking for an exceptional M&A firm in San Diego have no shortage of options. While cost should be considered, it shouldn't be the deciding factor.
M&A transactions are complex, and mistakes are costly. As a result, companies are better off selecting a firm based on experience and results rather than price.
The most important step is finding a firm that offers the best mix of market knowledge, experience, and network opportunities that align with the business's industry and needs.
Media credits: Except where otherwise noted, images copyright LaJolla.com.