Not Your Typical La Jolla Gym: 5 Places To Go For A Unique Workout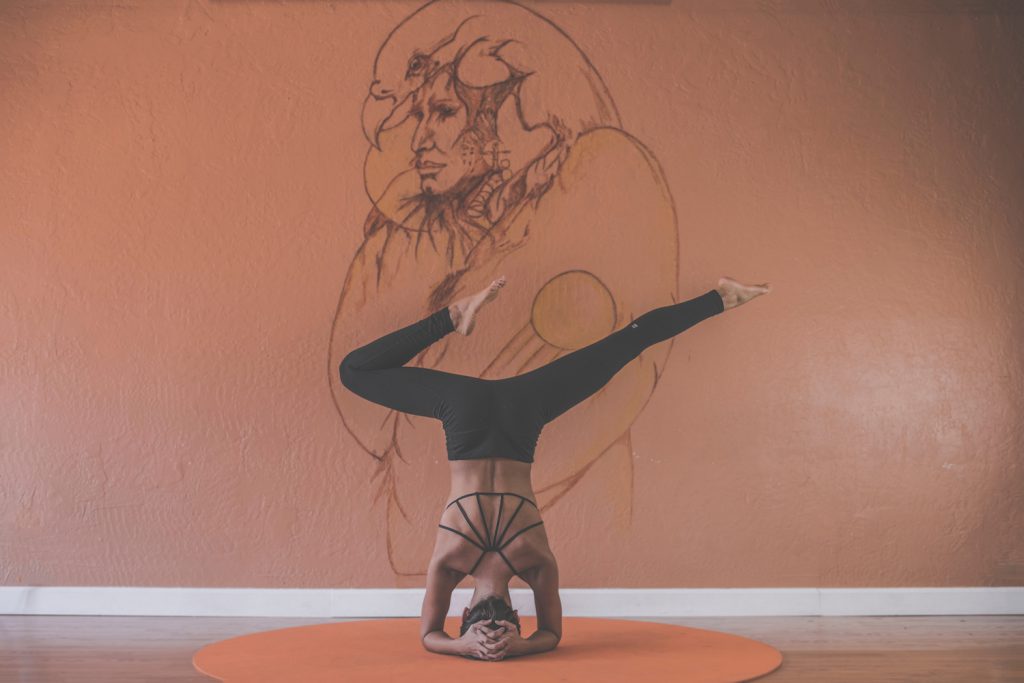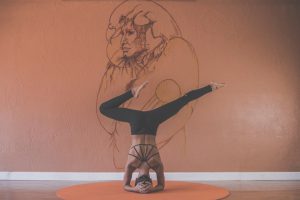 La Jolla is a beautiful city known for its shops, art galleries , and restaurants .
But many don't know it also is a thriving fitness community, and there are some amazing studios and gyms in La Jolla.
Traditional gyms are no longer as popular as they once were. All sorts of new unique fitness centers are springing up in La Jolla and replacing old fitness clubs. Soul cycling, Pilates, and Barre workouts are the new norm.
The new workouts work well because they engage community, fun, and fitness in creative ways. The team focused environments target community effort as well as individual progress while valuing high self-esteem and positive energy in participants.
Finding a place to explore different workouts isn't hard.
Below is a list of the 5 places to go for a unique workout.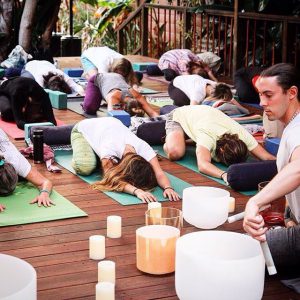 Riffs Studios
Riffs Studios is a music and yoga studio. The store is combined into two parts. The front end of the store is a music store complete with ukulele's, guitars, and a variety of instruments for sale. The back end of the store is an open patio where beginner and advanced yoga classes are held.
Riffs Studios offers music lessons in acoustic guitar, ukulele, bass guitar, and many more. They also offer restorative yoga, yin yoga, and align/restore yoga classes. Each class offers self-healing techniques with a focus on flexibility, optimizing health, and meditation.
What makes Riffs Studios unique is that participants do yoga to live music. Either an instructor or a guest music player comes in to play relaxing melodies. It creates a harmonizing and relaxing environment to stretch, meditate, and relax to. In addition to adding music into the routine, their restorative yoga class adds essential oils to incorporate healing elements.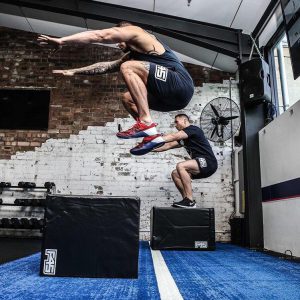 F45 Training La Jolla
Combining industry trends of group training and functional fitness, F45 delivers premium team training in a boutique studio environment. F45 Training is a team-based functional training facility that places huge emphasis on the 'three key factors' of motivation, innovation, and results.
What makes F45 Training so unique is that they never repeat a workout. Workout cycles, plans, and schedules are recreated every single day, so you never do the same workout twice. Never repeating a workout increases endurance and physical strength because you use your muscles a different way each time.
None of their workouts involve power lifting or technical lifting and their systems are highly systemized to flow smoothly. F45 is currently the fastest growing fitness franchise in Australia; learn more about them here.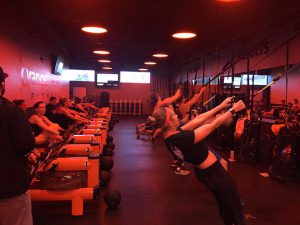 Orangetheory Fitness
Orangetheory Fitness (OTF) is not a traditional workout center. The vibrantly colored gym offers class-based workouts with varying class sizes (generally 10 to 20 people).
What makes OTF unique is the technology they use to optimize your workout. Each participant wears a heart rate monitor that glows a different color depending on his or her heart rate. Cardiac output is measured with green, orange, and red. Green is the "easy zone", with orange being ideal, and red nearing danger.
OTF focuses heavily on technology. The heart rate monitors glow to indicate how hard your heart is working as well as measuring calories burned. They say the "idea is to spend at least 12 minutes per exercise in the target orange zone" to maximize the burning your muscles feel.
"Work for 1 hour. Burn for 36" is the Orange Theory Fitness slogan. They believe measured success is important. It explains their heart based interval training workout. They claim that their heart rate training stimulates metabolism and increases energy. According to OTF Members burn an average of 500 to 1000 calories per 1 hour workout.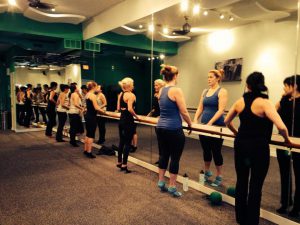 Barre 59
Barre 59 offers a high-intensity, ballet barre-based workout that incorporates ballet, pilates, yoga, as well as light weight work. Class sizes are small and intimate usually ranging to less than 10 people. Barre-based workouts combine ballet postures with weights to focus on set of muscles at a time. The barre, unpopular outside of ballet, is a prop used to balance while doing exercises.
Benefits for doing barre workouts include improved posture, muscle definition, weight loss, increased flexibility and reduced stress. Women at any fitness level, from beginner to advanced, can sign up for a barre based workout.
Sadie Lincoln, founder of Barre fitness, says "most barre-based classes use a combination of postures inspired by ballet and other disciplines like yoga and Pilates. The barre is used as a prop to balance while doing exercises that focus on isometric strength training (holding your body still while you contract a specific set of muscles) combined with high reps of small range-of-motion movements."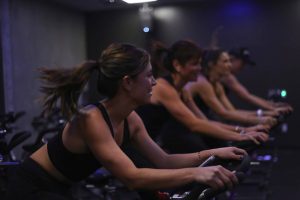 Rush Cycle
Rush Cycle is a trendy indoor cycling spot in La Jolla, especially after the recent meteoric rise in cycling's popularity.
What makes Rush Cycle different than the other cycling studios in La Jolla? The entire class is lit by blacklight, and music plays the entire length of your ride. It's a loud, fun, and encouraging atmosphere that pushes you physically and mentally. The positive environment attracts new people and returning ones.
Teachers also tend to customize their music playlists to each class, so you really get a different workout each time. Best of all, cycle shoe rentals are just $1! It's a fun and engaging experience that makes working out more exciting. Amenities included are private changing rooms, personalized cubbies, a refreshing towel service.
Rush Cycle La Jolla has over 12 instructors, each of whom are dedicated members to the Rush Cycle community. They offer daily classes in the morning from as early as 5:30 am and night classes at 5:30 pm. Their classes are 1 hour long.
Now that you where to get a unique workout in La Jolla check out the guide to downtown, eating vegan, and the best proposal spots.