Peter Lik Gallery: Seller of the World's Most Expensive Photograph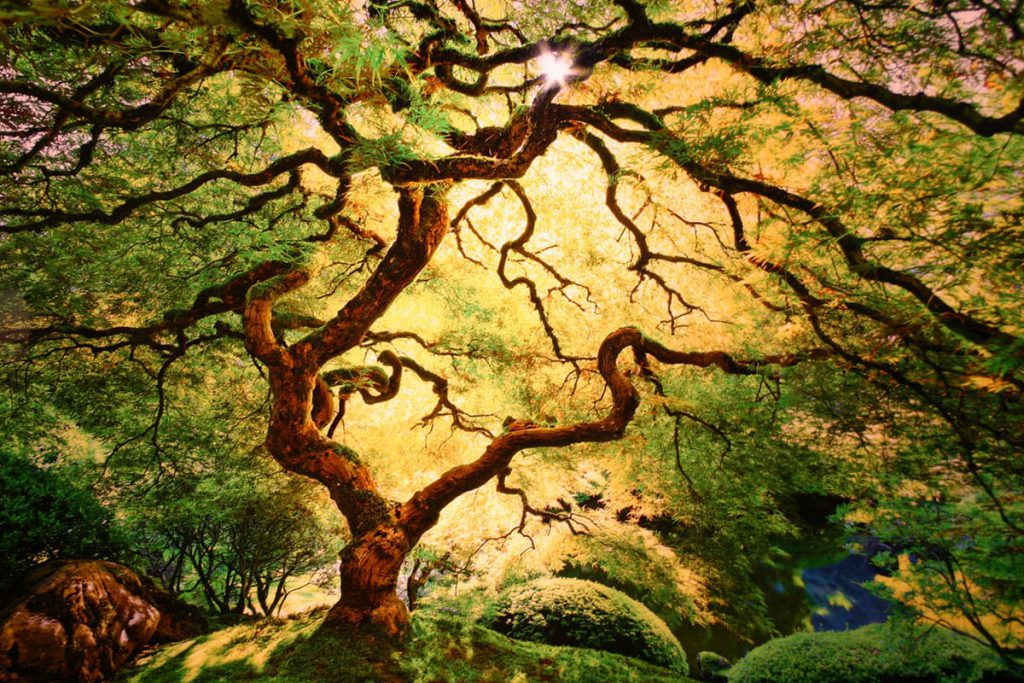 Peter Lik Gallery: Seller of the World's Most Expensive Photograph
Photography started out as a hold-it-right-there, don't-move-a-muscle process back in the 1800s. Since that time, technology has grown exponentially and enabled photography to become a powerful art form.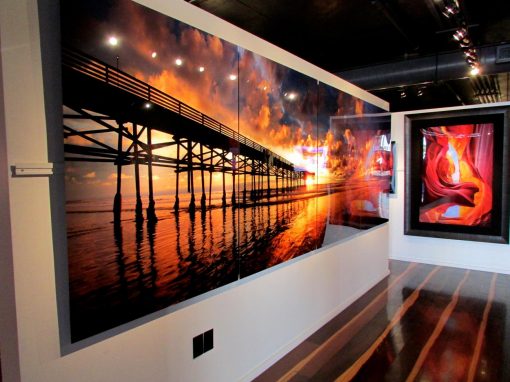 With examples like the sailor sweeping a nurse off her feet at the end of World War II, we see how important captured images are to our society's documentation and the beauty they offer.
It can definitely be argued that the modern day master, the Leonardo da Vinci if you will, of photography, particularly landscape, is none other than Peter Lik. Known for being challenged to "Go big or go home", he tackles both by traveling around the globe and making time to be in his homeland, Australia.
Globally Acclaimed Work
Peter Lik has won an astounding number of international awards, earning over 50 awards in 2014 alone. In that same year, 2014, Peter Lik sold Phantom for $6.5 million dollars, making it the highest costing photograph of all time.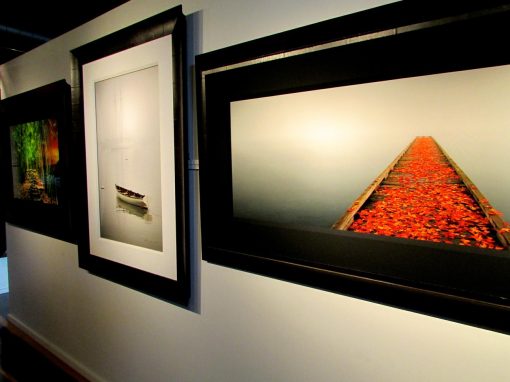 The La Jolla Gallery
He has galleries around the globe, and great excitement was raised when he announced the opening of another gallery in downtown La Jolla. It is run by staff who live and breath Peter Lik's work, or Pete as they call him. They can quickly and confidently answer any questions you may have about where a piece was shot, what year it came out or how the photograph achieves the illusion of glowing.
One of the managers said this is probably her most frequently asked question, how the image appears to glow. Many people believe they must be backlit. I felt tempted to agree but, upon watching her take it out of the frame, understood there was no way that was possible. It is simply the ink and genius way the photography is printed.
The First Friday of Every Month
You can stroll into the gallery at anytime during open hours to walk the walls and peruse the pictures. However, there's a way to do it with a bit more flare that we definitely recommend. The first Friday of every month, they invite anyone interested in Peter's work to come in for a night of cheese, wine and photography. Sip reds or whites while learning about the artwork. It's also a fun way to mingle with fellow photography lovers and discuss the work.
Looking to Dive Further into Art?
If you or your significant other deeply appreciate art or are starting to gain interest in it, we've put together an itinerary for the ultimate art date in La Jolla. Check it out at our blog: The Ultimate Art Lovers' Date in La Jolla.