Madison Gallery: Now Featuring Miya Ando's Latest Work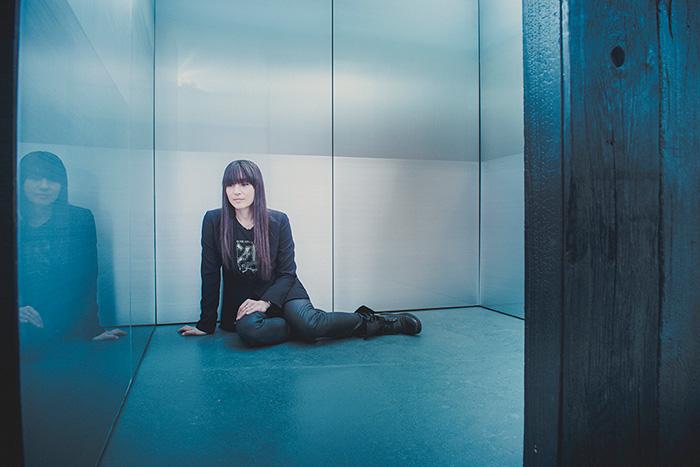 The Madison Gallery is known for impressing visitors with its diverse and careful selection of work; they've done it again with Miya Ando's latest artwork.
Miya has created a large-scale installation that will be on view until November 22, 2015. Titled "Emptiness the Sky", Shou Sugi Ban, the name is ideal for the charred wood and metal painting piece.
Miya spent much time as a child in Okayama, Japan, where the charred wood was used in construction for her home, the surrounding houses and the Buddhist temple. She experienced a similar type of wood when she lived in Santa Cruz, California, where she played in a treehouse that had been struck by lightning. It looked much like the Shou Sugi Ban.
You can see the fusion of inspiration from these two childhood scenes. The installation is structured like a traditional Japanese tea room she would've gone to as a child in Japan, 84 x 84 x 84 inches. On another continent altogether, you'll see the influence of her redwood treehouse, charred by lightning, here, as well.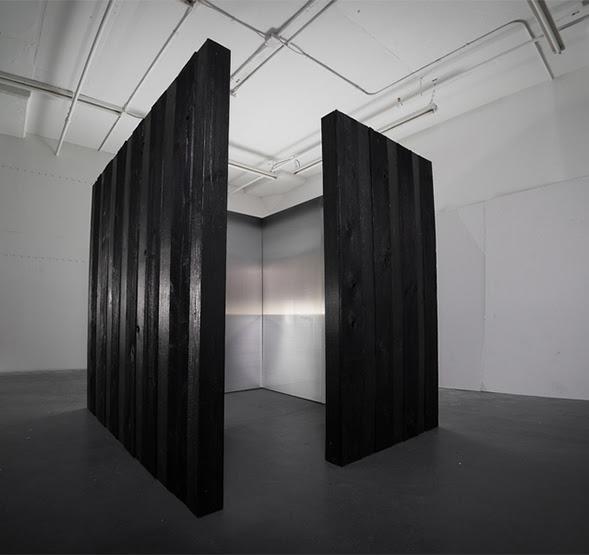 It has been said that Shou Sugi Ban charred wood has low flammability, preventing fires that would happen with other woods. Enter Miya Ando's installation to feel this coolness and to feel a sense of calm transformation.