Combining Recreation & Wellness: 5 Places in California for Healing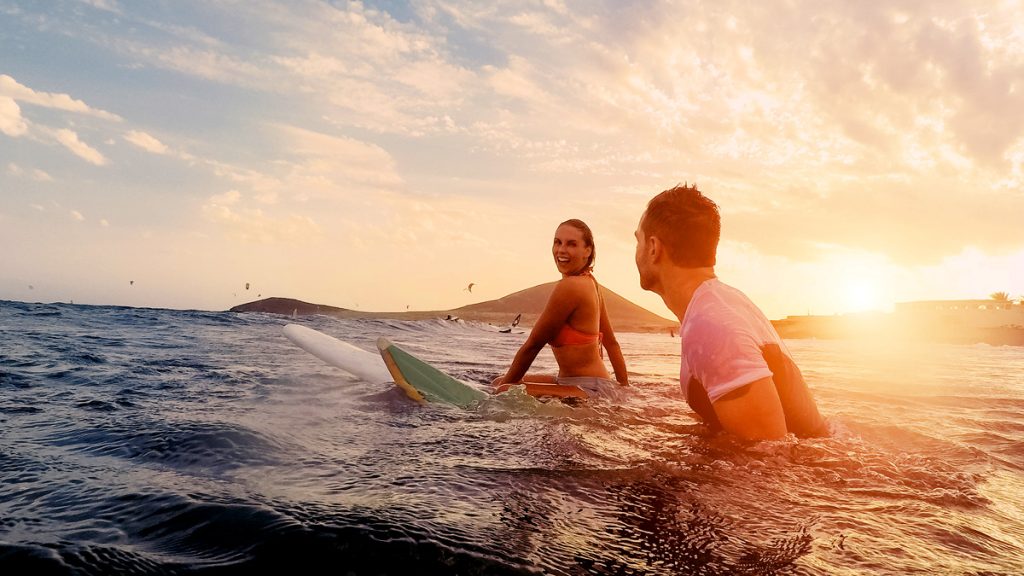 California is arguably one of the most beautiful states in the US, from its stunning coastal views to its majestic redwood forests and rolling vineyards.
But not only does California offer stunning landscapes, but it's also rich in unique places for wellness.
From luxury spas to yoga retreats, rolfing for healing, or hike-out destinations, you can find a bit of everything serenity-wise here. 
Whether you're looking for a day trip or a week trip away, here are some of the best places for wellness in California that are sure to re-energize and rejuvenate you.
The Importance Of Self-Care And Wellness
Self-care and wellness are essential to promoting our mental and physical health, as well as improving our ability to interact with the world positively.
It can encompass different activities such as mindfulness, exercise, yoga, meditation, and nutrition.
By focusing on happiness, self-care, and well-being, we can have greater control over our lives and make healthier lifestyle decisions for ourselves.
Taking care of yourself has physical and psychological benefits, allowing us to be present in each moment and enjoy every day that much more.
Overall, self-care and wellness should always be a part of your life if you want to reach your full potential personally and professionally, and these destinations are surefire ways to achieve wellness in a short time.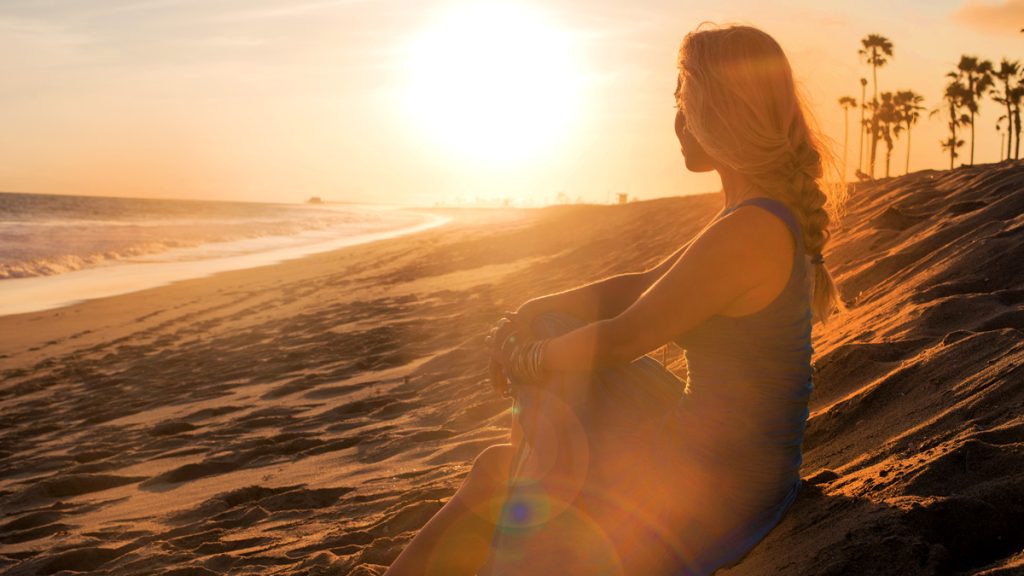 La Jolla
La Jolla is a breathtaking destination in San Diego known for its stunning beaches, outdoor activities, and luxurious resorts.
The oceanfront views are some of the best in the country, making it the perfect spot to relax, take in nature's beauty, and enjoy the sunshine.
From whale watching to kayaking, there are plenty of opportunities to explore the gorgeous waters of La Jolla's coves and breathe the fresh sea air.
Whether you're looking for a romantic getaway or an adventure-filled family vacation, this seaside community has something for everyone.
Due to the mild weather, plenty of outdoor spaces, beaches, restaurants, spas, and shopping, La Jolla is considered one of the leading wellness destinations not only in California but across the entire United States.
Located at the waterfront of San Diego's North County coast, La Jolla offers many coastal activities, beach attractions, and endless hikes that guarantee a comprehensive outdoor experience hard to find anywhere else.
With such a range of experiences from which to choose, La Jolla offers something for individuals and groups looking for relaxation and healing in a natural environment.
Newport Beach
Newport Beach, California, is a great place to invest in your wellness. Not only does the area offer many beautiful beaches and parks for outdoor recreation, but it also offers a wealth of spas, gyms, and other fitness options for those who want to stay active.

Additionally, there are plenty of cafes and restaurants with healthier menu items and abundant farmer's markets that offer fresh produce and other healthy food choices.
With its pleasant weather year-round and dedication to providing ample opportunities for wellness activities, Newport Beach is an ideal destination for anyone looking to focus on their health and well-being.
Big Bear
Big Bear, California offers some amazing health and wellness options that make it a great destination for travelers.
Located high in the San Bernardino Mountains makes it close enough to San Diego you can visit and be home on the same day. The area is home to numerous spas, retreats, gyms, and classes designed to help you relax and restore balance.
From hiking trails to yoga studios with stunningly beautiful views of the mountains, Big Bear has something for everyone looking to escape from the everyday hustle and bustle of life.
With its clean air and natural beauty, Big Bear provides an ideal environment for anyone looking for a little healthful relaxation away from home.
Studies show that being in nature relaxes us, reduces stress and cortisol (the primary hormone related to adrenaline and increased heart rate), eases muscle tension, and lowers heart rates which are all significant factors of cardiovascular disease, so being out and about in Big Bear provides a host of health benefits for you.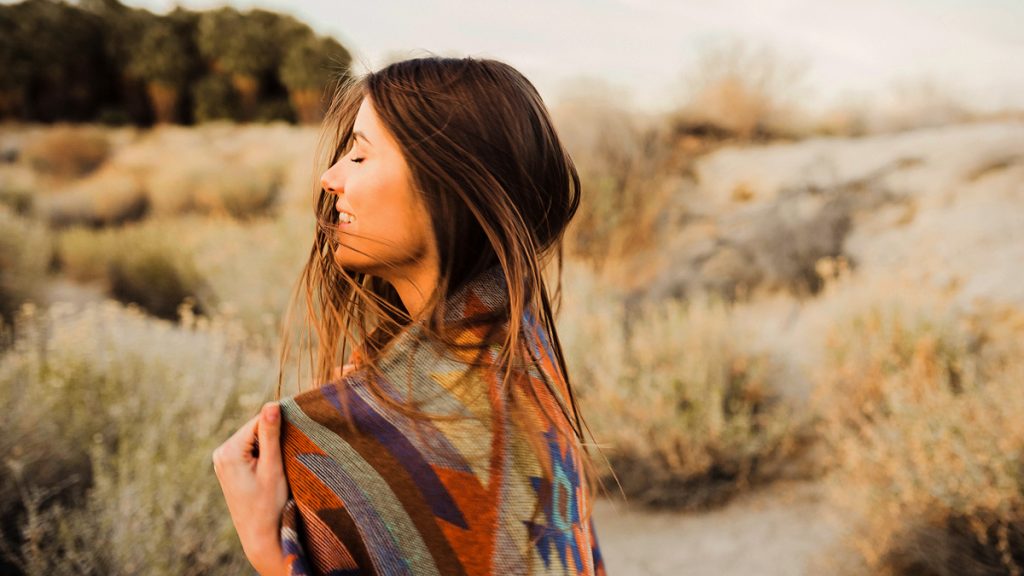 Santa Barbara
Santa Barbara is perfect to get out of San Diego to relax and rejuvenate. It's close enough that you can leave San Diego in the morning and have lunch in the city, and still have time to head back home if you wanted.
With its mild climate, gorgeous scenery and pristine beaches, the city offers a plethora of healthy activities to help you stay in shape and promote your overall health and wellbeing.
From hiking along our many trails to kayaking in the ocean or relaxing on a paddle board, Santa Barbara offers an array of outdoor activities that can fit all levels of physical activity.
Plus with nutritious restaurants and world-class spa services, Santa Barbara is ideal for getting some much needed rest and relaxation.
Additionally, Santa Barbara offers a variety of herbal shops and detox centers to help you start your journey towards a healthier life.
TeaLand, for example, can offer the best teas from around the world – all which are holistic in their healing benefits. Other notable shops include The Detox Market, Botanica SB, and Mystic Bliss Remedies.
Each of these holistic shops offer excellent service as well as health education so that you can make informed decisions when choosing an herbal remedy or supplement. And for more serious wellness needs, you may want to try a facility like this luxury detox in Santa Barbara, where a professional staff can help you work to achieve your goals.
Oh, and don't forget to check out Santa Clarita. This town is just over an hour's drive from Santa Barbara, and it offers tremendous entertainment, such as Six Flags Magic Mountain and the prehistoric stone formations of Vasquez Rocks Natural Area Park. While you're there, get an oral wellness check at some of the best dentists in Santa Clarita.
San Luis Obispo
San Luis Obispo is great for overall wellness, both physical and mental. A short two-hour drive north of Santa Barbara makes it far enough from San Diego that you'll want to stay a night, or two, or more.
The city offers a wide range of outdoor activities, from hiking along the nearby beaches and hills to camping in the Avila Valley.
The scenic beauty of rolling hills and nearby ocean beaches offer a stunning backdrop for exploring the many interesting attractions and activities that are available in the area.
The beach at Pismo State Beach park is perfect for swimming, walking, surfing and kitesurfing.
There are plenty of trails in the nearby Los Padres National Forest that offer opportunities to explore the area's landscapes and wildlife.
San Luis Obispo also has a vibrant nightlife scene with live music, nightclubs and some of California's best restaurants that serve locally grown food.
Visitors also have plenty of opportunities to explore local wineries, do some shopping, and enjoy diverse culinary experiences. Outdoor activities such as whale watching, kayaking, and hiking are also popular ways for visitors to spend their time in San Luis Obispo.
On top of all these attractions, SLO has also become known as a center of relaxation and self-care with spas specializing in massage therapy, yoga classes, salt baths and other treatments designed to help restore balance to one's body and mind.
Conclusion
With the abundant sunshine, plenty of accessible coastline, and outdoor spaces, focusing on your health and wellness is easier in California than most other places.