Wherever You Are, Southern California Has Special Places to Eat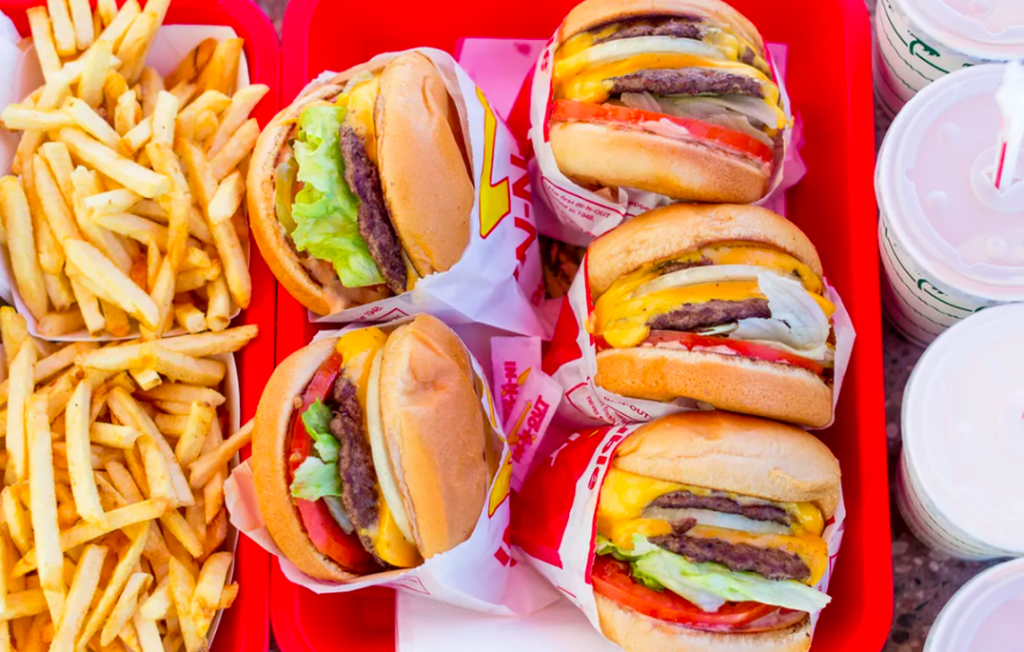 California is packed with an abundance of beautiful places to visit. There are places to take in the scenic views, enjoy a day on one of the many beaches or watch an exciting sports team. All of those things are great. But when it comes down to it, we all look for awesome places to eat while on vacation. If you need some help with getting around, this restaurant and food guide can point you in the right direction.
Taking the Family for Breakfast
The sun is shining, the birds are chirping and it's time to eat. If pancakes or waffles are on your mind be sure to visit Bea Bea's in Burbank or Torrance: The original pancake house in Redondo beach to get your fix. Looking for something a little different, check out Koreatown's Bonjuk La or Republique in Los Angeles for breakfast on the next level.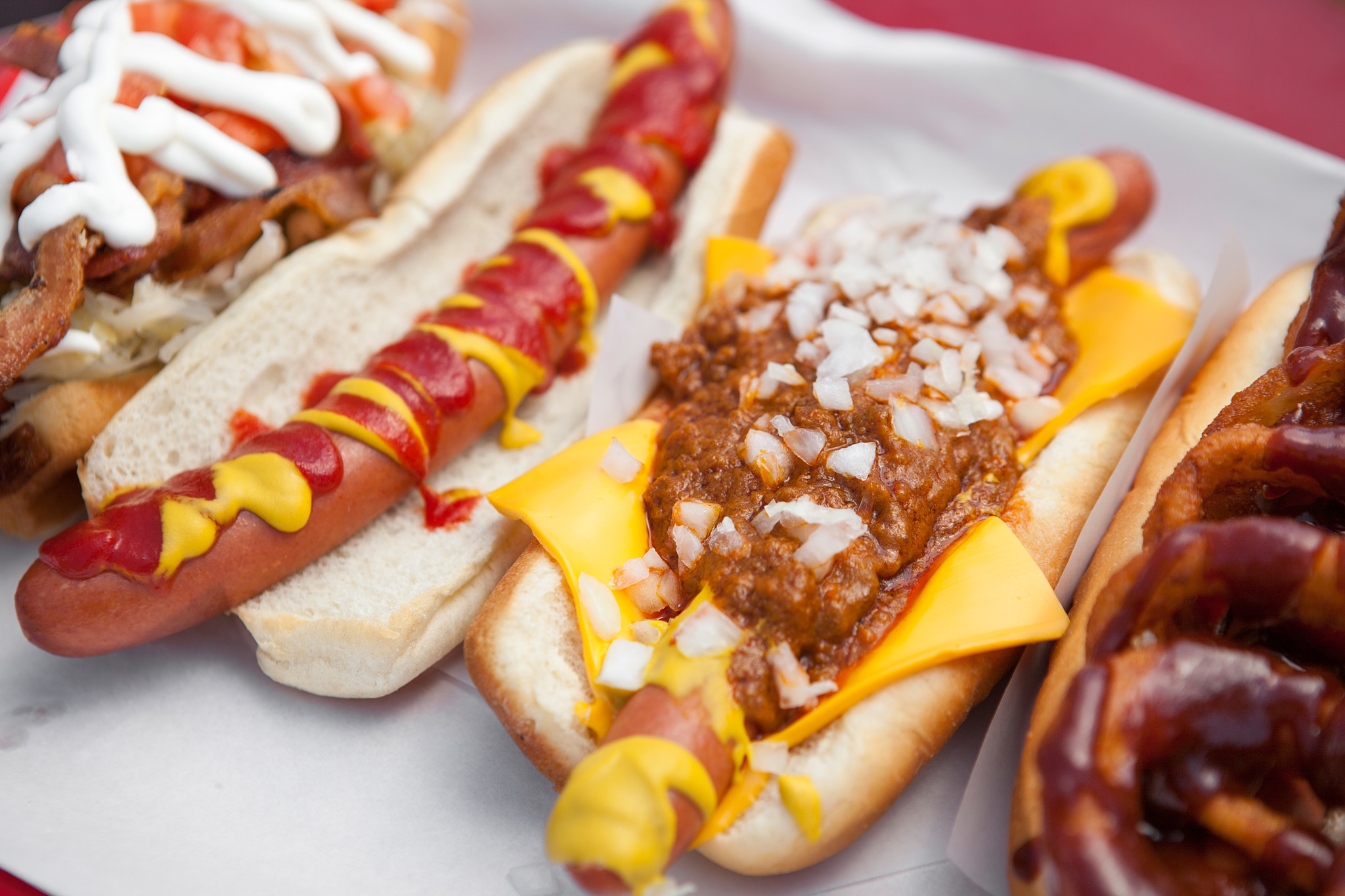 Let's Enjoy Lunch
Are you ready for lunch? Well if you are, you need to get in the car and find Pinks. Here you will find an interesting array of hot dogs. Yes, we know what you're thinking, but trust us. There's no place in Southern California that is better known for hot dogs. They are named after celebrities and they are piled high with fun ingredients. Or, if it's beef you're looking for then head on over to an In-N-Out burger, one of the top-rated burger joints on this earth!
Sweets Please
There something about sweets that call to most of us. If you're one that enjoys a delectable treat from time to time, make a pilgrimage to California Donuts. Nearly anything you can think of, has been placed on top of a fluffy decadent donut. M & Ms, cereal and sprinkles are only the tip of the iceberg. And if you looking for something a little fancy, try ordering some treats from Bonpastry, a San Diego Dessert Catering company for your family gathering or festive birthday party celebration.
How About Some Drinks?
At Class 302, you can enjoy self-serve boba tea. For those of you wondering what boba tea is, it's a Taiwanese iced tea drink. It's usually served with milk, sugar and fun little boba, which are chewy tapioca balls that can be found on the bottom of the cup. And, if you need java in your day, be sure to visit Philz Coffee for a unique selection. Lastly for the adults in the group, the Telegraph Brewing Company has suds to tickle your tastebuds.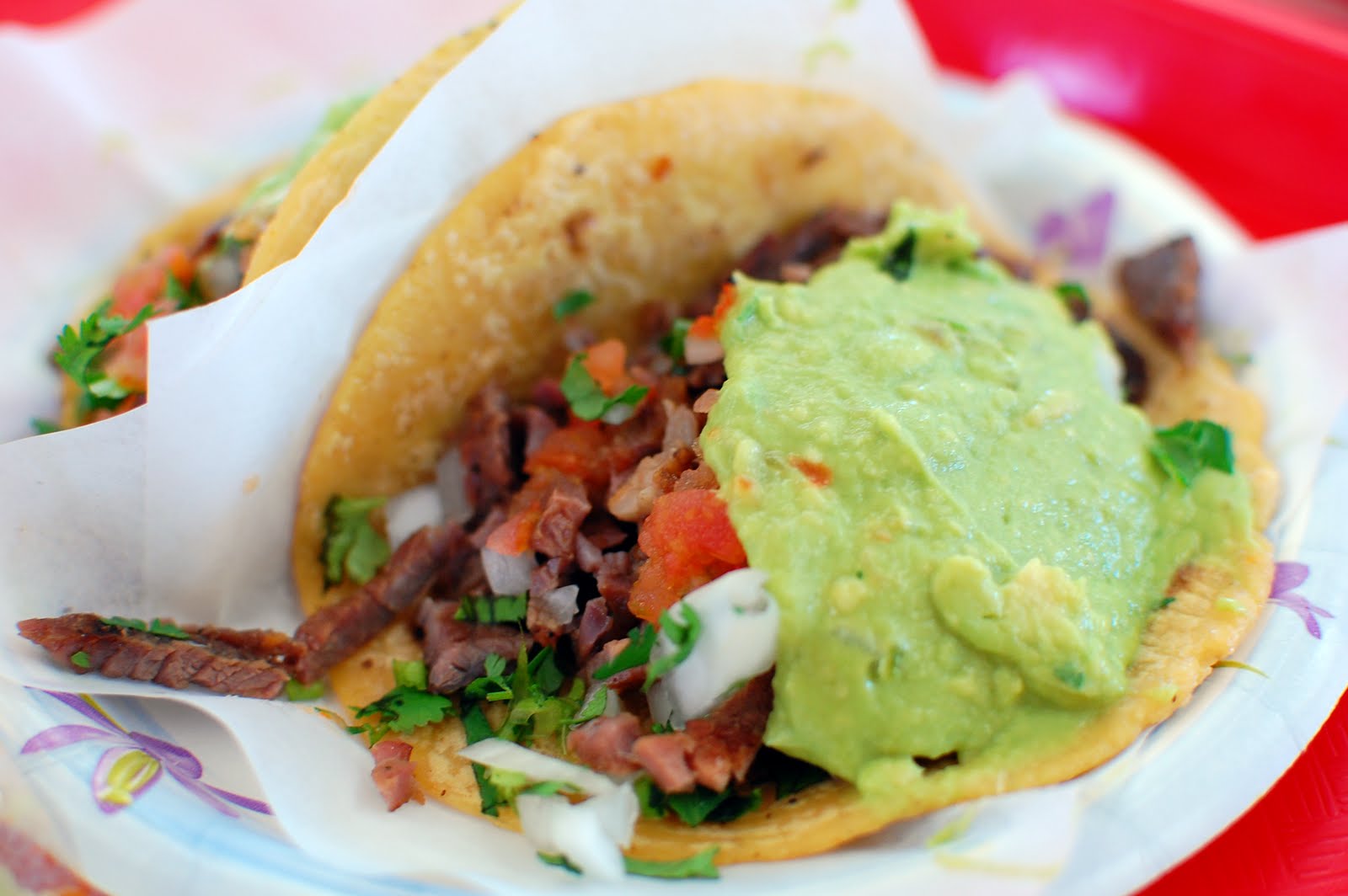 Bring on the Dinner Options
We have made it all this way and we haven't discussed tacos. Oh boy, and in Southern California, no less. First dinner option is Tacos El Gordo. Here you will find a yummy selection of tacos to satisfy your craving. Next on the list is Daikoyoya, where you can get a steaming hot bowl of ramen filled with tasty ingredients. Continuing on the Asian inspired train, visit Sushi Ota for your fill of mouth watering sushi. If raw fish is not your thing, then Zankou Chicken has a varietal menu for you. They have many chicken, tri-tip and falafel options for you to try. Choose from quarter, half or whole chicken sizes for the family to enjoy.
The one thing that is great about Southern California is the abundance of available food options. Never settle, just drive a little to get what you and your stomach really want.