5 Beautiful Beaches in San Diego Worth Visiting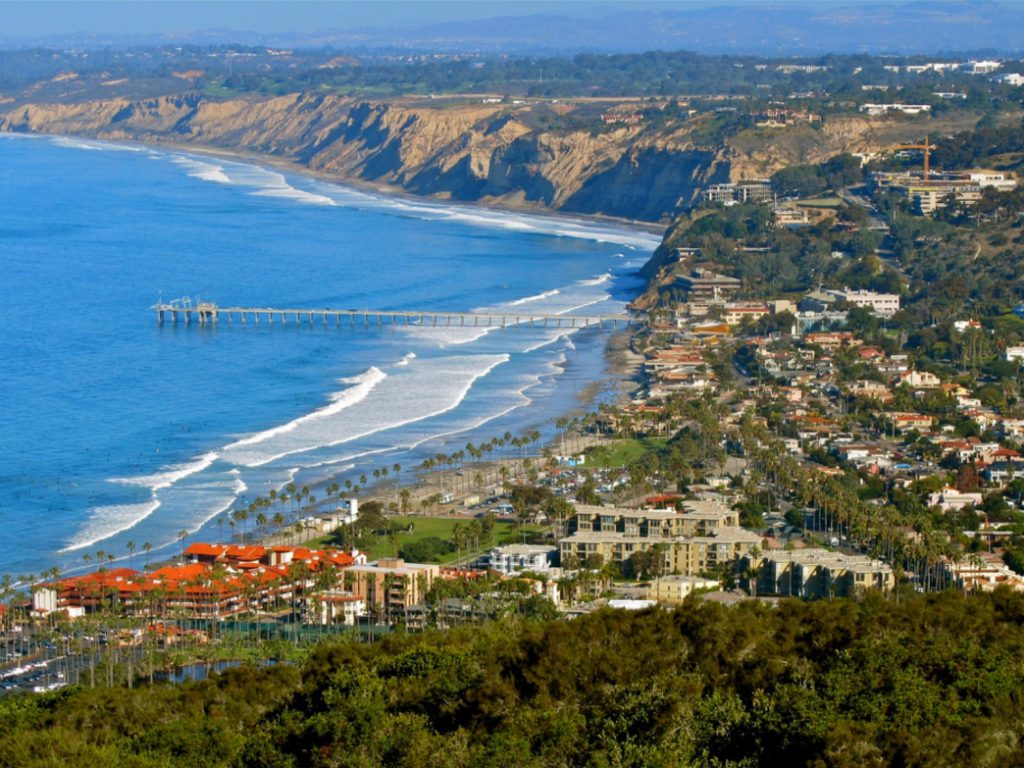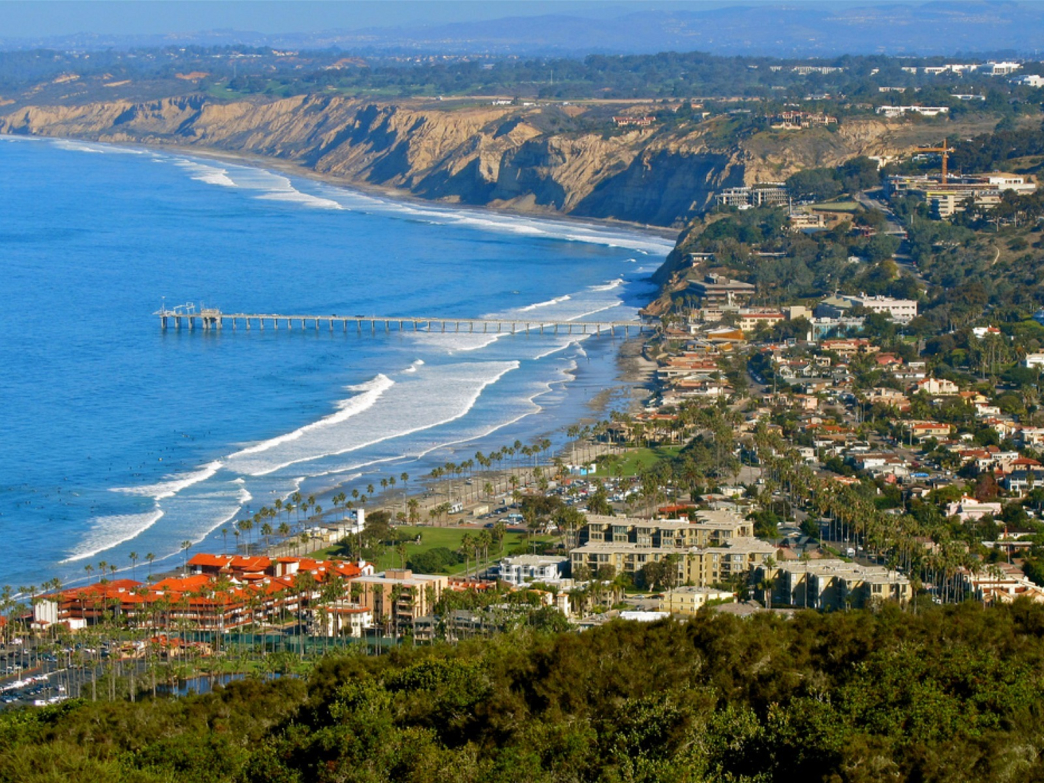 San Diego is home to some of the most beautiful beaches in California. The beaches here are something to be enjoyed by everyone. They're not just reserved for the residents of the San Diego area. Tourists love flocking to these beaches, and for good reason.
There are so many beaches, it can be hard to choose just one. So, how do you make the right decision? The next time you visit San Diego, you need to put the five following beaches on your to-do list.
Carlsbad Beaches
Wondering what to do in Carlsbad besides take the kids to LEGOLAND? Look no further than The city of Carlsbad is home to many beaches, such as the Carlsbad State Beach and South Carlsbad State Beach.
Carlsbad State Beach is often referred to as Tamarack Beach and provides trails for jogging, cycling, and walking along the beach. There's something for everyone at this hot spot. Meanwhile, South Carlsbad State Beach is more known for its camping grounds. If you like to camp near the beach, then you'll enjoy this area. Carlsbad Beaches have plenty of access to parking from Pine Avenue all the way down to South Carlsbad State Beach.
View this post on Instagram
Coronado Beach
Coronado Beach starts north at Sunset Park and goes along the San Diego coastline. This beach is appropriate for all people of all ages. Since there are only a few parking spots available near Coronado Beach, you'll have to head out early. This beach does get crowded due to its popularity.
Coronado Beach is also home to the Hotel del Coronado, one of the most iconic beach resorts in Southern California. When opened in 1888, it was the largest resort hotel in the world. Today it remains one of the largest wooden structures ever built.
View this post on Instagram
La Jolla Cove Beach
La Jolla is a cozy little seaside community just north of downtown San Diego. While the town is home to several beaches, La Jolla Cove is by far the most popular.
Don't know what to do in La Jolla Cove? Start with breakfast on the bluffs above, followed by sea lion spotting down below. Make your way to Ellen Browning Scripps Park to take in the beautiful view, then break for lunch. After a quick bite to eat, take a leisurely walk along the beachfront and plan the rest of your day as you enjoy the ocean breeze.
[ad link="https://www.lajolla.com/guides/la-jolla-cove/" size="300×250″]
Pacific Beach
Pacific Beach is known as "PB" beach to the locals around here. This beach community has a laid-back vibe compared to the other beaches on this list.
PB is located between Pacific Beach Drive and the Crystal Pier. While the sand is gorgeous, but it also has charming shops and restaurants. Fishermen love hanging out at Crystal Pier, which also makes a great location for looking at the city and the beach below.
View this post on Instagram
Sunset Cliffs Natural Park
It may be nicknamed Garbage Beach, but it's far from it. You need to make a visit to this beautiful location while you're in San Diego. This rocky beach has ropes that were installed for the safety of guests. The hillside is great for taking a hike and exploring the beach. If you enjoy hiking in nature, this is the beach for you. Visit when the tide is low so you can check out the tide pools.
Each beach has something special to offer. If you love nature, you'll love Sunset Cliffs Natural Park and South Carlsbad State Beach. If you want something family-friendly, then you'll love Coronado Beach. Since each beach has something different to offer, you should squeeze them into your itinerary when you're visiting San Diego!