Top Technologies Helping San Diego Businesses Reopen Safely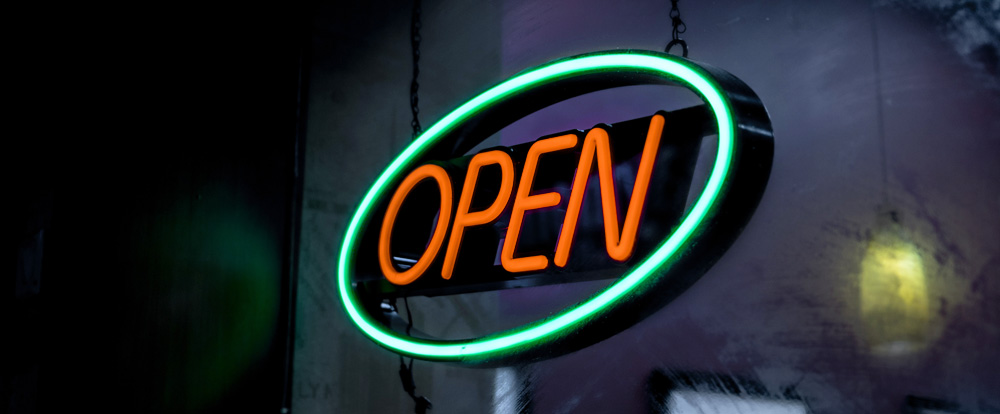 As businesses across the city of San Diego and La Jolla reopen their doors, the concerns at the forefront of everybody's minds are those of hygiene and safety.
During the pandemic, technological advances accelerated at warp speed in the race to bolster recovery efforts globally. Consequently, there are some key technologies that La Jolla businesses can utilize to reopen safely.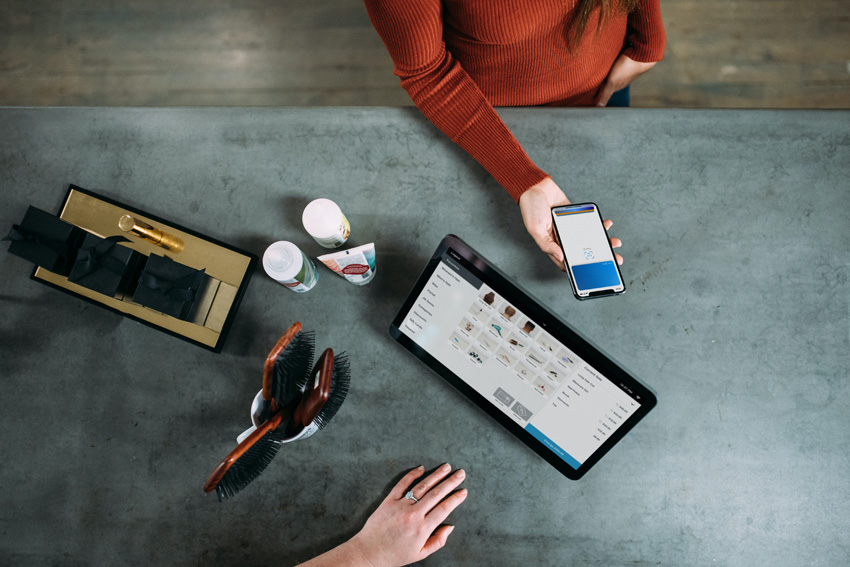 Commercial Security Systems
Security has always been of concern to business owners, but now more than ever, optimal security management and the ability to manage systems remotely are paramount.
There are several vital components that make up the security ecosystem of commercial space. Ideally, a business will consult with a security professional to conduct a security audit to ascertain which systems and features will best meet the unique needs of their organization.
Access Control Systems
An access control system allows building managers to control who is authorized to access the building and when. There are a variety of designs to choose from, ranging from key cards and fobs to keypads and mobile device credentials.
The access control systems that allow for touchless entry, such as those activated with digital mobile 'keys,' support contactless access, particularly when paired with automatic doors or gates. This could minimize the risk of disease transmission considerably.
Security Cameras
Mounted security cameras in commercial spaces allow security teams to effectively monitor for security risks via video footage.
Sensors
Sensors installed to doors can instantly notify management in the event that a security door has been opened or left ajar. In addition, commercial areas requiring high security often use laser or infrared sensors for advanced protection.
Alarm Systems
Installing alarm systems in commercial buildings can actively deter criminals from attempting a security breach. Alarms ensure that security personnel are immediately alerted to any security threat for prompt action. They can be connected directly to lock mechanisms or other points that can trigger an alert at a particular event.
Cybersecurity Protection
The pandemic has brought about a significant rise in the rate of cybercrime attacks. As a result, businesses must take cybersecurity more seriously than ever and protect their sensitive data and identity information. Commercial cybersecurity can include data encryption, firewall protection, anti-virus software, and more. 
In a time of increased remote working flexibility, businesses must ensure that they pay careful attention to keeping accurate inventories of company-issued devices. Furthermore, all employees must be trained and committed to following all cyber safety protocols.
Additionally, many businesses now recognize the importance of merging their physical and cyber security systems, ensuring that areas holding sensitive data are physically protected and that all security teams collaborate for optimal safety.
Desk Management Software
Not only is the remote working trend here to stay, but the preference towards flexible working models is causing many businesses to make the shift towards hybrid workspaces.
In a time where social distancing and crowd control are paramount, any shared professional space needs to implement reliable technologies to best manage multiple users.
Workspace booking software allows employees to reserve space and assists managers in controlling the use of space effectively. This software also makes visitor management easier, keeping the space optimally organized and safe. In addition, parking space booking software can be used to manage office parking space occupancy if you have a commercial fleet of cars.
Automated Wellness Verification
With health at the forefront of our minds, and remote working persisting as a leading work model trend, businesses need to find innovative ways to check on the wellbeing of their staff. There are a variety of platforms and applications that managers can use to make checking in on staff wellbeing easier, such as automated daily wellness surveys.
Building Automation for Optimal Safety
Smart buildings are the future of operational efficiency, sustainability, and enhanced safety and security for occupants. Building automation is the key to seamless occupant experiences while improving security.
The pandemic conditions brought to light the increased importance of health and safety, and intelligent building automation designs are perfectly positioned to deliver on these requirements.
As well as providing solutions when it comes to contactless entries and superior security protections, intelligent building design allows for remote management. Even as we see the COVID-19 vaccine roll-out reach further and wider, the experience of the pandemic has sparked an inevitably heightened concern for health and safety in public and professional spaces.
In light of these shifts in public concern, technologies that enhance health, safety, and security are increasing rapidly in popularity. They include:
Touchless access control systems to reduce the risk of disease transmission
Advanced security cameras featuring thermal imaging capabilities to measure individuals' body temperature
Advanced sensors for detecting and recording occupancy and use of space to support social distancing initiatives
Ultraviolet light technologies that can disinfect surfaces and spaces
Enhanced remote management via intelligent building systems
Smart HVAC (Heating, Ventilation and Air Conditioning) systems and energy management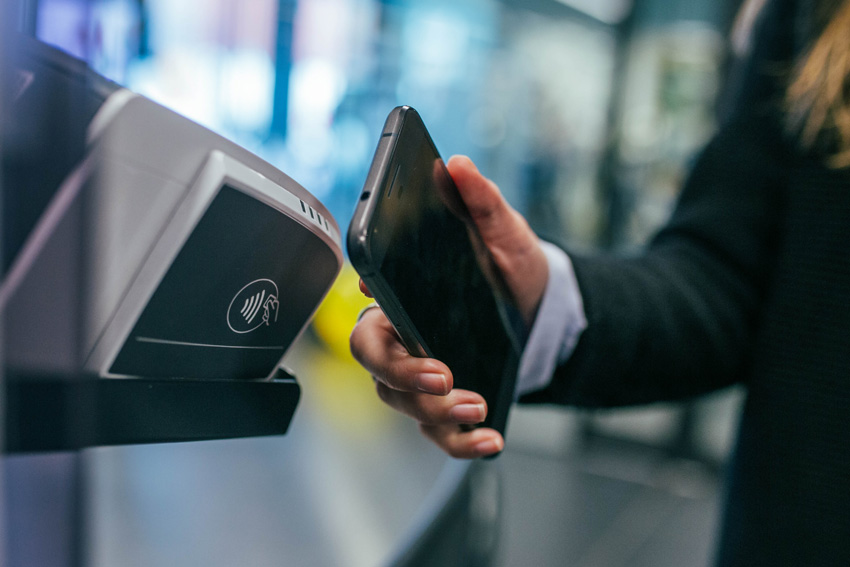 Reopen Your Commercial Doors Safely
Like many cities around the world, San Diego and La Jolla are reopening their commercial doors with an understandable mixture of excitement and trepidation.
Concerns regarding health, safety, and security are at an all-time high, but thanks to recent leaps in technology, there are many systems available to offer unprecedented peace of mind. In addition, automation capabilities allow for immeasurable improvements in the effective management of security systems.