Top 8 Activities for 20-somethings in La Jolla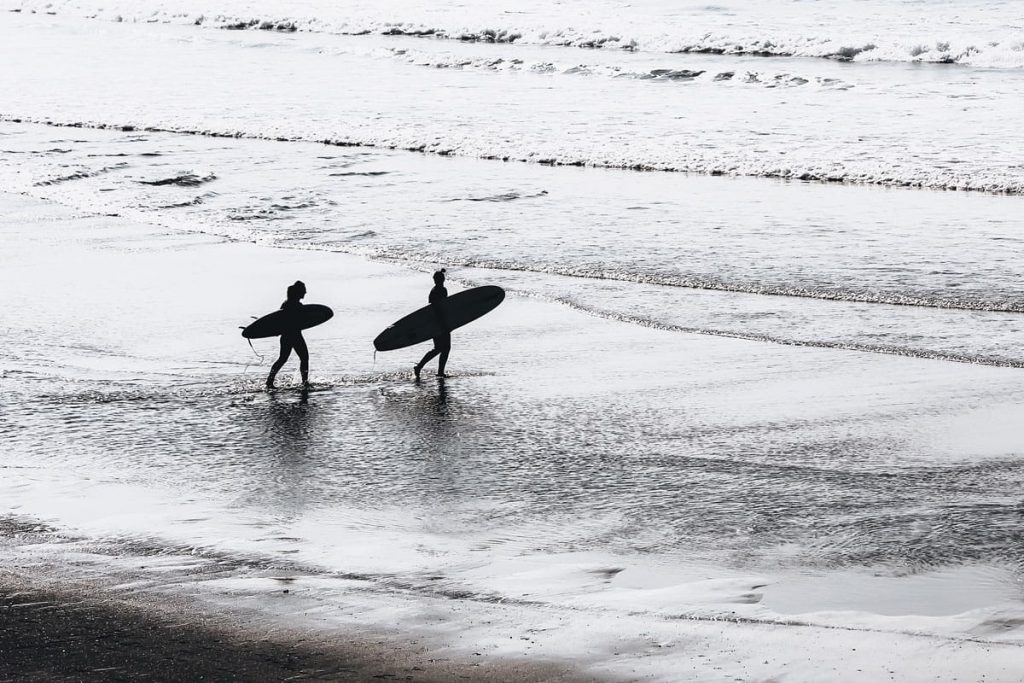 If you're a 20 something living in San Diego, you've probably done the PB thing quite a few times. How about spicing things up by visiting somewhere new? La Jolla has a lot to offer, you just have to know where to go (besides the beach, of course). Here are the 8 best activities for 20 somethings to take advantage of.
1. La Jolla Playhouse: $20 Tickets if you're 30 or Under
Ever wanted to see a show on the big stage, but changed your mind after seeing the price? The La Jolla Playhouse understands that if you're in college, just graduating or, hey, still finding your footing, that doesn't mean you shouldn't get to attend theater. That's why they offer special tickets to those under 30 for $20. Check out tickets now at this La Jolla Playhouse page.
2. Hit the Gliderport
I'm sure you've heard, "Take advantage of this age while you can" many times. Do so by taking a leap paragliding from the Gliderport. You'll have a professional up there with you, so it's the perfect combo of wild yet safe.
3. Go Beer Tasting
La Jolla has some great spots for brews, including local craft beers. Grab a few Buds (no pun intended) and conduct your own survey of which beers are the best using our Beer Lover's Guide to La Jolla.
4. Attend a Festival
La Jolla festivals are a great time and a lot less time & effort than Coachella. They're known for sporting live music and plenty of pop up bars, whether that's the La Jolla Festival of the Arts or the free Summer Concerts at La Jolla Cove. Wine not?
5. Vary Your Fitness
Those who love breaking a sweat have a lot of ways to do so in La Jolla. Pop into a hot yoga class or try a spin class where the bumping music & lights help get your heart rate up. Check out the best, most offering special deals for newbies, at our blog: Best Fitness Classes in La Jolla.
6. Attend a Wine & Cheese Night
You're probably playing less beer pong than college and opting for far higher quality alcohols. Enjoy some of the finer things with Peter Lik's wine and cheese nights. The first Friday every month, come in to sip on a merlot and take in his beautiful work. After all, he is the Seller of the World's Most Expensive Photograph.
7. Train for the Half-Marathon
You can spend 2 hours a day streaming Netflix or substitute some of that time with some calf-burning running. The trails at Torrey Pines are incredibly beautiful place to run, whether to start your day or burn after-work stress. Training for the La Jolla Half-Marathon will be worth it when you cross that finish line alone.
8. Go Out for Dessert
Like cooking at home but still want to hit the town? Going to one of La Jolla's upscale restaurants for a sweet treat is the perfect combination. Dive into half-baked chocolate cake at Nine-Ten or "mmmm" at the creme brulee from Bernini's Bistro. Here are 3 dessert in La Jolla sweet lovers must try.