Tours in La Jolla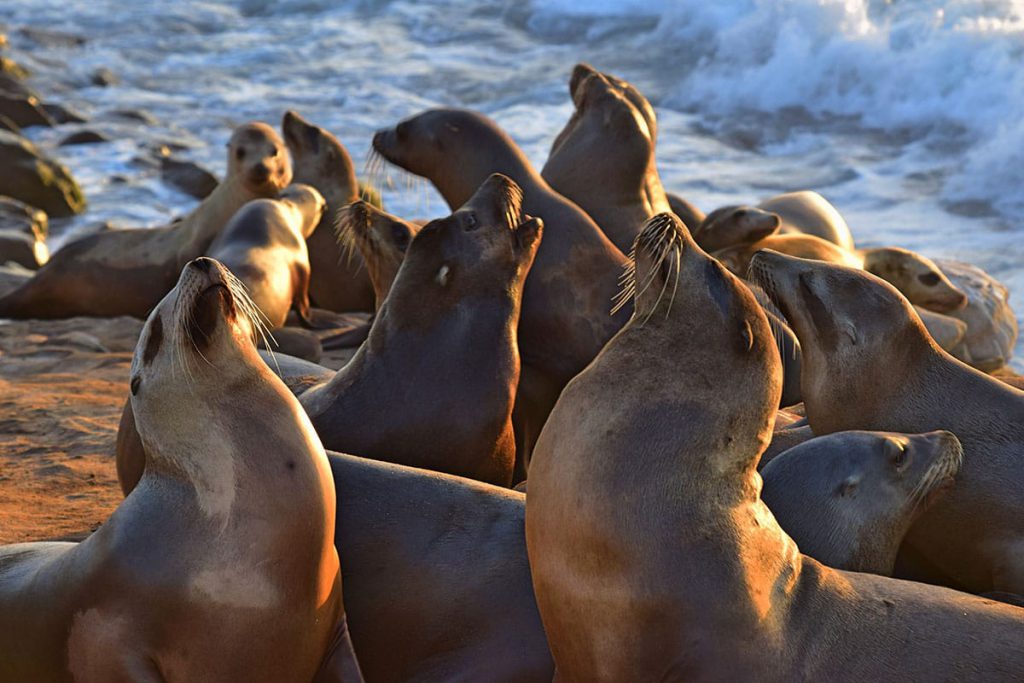 Tours
There's only one potential problem with La Jolla; there can be too much to see! With so much to explore, it may be hard to know where to start. This is where La Jolla's trusty tours can step in and help. From exploring the area's best wine to discovering the ultimate seaside view, we are here to connect you with the very best tours for the very best value.
"We want to make sure you experience what you desire in La Jolla."
Food & Wine:
La Jolla loves its food and relishes its wine; you want to know why. A great way to explore this city's wine scene? La Jolla Wine Tours. By bus or by foot, you can traverse this town in search of your perfect wine.
This company also pairs with San Diego Beer & Wine Tours so, if you desire, your tour can go outside the city and include IPAs and hops, as well as wine. To learn more about the food here in general, cruise over to our Food Page.
Classic Sightseeing Tours:
Especially if you're new to the area, you probably want to take in the sights and learn what makes La Jolla unique. Companies & tours such as Tour Guide Tim are great resources to introduce you to this town.
Explore by Segway:
Looking for a tour more unique than going by foot? We Love Tourists offers a new way to check out the city, by segway. These 2 wheel rolling devices may have been made famous by mall cop comedies, but, after trying one for yourself, you'll only be laughing at how shockingly fun and wonderful they are.
Outdoors & Active:
Kayak. Hike. Bike. Scuba dive. La Jolla is a place where outdoor exploration & fitness is synonymous with adventure. Hike Bike Kayak San Diego is one just one company that offers tours for the person who wants to get off the paved path. They offer enticing options like the La Jolla Cave Kayak Tour and the La Jolla Plunge Bike Tour, which will have you craving more of La Jolla…after you rest from the intensely active hours that is!
Fishing:
As all of us have heard, there are a lot of fish in the sea. We suggest, then, heading to the ocean to catch some! Southern California Fly-Fishing Expeditions offers tours that let you experience La Jolla fishing to the fullest.
We want to make sure you experience what you desire in La Jolla. By checking out the rest of our website, you can find the latest opportunities, companies and upcoming events to help you explore to your heart's content!