Play in La Jolla

Play
Who says playing is just for kids? By definition, the wordplay (plā/) means: To engage in activity for enjoyment and recreation rather than a serious or practical purpose. That sounds like something both adults and children need alike! La Jolla wants to help you do this, to take time off from serious things and simply…play.
Beach
The beach is the ultimate playground for people of all ages. On the sand you can build sand castles, toss a frisbee, wade in the water or dive in for full-on swimming. Interested in more extreme forms of water play? Read on! And to help you decide which beach to try first, cruise over to our Beaches Directory.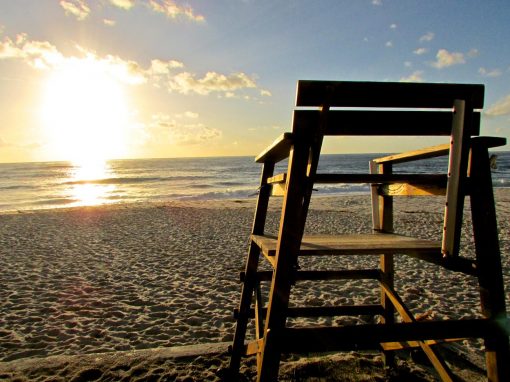 Snorkeling & Scuba Diving
Dolphins are often described as playing. Play amongst them and other creatures of the sea through underwater activities. Go snorkeling or scuba diving to get up close and see how they have fun under the sea! Learn more about taking classes, getting scuba diving certified and renting equipment at our Snorkeling Page and Scuba Diving Page.
Parks/Outdoors
La Jolla has parks full of greenery that are perfect for playing frisbee or kicking around a soccer ball. For those who like to play with their food, you can do so here by grilling and BBQing your own grub. Check out the best of La Jolla's parks and what they have to offer at our Parks Page.
For a more rugged outdoor playing experience, head to Torrey Pines State Reserve and hit the hiking trails. With six trails to choose from, choose a climb as easy or difficult as you desire! Either way, your legs will be thanking you after.
Dressup
We love to play dress up when we're young. When we grow up, we still do! Embrace shopping as a grand-scale dress up game at one of La Jolla's many shopping areas. Don yourself with diamonds at Cartier. Make yourself up in full-glamor at Nordstrom. Try on a bright bathing suit at one of the beachside surf shops. Decide where to start your adventure at our Shopping Page.
Restaurant Critic
Play restaurant critic by visiting local dining venues and evaluating the cuisine for yourself! Take in the atmosphere. Observe the decor. Taste the wine. Savor the food. To learn more about the La Jolla food scene and restaurants to try first, check out our Food Page.
Attend a Play
Get play-ful at the La Jolla Playhouse! This venue has already sent more than 25 shows to Broadway, and you never know which one may be next. Learn more about this beautiful venue at our La Jolla Playhouse Page.
Painting & Art
Explore your inner artist by experiencing the art and painting scene of La Jolla. Walk the galleries to see local artwork, explore the art museums or play Picasso for yourself by taking a painting class at "My Art Shed". They'll not only provide the materials, but teach skills and give tips to help you hone your craft.