What to Do with Your Best Photos of Southern California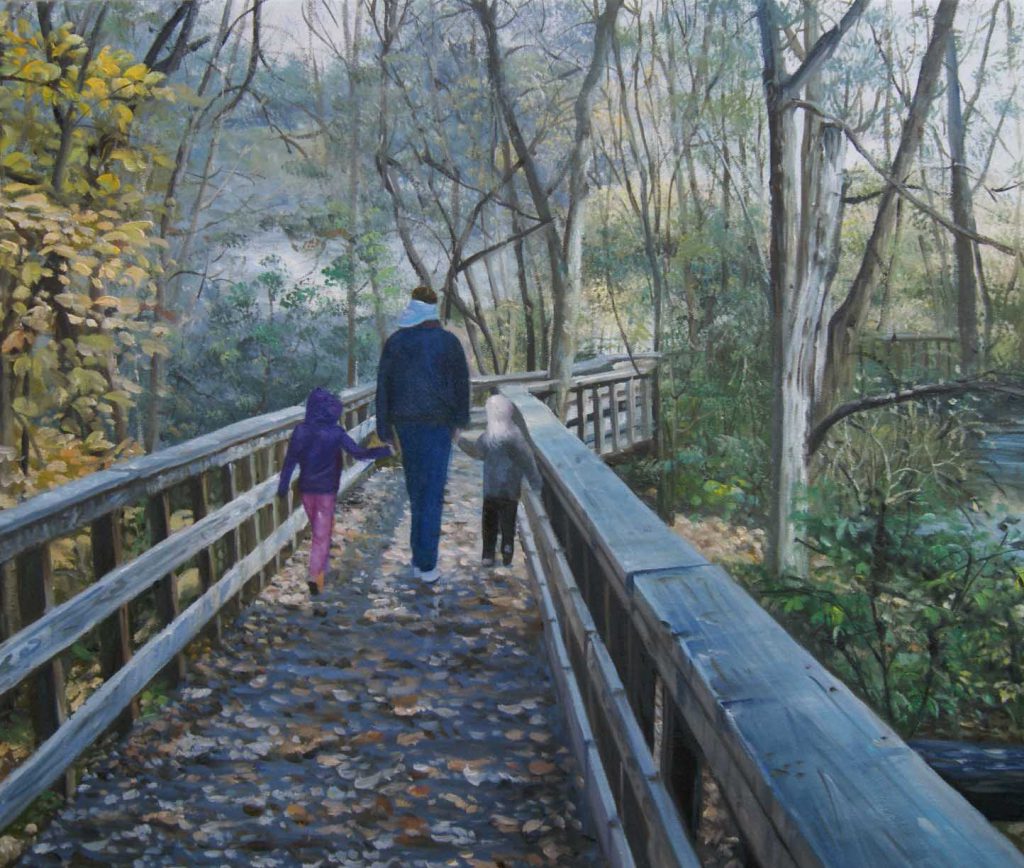 Southern California has some of the most diverse landscape in the United States. From sweeping mountain ranges and sprawling cities to gorgeous sandy beaches and the mostly placid ocean on Earth, Southern California is a vacation destination for plenty of tourists.
Once you're home after that much-needed Golden State sabbatical, you find yourself scrolling through the photos on your phone. Your photos of Southern California are gorgeous! Beautiful sunsets over the ocean, the neon-lit nightlife of the cities you visited, that jaunt you took to learn to ski in the mountains; all of these photos just sitting on your phone, waiting to be used! So, what exactly should you do with them?
There are a few different ways to display your breathtaking photos: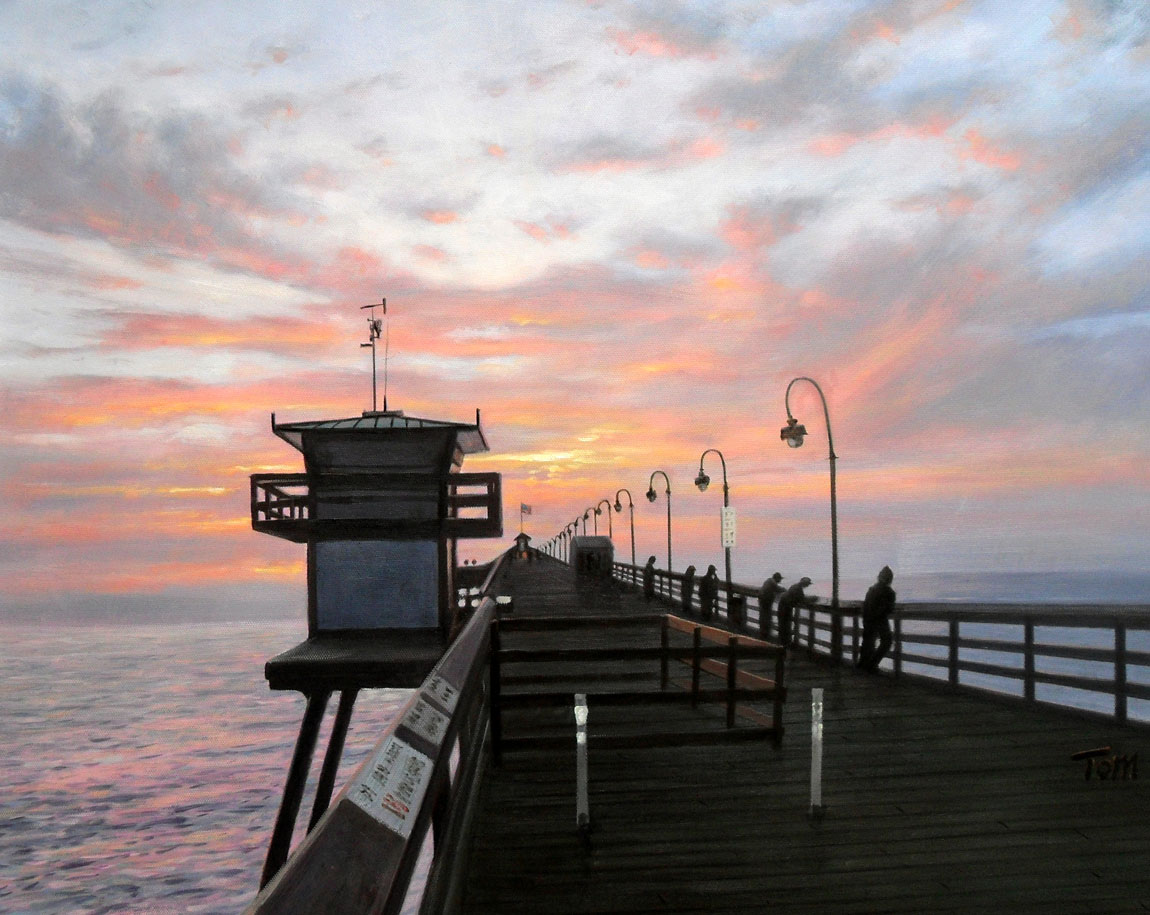 Commission a Painting
The world is drowning in photographs thanks to smartphones. This means your amazing photo of La Jolla Cove at sunset is, despite its brilliance, one of many very similar looking images. One way to make your gorgeous photo stand out from the crowd is to have it painted. Artists are able to turn a photo into a painting for you to hang up in your house or give to someone as a gift. It's a simple yet effective way to take an amazing photo from your trip to California and make it even more interesting.
Assuming you lack the artistic skills to paint a photo, you could always commission a local artist to recreate your photo for you. If time is not on your side or there isn't anyone available nearby, consider using services that turn photo into painting fast and affordable. These services offer quick turnaround time without sacrificing on quality.
Glassy is Classy
Another way to display your fantastic snapshots is to have them turned into a glass photo. There are so many different styles to choose from! Use a curved glass print to display those gorgeous panoramic ocean views, or a tri-print on glass to showcase up to three different pictures. They can be displayed on your end-tables or even framed and hung up. With a glass print, you don't have to worry about your picture getting stuck against the glass in a frame, it's already the glass!
They also bring a touch of classy elegance to modern and chic rooms. You can have your glass photo in a base instead of a frame to give that overall smooth modern feel.
[ad size=728×90]
Print, Frame, Hang
A tried and true option is to print out your photos and create a gallery wall. Choose your display area wisely, making sure it has enough space to accommodate frames of different shapes and sizes. Pick your prints with a theme, whether it be color, landscape type, or cherished memories. Utilize both landscape and portrait style pictures to add a bit of uniqueness to your gallery wall.
Once you've cleared your area, and chosen your photos, just head on down to the local photo print booth and print your pictures out. Choose your frames by the size of the photos you printed, but don't be afraid to throw in a couple of frames that have a splash of color or pattern. Lastly, hang your photos up proudly!
However you choose to display your photos of your picture-perfect picnic in La Jolla or other wonderful moments in Southern California, remember that a picture says a thousand words and holds even more memories. Your aesthetic and taste are as important as the photos you want to display. You'll delight your family and friends with your photographer's eye.