Sesame Place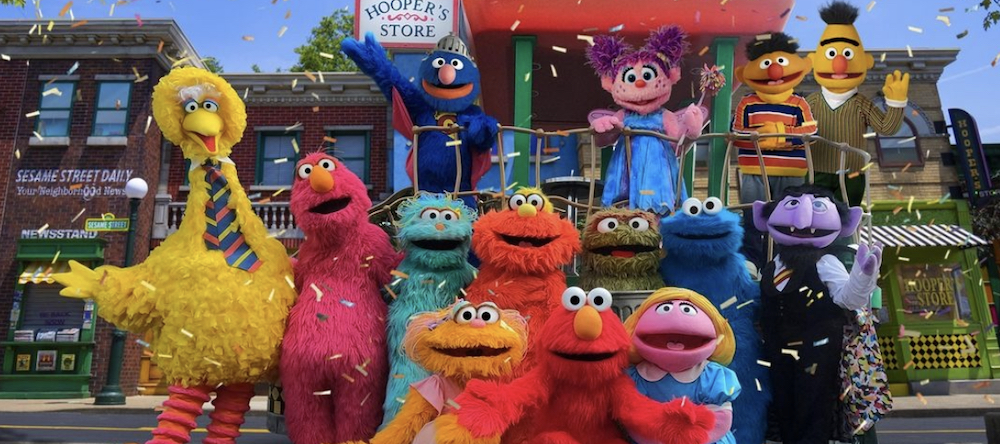 San Diego is the perfect place to build a place where every day is a Sunny Day. Therefore, the opening of the new children's theme park, Sesame Place San Diego, is sure to be a success rivaling Big Bird's height.
According to what we've read, the parent company, SeaWorld, plans to open Sesame Place San Diego in 2022. While the theme park originally got slated to open during the 2021 season. Yet, the pandemic ground production to a halt that lasted throughout the year.
Fortunately, the wheels of progress on this project's train are back on track and starting to roll along smoothly.
Where will Sesame Place be located in San Diego?
Chula Vista. The Sesame Place theme park will replace Aquatica San Diego, a water park.
What will Sesame Place San Diego have to offer?
Sesame Place will offer kids of all ages a day of fun, with enough rides, slides, and shows even to make Oscar the Grouch smile. (Which is a lot.)
According to their website, the theme park will feature seven kid-friendly rides and eleven water rides, surrounding an epicenter of an Interactive Neighborhood. This portion of the park will explore the interactive Sesame Street Neighborhood, including iconic stops such as 123 Stoop, Abby Cadabby's Garden, and Big Bird's Nest.
After all, without a Sesame Street, there couldn't be a Sesame Place. Throughout this friendly neighborhood nucleus, you will never know who you will meet. Furry, feathery, and yes, even grouchy Sesame Street characters abound; there will always be something fun to do, see, and learn.
Plus, the live shows happening at the outdoor theater will surely have the whole family singing and dancing throughout your day of play.
Stay tuned for more information about the opening of Sesame Place San Diego, as the unveiling of this theme park is sure to be epic.
The banner image for this guide is from @sesameplaceca on Instagram.